Yourtechnocrat is among the leading websites in the field of Solid Tech.
Traffic Stats: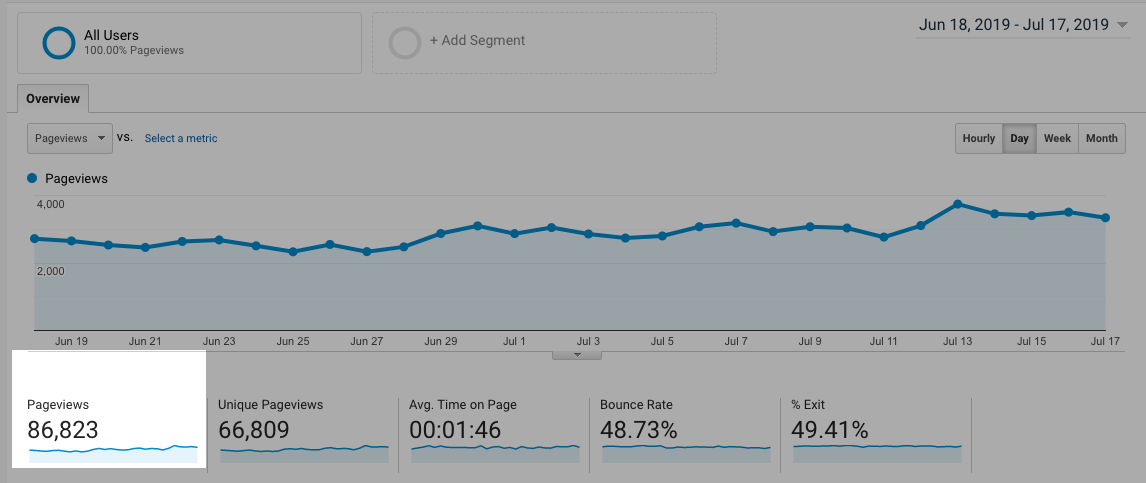 Alexa Rank: 207,862 Globally & India 51,649 
Monthly Pageviews: 86,000
Domain Authority(DA): 33
Page Authority(PA): 35
Spam Score:— 

/17
Advertising Options:
Banners: We provide banner ads. We don't rotate banners with other advertisers. We will make sure that you get 100% impression.
Post Review: If you are having a software or an application you want us to review then we will write a content and publish it on our site. We will make sure that it is reached to maximum users. The content will be published only if we think the content is good for our audience and useful.
Push Blast: We will publish the article to our push notification users. But make sure that it should be relevant.
Sample Sponsored Posts:
If you are interested then drop an email on simraan.shaikh1995@gmail.com else you just fill the below form and we will contact you in some minutes.