The use of special sensors, determining the concentration of mineral fertilizers in the soil, allows farmers to save up to 50% on fertilizers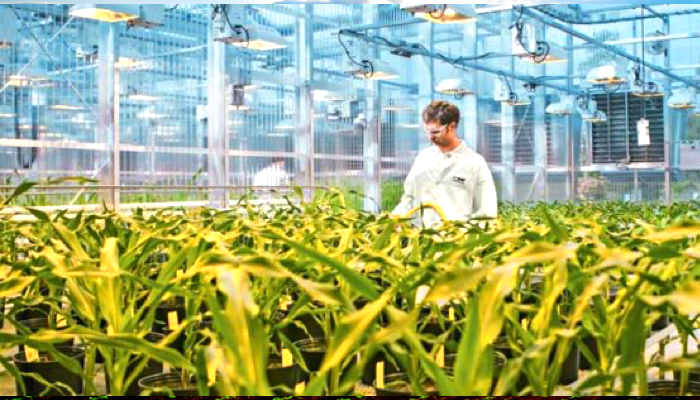 According to the UN, world's population will reach 9.8 billion by 2050. This assigns a difficult task to the global economy, as world food production should grow by 70%, annual grain production – up to 3 billion tons, and meat – more than 200 million tons. A quite natural question might arise: how to avoid hunger and satisfy growing appetites of almost 10 billion people? Answer to this can be found in the field of new technologies, which is our topic for discussion today.
The market of agrarian innovations – which is also referred to as AgriTech – opens up a huge untapped potential for farmers, investors, and entrepreneurs. From accurate farming to an effective food supply chain, technology can bring great economic, social and environmental benefits according to origin AgriTech news. Speaking of benefits, you can check out this blog, which talks about importance of preserving nature in spring and its positive impact.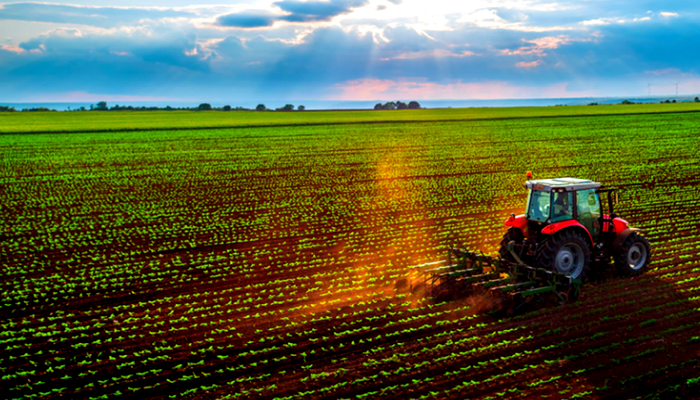 Many developing countries have a potential to realize by combining efforts of two sectors in which there is the greatest progress – agro and IT. For many countries, the introduction of AgriTech hub and ensuring global food security are not secondary issues. For them, this is a real chance to enter the club of world's largest market players like Edu Birdie, increasing their share of the global economics.
Below, we would like to present three selected global agritech technologies that will strongly affect the development of agriculture in upcoming years.
AR / VR (Augmented and Virtual Reality – Aggeek) – Virtual and Augmented Reality Technologies. This is something that will change system of professional agricultural training in the near future. Even today, there are large machinery manufacturers that are implementing these technologies at their plants, and this can significantly reduce number of product defects, personnel errors, and work-related injuries. In addition, this is a great way to use highly skilled professionals more effectively – with the help of virtual and augmented reality agritech solutions, they can manage repair and service work in different parts of the world, being in one place. And AR / VR will help keep agricultural employees focused on routine processes with the help of gamification.
Electric transport. We see an increase in the popularity of this type of transport in cities, but not far off is its spread to less densely populated areas. And if in urban conditions, the main businesses that have figured out the advantages of using electric transport are delivery services and taxis, in rural areas these technologies are actively researched by agricultural sector. All this is because various fuels constitute a very significant part of the expenditure structure of most agro-companies. At the moment, this electric innovation is relevant for gardens and small farms, but soon it will reach new agricultural areas. In addition, era of electrical haulage in freight traffic is around the corner. And of course, agricultural staff machines can also become electrical, which is going to be highly beneficial for the overall efficiency.
Computer Vision + Image Recognition. These are perhaps the most promising niches regarding technology. Data from satellites and drones are becoming more accurate; cameras are installed in most production facilities with all processes tracked. And the next step in the development of mass production is individualization of management of factors at the level of a minimal controlled unit with a gradual increase in precision to a particular plant, animals, worker or operation. A good example of the development of these technologies is an attempt by large chemical companies to identify plant diseases by examining photos of diseased leaves (even Walmart is patenting solutions that should help drones recognize affected crops and treat them with pesticides.
Bryan Davis bio:
Bryan Davis is a 24-year-old college graduate starting his career in the field of AgriTech. His focus area includes telemechanical equipment and vertical farming. He is also a professional writer for EduBirdie helping students with their written assignments.