In this article, I am discussing about the upcoming android pie features. Sadly, Android 9 Pie is not available for many smartphones. But the upcoming android 10 plus looks really amazing.
Android 9.1 Pie
Android 9.1 aims at getting new look and bring the material design to the whole new level.
What's Android 9.1?
The android platform gets updated every year. The current and latest version of android available is android 9 pie. And the upcoming version is android 9.1 pie plus.
Also See: iPhone XS Max Wallpapers
When is the release of Android 9.1?
Google will be launching the Pixel 3 and Pixel 3XL in the first week of October. And according to the sources, Android 9.1 Pie will be released along with the pixel smartphones.
Features of Android 9.1 Pie Plus:
#First
The first feature is expected to be a hearing aid support on android. And this is going to help many android users. This feature is already available on iOS platform. And android is finally getting it implemented with the next android version.
It has three options such as pairing, managing sound, and streaming audio content.
#Second
Compass was never available by default on stock android. And this time, you can expect a compass pre-installed on android.
#Third
You will get a completely new user interface. You will see a new lock screen, home screen, app drawer, and notifications.
The best of these is the new notification panel. Here, you can auto-reply or just auto-generate replies for whatsapp or any other social media apps.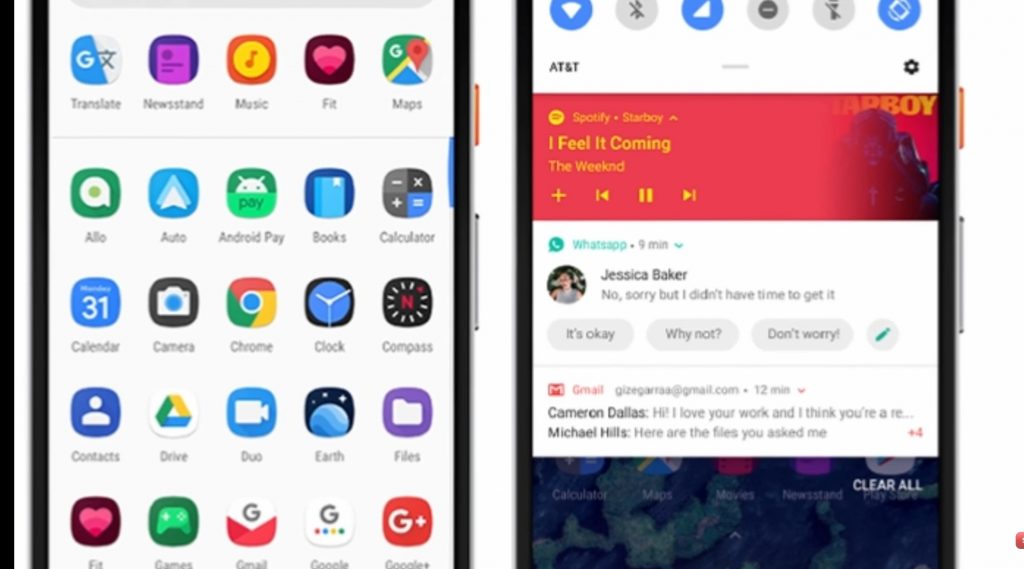 You will also get new android pie wallpapers.
#Fourth
You get a new play store. It is more colourful then the present version of play store.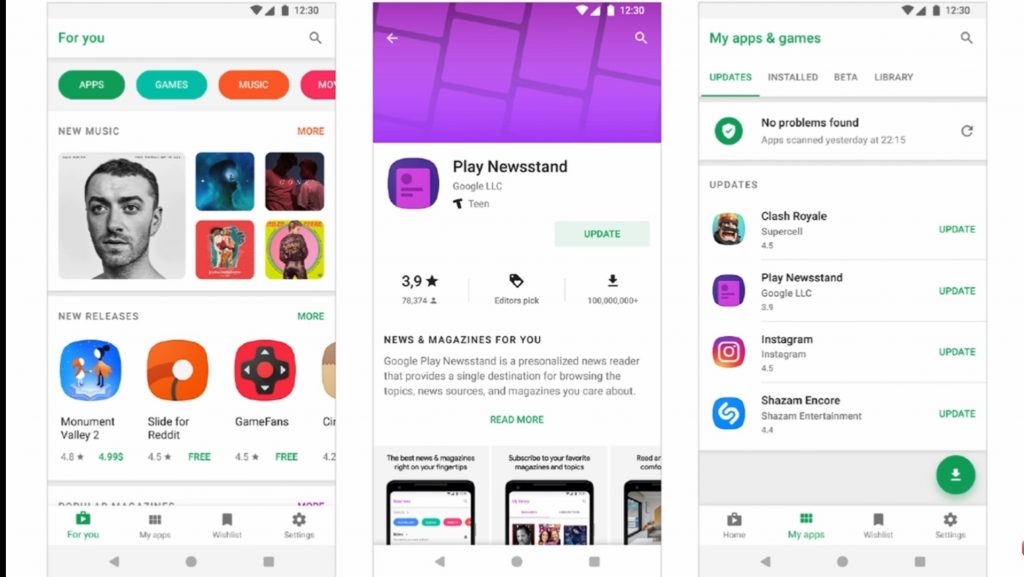 You also get a new google play music. And it looks really good.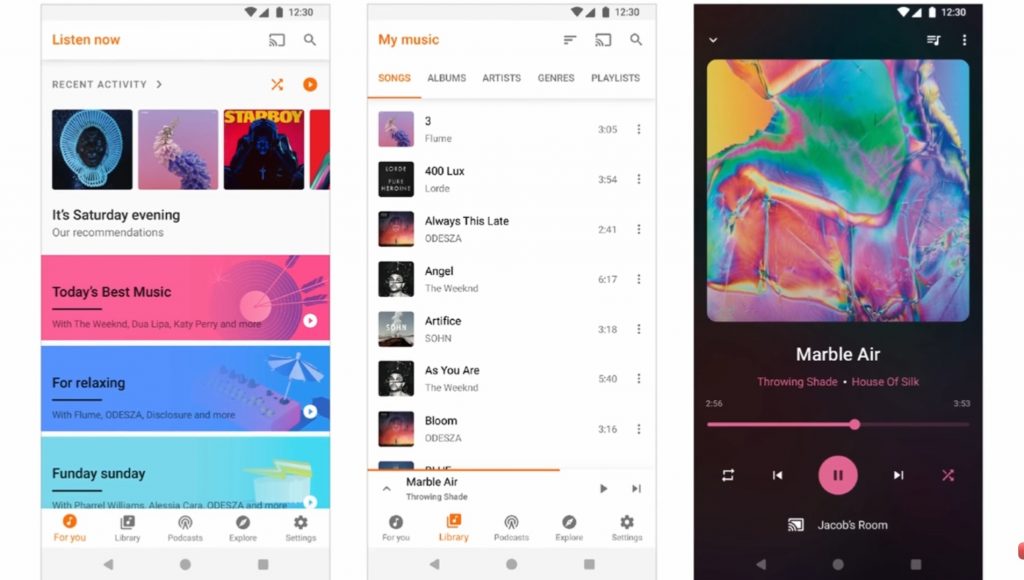 You also get a new google play books, play newsstand, and play games.
#Fifth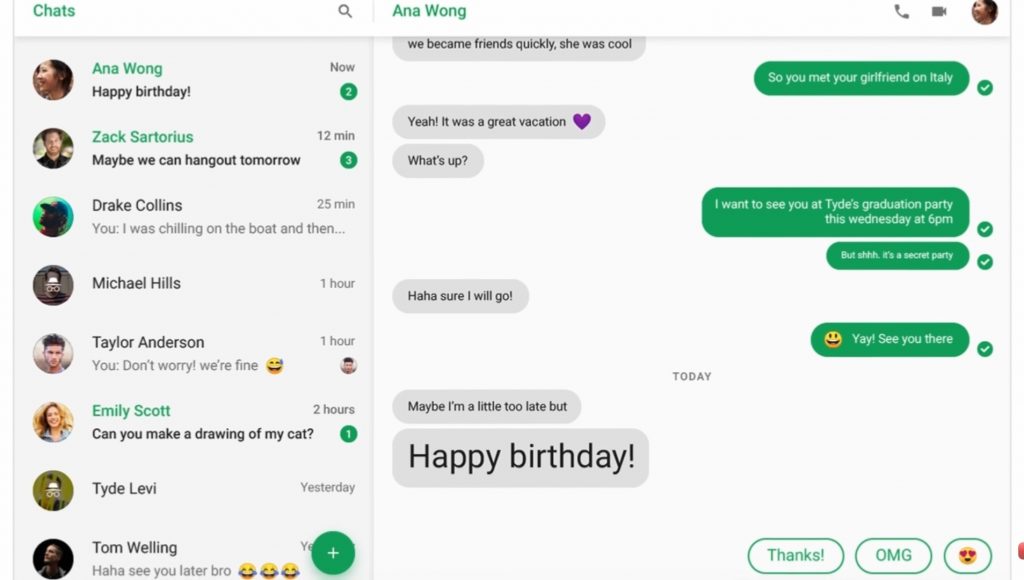 This is the major change in the upcoming android, "Google Messages merging with Allo". And it makes google to compete against iMessages.
#Sixth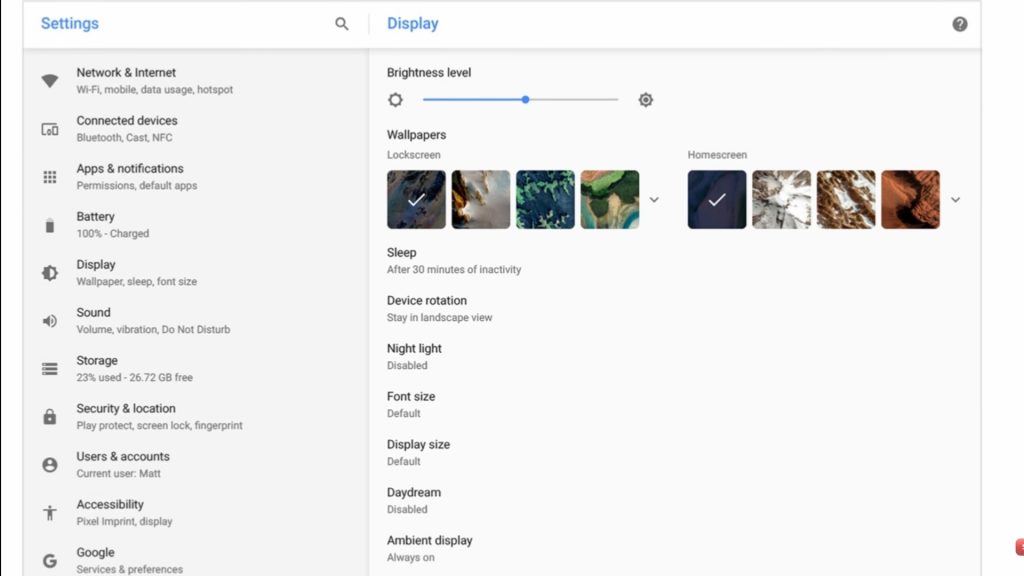 You may also get an option to change wallpaper directly from settings itself. And this feature is already present in MIUI copied from iOS.
Android 10 Concept:
Conclusion:
There is much more to be present in the upcoming version of android. I hope you found this article to be useful. I request you to share this article with your friends on social media sites. And also, subscribe to our blog for more awesome tweaks on android.