India is diverse country. One can find people speaking various languages at different places and also ponder over culture varying from state to state. Travellers must preplan their journey to save time and money. Here are some of the exciting apps to install and use it while traveling anywhere in India.
These apps will help you to make your journey exciting and also to communicate locals at various states.
You can now book your journey tickets, rooms etc. in advance before traveling.
Here are the best 7 android apps that you must install while traveling in India.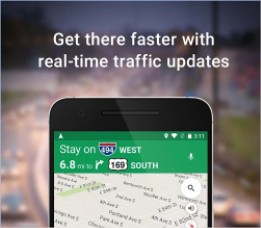 It is available in Android Play store. One of the most important apps needs to be installed while travelling.
Usually when you go to other country or place, you're stuck with the routes. So to avoid such condition Google has developed an app which can be used anywhere around the world.
Offline maps are also available or you can even save the route when the internet is available.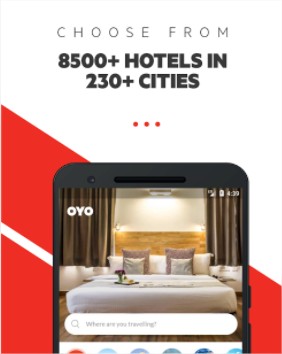 Well, finding best rooms and hotels in India is such a big concern. As the best ones always get reserved by the others. Now with this app you can find your requirement at the best price.
There are various exciting packages to look. If you're traveling in the other country then you can find rooms, hostels & hotels from MakeMyTrip app or Loungebuddy.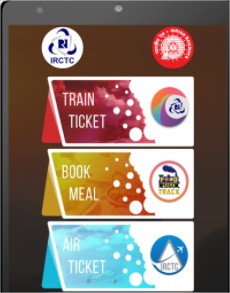 Planning to travel by train? IRCTC has now developed an android app for the passengers to avail various facilities.
You can now book train tickets in advance or immediately in Tatkal scheme. All you need is an IRCTC account to book the tickets and use various facilities.
You can also locate your running train or know the live train status at runningtrain.in.
Travelling in public transport is not an easy task in India. Once upon a time, taxis used to charge more for the passengers.
With the technology progresses, the leading cab booking companies UBER and OLA has taken the storm in India.
They are collaborating with the taxi drivers and charging minimum amount per KM. One must use these apps to book cabs to travel in city or outskirts at a legit price
Google Translate/Duolingo: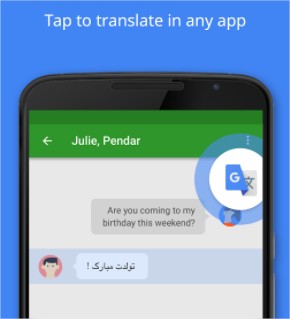 I guess language is top most concern when you travel to other state. For example, a north Indian finds hard to communicate with the locals in southern states. Google has developed a new app where you can translate from your language to any other easily.
There is also Duolingo app which covers all the major languages including basic words, verbs, phrases etc. You can now easily communicate in their language to avoid confusions.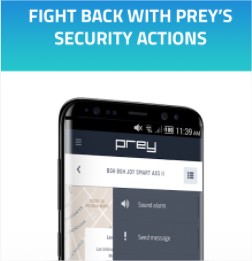 Theft is one of the biggest crimes happening in the world. If you're carrying expensive cellphones with you then this app must be installed. This app helps you to locate your phone using GPS or IMEI number.
Also you can lock down your device to prevent others from using your personal data or can trigger alarm to notify nearby people of a theft phone.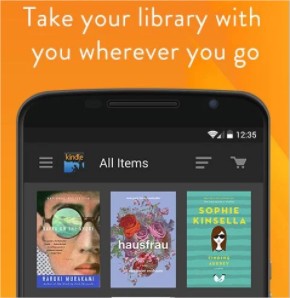 Carrying 10-20 books while travelling will increase your luggage weight. Instead you can download Kindle app from the play store.
Amazon has developed this app and installed millions of books for the users at a minimal rate. If you're a prime user, then you can read any book for free. Now with just a single click you can read any book at any time.