Printed Circuit Boards (PCBs) are the unsung heroes of the modern electronics industry. These intricate, layered boards serve as the central nervous system of virtually all electronic devices, from smartphones to spacecraft.
The design and manufacturing of PCBs play a pivotal role in determining electronic device functionality, performance, and longevity. This article will explore the significant impact of PCB design on our electronics.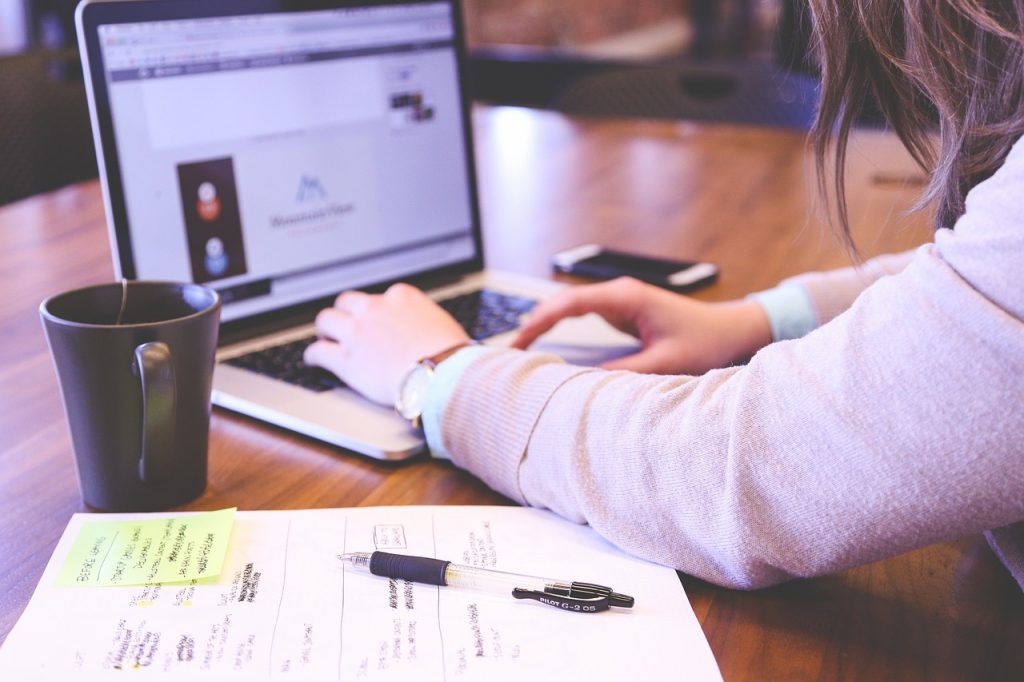 Functionality and Performance
PCB design is at the core of a device's functionality and performance. The PCB's components, traces, and vias layout determine how well the device can process information and perform tasks. Careful consideration of the placement and routing of components can significantly improve the efficiency of the electronic system. For example, optimizing the placement of components can reduce signal interference, leading to faster and more reliable electronics. The circuit board designer is responsible for creating the blueprint of the electronic circuits.
Also Read: 5 Reasons You Should Consider Upgrading to a WiFi 6 Router
Size and Form Factor
Miniaturization is a defining trend in electronics, and PCB design is a key enabler. Compact, efficient PCB layouts can help reduce the overall size of electronic devices, making them more portable and user-friendly. PCB designers must strike a delicate balance between functionality and size, as cramming too many components into a tight space can lead to overheating and other performance issues.
Reliability
PCB design directly impacts the reliability of electronic devices. The choice of materials, the quality of manufacturing, and the design of the PCB itself all contribute to a device's ability to withstand environmental stressors, such as temperature fluctuations and vibration. A well-designed PCB minimizes the risk of short circuits, component failure, and other reliability issues, resulting in longer-lasting electronics.
Cost-Efficiency
Efficient PCB design can significantly impact the cost of manufacturing electronic devices. A well-optimized design minimizes the use of materials, simplifies assembly processes, and reduces the likelihood of errors during production. This ultimately leads to cost savings that can be passed on to consumers or reinvested in research and development.
Electromagnetic Compatibility (EMC)
PCB design ensures that electronic devices do not emit electromagnetic interference (EMI) or succumb to it from external sources. Properly designed PCBs incorporate shielding, grounding, and careful routing to mitigate EMI and ensure compliance with regulatory standards. EMC is especially critical for medical devices, automotive electronics, and aerospace applications.
Power Efficiency
In an era of increasing energy consciousness, PCB design is pivotal in power efficiency. By optimizing the layout of components, using low-power components, and minimizing power-hungry design choices, PCB designers can extend the battery life of portable devices and reduce energy consumption in stationary electronics.
Flexibility and Scalability
PCB design can influence a device's adaptability and potential for future upgrades. A well-designed PCB may include expansion slots, connector options, or interfaces that allow for future enhancements or modifications. This flexibility can extend the lifespan of electronic devices and reduce electronic waste.
Integration of Advanced Technologies
Integrating advanced technologies, such as high-speed data transmission, Internet of Things (IoT) capabilities, and artificial intelligence, heavily depends on PCB design. PCBs with specialized features and layers are essential to accommodate the requirements of these technologies.
Advanced Materials and Manufacturing Techniques
PCB design is not just about creating a blueprint; it's also about staying at the cutting edge of materials and manufacturing techniques. Advanced materials, such as flexible substrates and high-frequency laminates, continuously evolve. PCB designers must adapt to these materials to harness their benefits, including reduced size, improved signal integrity, and increased durability. Manufacturing techniques like 3D printing and additive manufacturing are pushing the boundaries of what PCBs can achieve. These advancements enable complex and innovative designs that were once thought impossible, such as three-dimensional PCBs.
Environmental Impact
As the world becomes more conscious of environmental sustainability, PCB design is crucial in reducing electronic waste. Eco-friendly design choices, such as using lead-free materials and designing for easy recycling, can significantly extend the lifecycle of electronic devices while reducing their impact on the environment. The choice of materials, such as biodegradable substrates, can further enhance the eco-friendliness of PCBs.
Security and Cybersecurity
Security has become a paramount concern with the increasing connectivity of electronic devices. PCB designers must consider not only the functionality of a machine but also its vulnerability to cyber threats. Incorporating security features at the hardware level, such as secure boot mechanisms and tamper-resistant components, can safeguard our electronic devices against unauthorized access and data breaches.
Global Supply Chain and Geopolitical Factors
The global electronics supply chain is highly interconnected, and PCB design must adapt to geopolitical factors, including trade disputes and supply chain disruptions. Designers need to consider sourcing materials from diverse and stable suppliers to mitigate the impact of geopolitical uncertainties on electronic device production.
Also Read: 8 Best Sites like Aliexpress that everyone should know(Amazing)
Human-Machine Interaction
PCB design is also playing a significant role in shaping how we interact with electronic devices. As we move toward more intuitive interfaces, such as touchscreens, voice recognition, and gesture control, PCBs are at the forefront of making these interactions seamless and responsive. Design choices optimizing signal processing and sensor integration are key to improving the user experience.
In conclusion, the impact of PCB design on our electronics cannot be overstated. It underpins modern electronic devices' functionality, performance, size, reliability, cost-efficiency, and sustainability. The importance of PCB design will only grow as electronic technologies advance and the demand for smaller, faster, and more efficient devices increases. As consumers and industries become increasingly dependent on electronics, the role of PCB design in shaping our technological landscape becomes more evident, influencing innovation and shaping how we live, work, and interact with the world.