Relocating a business is something you might be forced to experience at some stage of your business lifecycle. The move might be as a result of a number of factors including the need to expand your operations. When this occurs, as question is raised as to how well you are really prepared for the big move. You can have little relocation experience from the last time you moved houses but the same cannot be said about relocating an office.
First and foremost, there are a good number of office gadget which need specialized handling to avoid destroying them during the move. Secondly, you need IT infrastructure laid down beforehand in your new premise to minimize time wastage which might inconvenience your customers.
Because of all these logistical issues, you might need assistance from an IT service provider. Professionals such as IT services Utah can indeed offer you IT support services in the meantime as you continue to set up your new office.  So, are you preparing for your next big move?
Here are some suggestions on how to go about the entire process.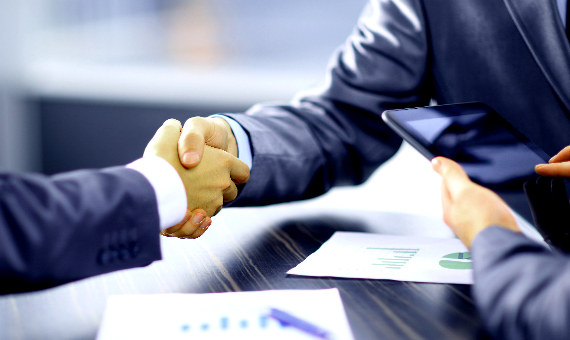 It's virtually impossible to predict how the relocation process will unfold. If everything goes as plan and ends up a success, then, good for you. However, if that's not the case, you need to have a plan to help you mitigate some of the losses. If say some of your equipment are not working or are damaged due to one reason or the other, you might want to outsource help from dedicated IT service providers who will come in and help minimize downtime.
Involve professional input
If you do not know your way around your IT infrastructure then it's imperative that you consult an IT service provider. The best part about these personnel is that they'll be with you throughout the entire process and make sure that your equipment and safely installed into your new premise. In addition, they'll also give you professional advice in as far as replacing any of your obsolete equipment is concerned.
Make a list of what you'll need in your new office
This is your opportunity to clear all the clutter you've been meaning to take care over the years. Take time to understand your new area of operation so that you can make a decision on what to carry and what to leave behind. This activity will help you save a lot hustle when the actual moving process begins. Decluttering will also reduce chances of damaging some of your equipment during the transportation process.
Understand the role IT plays in your business
It is important to understand that your business cannot survive without IT infrastructure. IT forms part of a key pillar in any organization. Without it or with weak IT infrastructure, chances are that your business can have it rough when trying to cope up with emerging challenges in the like cybercrimes.
Best practices prior to, during and after relocating is to make sure that you avoid some of your equipment. Proper care needs to be observed because the consequences can be very dire to the business. If damaged, you might be required to buy new equipment to replace the damaged ones which translates to additions costs to the business.