Xiaomi Redmi Note Series including Redmi Note 3 and Redmi Note 4 are best in every aspect of Smart Phone. Xiaomi always provides high specs with low price. This makes Xiaomi stand among the Top 5 Smartphone manufacturers in the world. Now, the next SmartPhone from Xiaomi, Redmi Note 5A is hitting the internet. In this article, let us take a look at the price, specs, and features of Xiaomi Redmi Note 5A.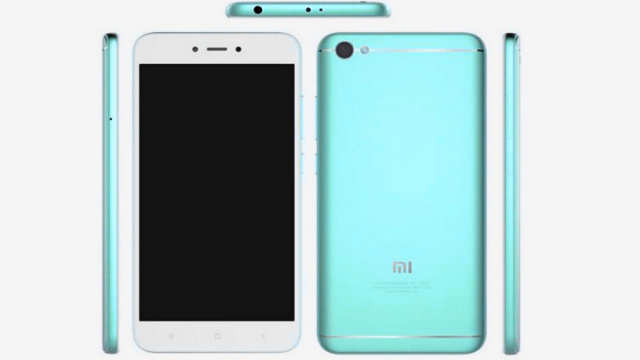 Xiaomi Redmi Note 5A was supposed to be announced in the month of July 2017. Unfortunately, the launch of Redmi Note 5A is postponed. According to rumors, Redmi Note 5 will launch in the last week of September. But no official announcement made by Xiaomi.
Also See: MIUI 9 Lightning GIF Wallpaper from Xiaomi
Xiaomi Redmi Note 5A Design & Specs
The design of Xiaomi Redmi Note 5A is almost identical to Redmi Note 4A.
The audio jack is present at the top.
Speaker grills are at the bottom along with USB port.
Rear Camera= 13MP
Selfie Camera= 5MP
Also Check: WhatsApp Conference Call
Battery=3080mAh
Dimensions=153 × 76.2 × 7.59 mm
Weight= 150gm
Display=5.5inch 720P
Processor=Qualcomm Snapdragon 425 SoC clocked at 1.4GHz
Price= 999yuan/149USD/9600INR
Final Verdict:
I am a big fan of Xiaomi phones. And I am eagerly waiting for the launch for Xiaomi Redmi Note 5A. Are you also a Xiaomi fan? If so, then let me know your views on price and specs of Xiaomi Redmi Note 5A.
I hope you like this article on Xiaomi Redmi Note 5A. Share it on social media sites, it will really help us a lot.
Subscribe to our blog and receive all the tweaks on Gadgets & Technology on daily basis. If you any question or any queries then comment down below or ping me on Social Media Sites. I am social everywhere.