From legal documents to financial information, businesses urgently need better and more secure methods of exchanging information. That is why in today's digital age, secure document sharing is becoming increasingly necessary for businesses of all sizes. If you are a business owner or manager who is looking for ways to secure and streamline the flow of data throughout your organization, read further.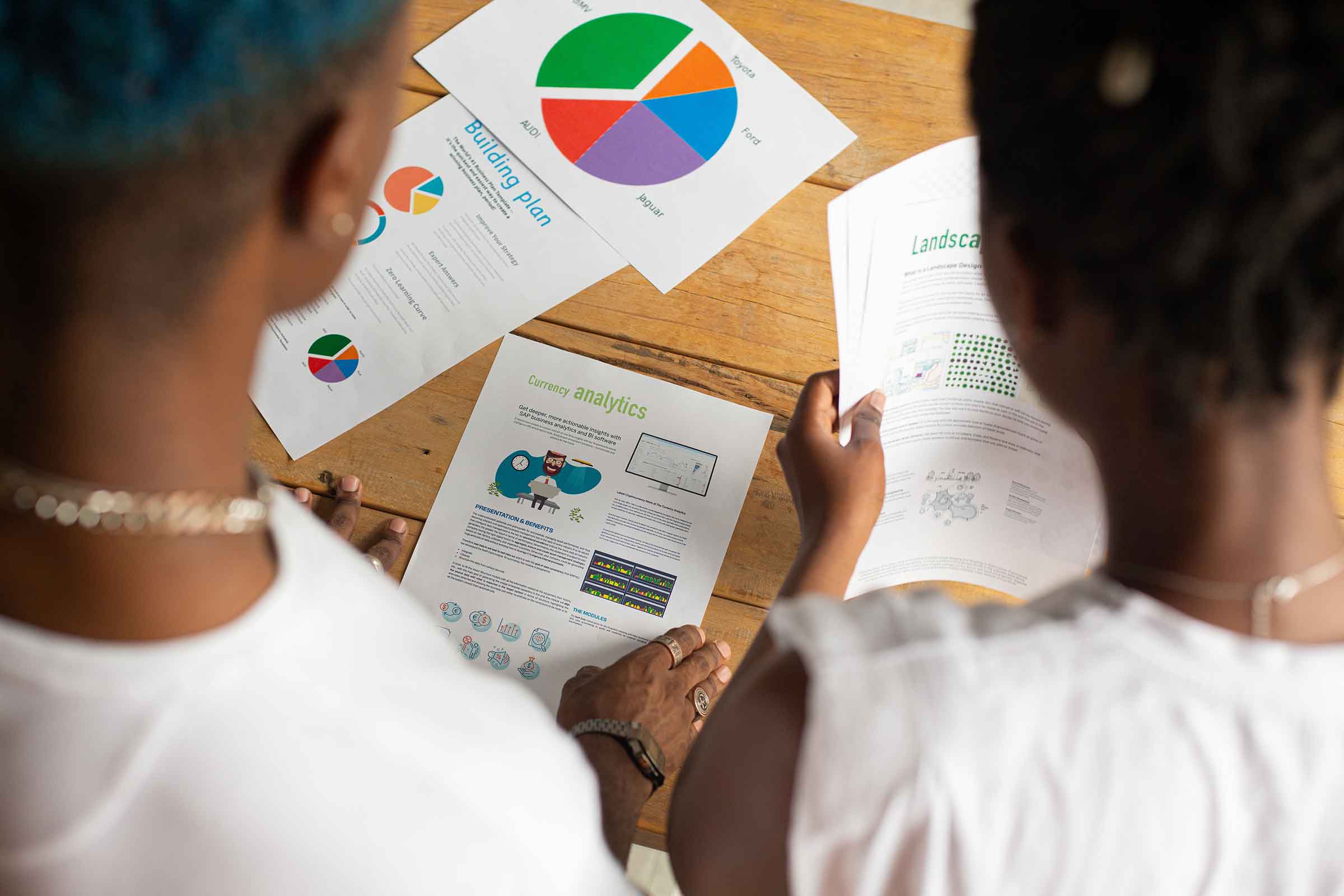 We'll explain how secure document sharing can benefit your business in ways you might not have ever expected.
What is Secure Document Sharing?
Before we dive into the ways document sharing can benefit your business, let's clarify what it actually is first. Secure document sharing is the process of sharing electronic documents between parties in a way that protects the information from unauthorized access. 
There are many benefits to using secure document sharing for businesses. First, it helps to protect sensitive information from being leaked. Second, it can help to reduce the risk of data breaches.
Third, it can improve collaboration among employees. And fourth, it can save businesses time and money. Have we got your attention? If so, read on about the benefits of this technology for your business.
Also Read: What Are The Functions of Operations Management and What Skills do you Need to Master Them?
Supports Remote Work Platforms
Secure document sharing can benefit your business in many ways, but one of the most significant is that it can support remote work platforms. It's no secret that technology is impacting the workplace, and this is most evident in the rising number of businesses relying on remote work platforms to get work done. This means that employees are working from home, or from other locations outside of the office.
If your business uses a remote work platform, then you know how important it is to have a secure way to share documents. Without a secure document sharing solution, you run the risk of sensitive information being leaked or falling into the wrong hands. With a secure document sharing solution in place, you can rest assured that your data is safe and sound.
Finally, if you are working with others on a project or collaboration, using a document sharing service can help to ensure that everyone has the most up-to-date version of the document, which can save time and frustration later on.
Superior Security
If you have sensitive or confidential information that needs to be shared with others, you can rest assured that it will be safe and secure when using a document sharing service. This is because this technology is layered with security features such as encryption, password protection, and two-step authentication.
There is nothing that can take down a business faster than a cyber attack or cyber theft. With secure document sharing systems in place, every file shared is protected – which can give you substantial peace of mind. 
Seamless Data Exchange
In a business, data is constantly being exchanged between employees, clients, and partners. This process can be time consuming and inefficient if done manually or by antiquated methods. Secure document sharing can automate this process and make it more efficient.
This technology saves time by automating the process of exchanging data and speeding up the exchange of information. This can be a big time-saver for businesses that exchange a lot of data on a daily basis.
If you exchange a lot of data with clients or partners, then secure document sharing is definitely something you should consider using in your business
Saves Money
Document sharing eliminates a lot of costs that are connected with printing and using expensive paper. With a digital copy exchanged between individuals in your business instead of printing and paper – you stand to save a tremendous amount of money. In a world where companies are more eagerly adopting paperless ways of doing business, document sharing is a big advantage.
Moreover, if you're still spending money on postage, or traveling for business, then your business could greatly benefit from document sharing. This technology eliminates the need for mailing and postage. Plus, with doc sharing, you can send any digital file across the world without having to travel for face-to-face meetings. 
Better Inter-Office Collaboration
When employees are able to share documents securely, they can easily collaborate on projects and tasks, which can improve productivity and efficiency. Secure document sharing can also help to improve communication between employees.
By being able to share documents securely, employees can ensure that they are always on the same page and that everyone has access to the most up-to-date information. This can help to avoid miscommunications and mistakes and can make it easier for employees to work together effectively.
Also Read: 4 Areas of Your Business You Need to Manage Better
Conclusion
Secure document sharing offers an array of benefits for businesses looking to increase efficiency and streamline processes. Not only does it allow for better collaboration, more secure access to important documents, and a higher level of privacy, but it also reduces the risk of costly data breaches and printing services.
Investing in a secure document sharing solution is definitely worth considering as a surefire benefit to your business growth.