You may already know that Android Q is the latest upcoming update from Google for Android.
Back in December, I discussed about the upcoming features of Android Q. At that time, I didn't have any update about the new desktop mode. But today, I have full fledge information on the latest Desktop Mode of Android Q 10.0.
Android Q Desktop Mode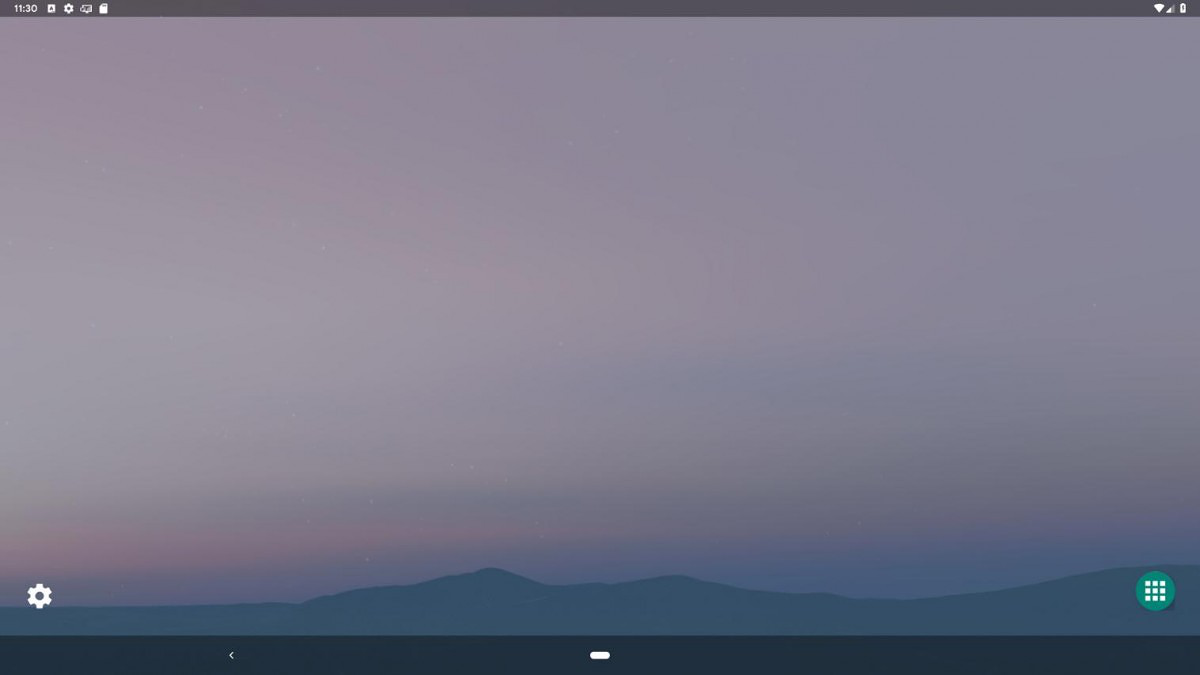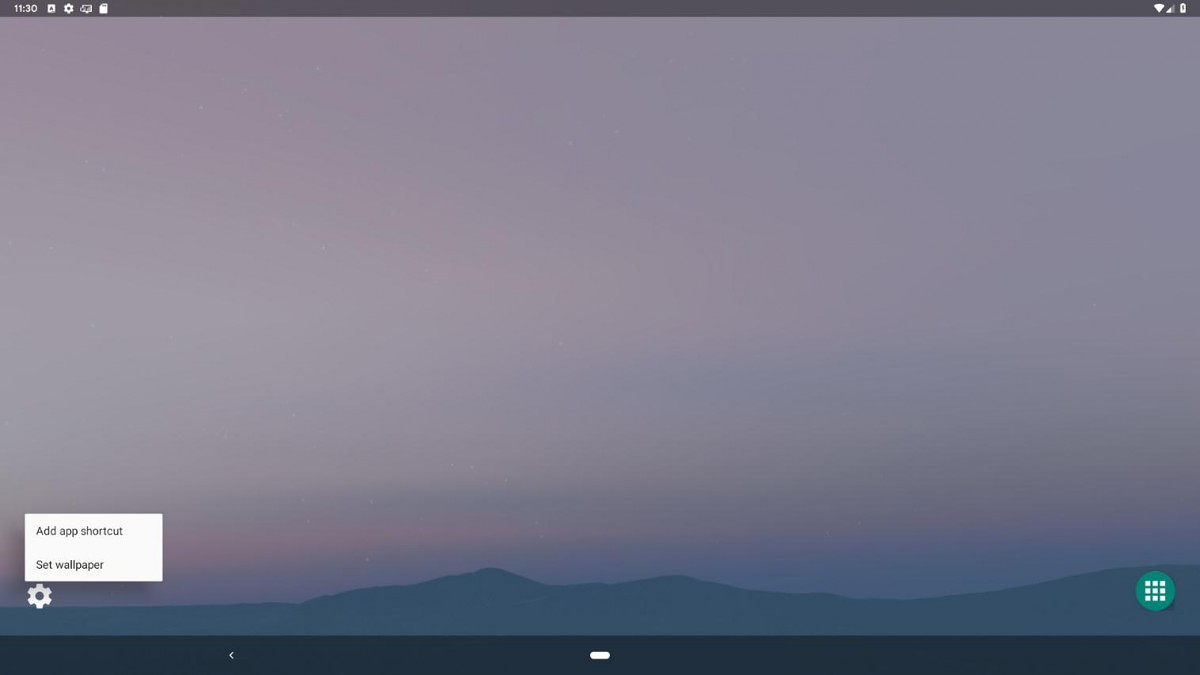 Let me inform you that the beta version of Android Q has been rolled out to all the Google Pixel Phones. And soon, it will be available to other smartphone brands like OnePlus, Nokia, etc.
Android Q comes with lots of new features. And one hidden feature is Desktop Mode.
This desktop mode is quite similar to Windows or Mac Desktop Screen. Isn't it a cool feature? Let me know your thoughts in the comments below.
Now the main question arises here.
How to activate the desktop mode in the latest version of Android i.e Q?
The first step is to go to Developers Option Settings and turn on the Developers Option.
This new mode is embedded in the Android Project Launcher. To enable this mode, you need to run the following command in Android Q Emulator.
"adb shell am start -n "com.android.launcher3/com.android.launcher3.SecondaryDisplayLauncher"
Once you run the command, desktop version will be activated.
In this way, you can turn on the hidden feature of Desktop Mode on Android Q.
What you can do with the Desktop Mode?
Apps icons can be added to the desktop just like adding the apps shortcuts to the normal home screen.

Free form multi window feature is available to use with this desktop mode.
Brand new wallpapers of Android Q can be added to the desktop according to your liking.
The Navbar and the Status Bar of Android Q is unchanged. They may make the new changes in the upcoming beta updates.
Android Q has Desktop Mode for external displays! pic.twitter.com/QTdArtXjRe

— Michael Young (@Shad0wKn1ght93) March 13, 2019
Conclusion:
This post was about the hidden desktop mode of Android Q. I hope you guys have enjoyed reading this post. Share this post with friends and family on social media sites. And update them about the latest feature of Android Q which is a new Desktop Mode.
Let me in the comments if you want more article on the Android Q. I shall try to cover everything about the Android Q.