Introduction:
In the year 2009, i.e. almost a decade back, a great technology came into picture in the industry: Blockchain Technology. From back then till now, we see consistent transformations in the field of technology. It has made numerous changes in various fields viz., healthcare, retail, etc. 
Due to the demand of blockchain technology, we are witnessing an increase in jobs of the blockchain developers. No one is questioning the use of this technology, instead, people are looking forward to adopt this in their business. This article explores the top trends in blockchain technologies.
Top Trend in Blockchain Technology: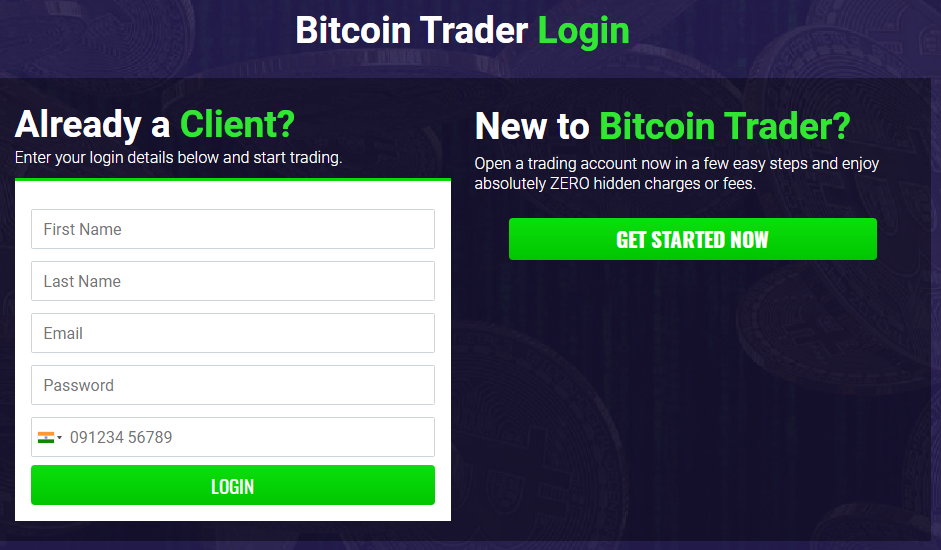 The major trends of blockchain are discussed in this section of the article.
Insurance of Cryptocurrency:
As we know, many businesses are opting for cryptocurrency, this is also leading to hackers in this domain to become stronger. It is possible to be a victim of these hackers which might risk our data and security. The insurance is cryptocurrency is being focussed on; this means we can evidence a lot more people to opt for this.
Chances of growth and adoption:
As mentioned earlier, we observe an increase in jobs for Blockchain developers as this is becoming a favorable technology which is being adopted throughout the world. With lots of business organizations opting for cryptocurrency, we can estimate that an exponential growth will be seen in the coming years.
Inter-operability:
Interoperability is an important part of blockchain technologies. Scalability is an important criterion; i.e., how even a business on a small scale can connect with large organizations and how it can grow swiftly.
We need to be familiar with the Ricardian contracts which are being used a lot; it has two types of contracts in it. One is a readable text by us humans and the other is readable by a machine which is present as a code.
The parties select a contract and approach a contact vendor who asks them to sign the Ricardian Contract. This contract records the state changes to a Blockchain and provides service to users. The Ricardian Contract delegates authority to an Arbitration Association; the user can also directly issue complaints to the Arbitration Association which appoints and manages Arbitrators.
Tokenization of Assets:
This helps the user with tokens present in digital form which is proof of the assets of the users and their ownership. This helps with the convenience of buying and selling of products along with loads of security. As a result, transactions happen faster and can be accessed easily.
Stable Coins:
The greatest misery in the Cryptocurrency market is that it deals with fluctuations in value. This uncertainty is solved by the introduction of Stable Coins. Even the value of these coins can change based on some criteria, but the fluctuation is quite less compared to crypto coins.
Service:
The blockchain is attaching the users to cloud-based solutions. It can be used to manage various activities to keep everything under control. Various organizations have already started using Blockchain as a service without endangering our money. 
Artificial Intelligence:
Artificial Intelligence requires information whereas Blockchain needs energy for everything to happen efficiently; this means that they are interdependent and help one another.
Artificial intelligence can provide Blockchain with security, efficiency, scalability, and privacy. Whereas, Blockchain helps effectiveness, information related to market, reduction of risks and improved machine to machine interaction.
Federated Blockchain:
This allows a single organization to control the blockchain. It helps in the development of this because of the norms followed by everyone are the same, the services provided are the same and no risks are involved.
Decentralization of Government:
Blockchain is capable of filling the gap between the citizens and the government policymakers. The information is stored and is accessible by all, which might be threatening; it is promised that the information will not be altered or used without our knowledge. They must keep the data safe.
Blockchain can help the government in improving identity thefts, bailouts hazards, monetary policies, etc.
Offering Security Tokens:
This can be categorized into two sections: utility token and security tokens. 
Utility token creates an internal economy in a project's blockchain which also gives voting rights to a user. There is no relation between the token's value and the state of the company. It is slightly unregulated which may lead to bogus; these tokens are to be used to make money quickly.
Security Tokens represent ownership of assets that may be digital or physical; the assets are verified before presenting ownership. The value of this token is based on the company's status or value. The company and investors should abide by the Howey test. These tokens are heavily regulated which means that security is high and chances of a scam are negligible.