Where to convert, swap, send, and buy cryptocurrency? You can do it on a cryptocurrency exchange. This is a specialized platform for conducting trades (operations for exchanging, transferring, buying, and selling cryptocurrencies). The acquired funds are allowed to be stored on the exchange for an unlimited period. But it is better to withdraw large amounts immediately to avoid the risk of hacker attacks. Exchanges are needed so as not to lose personal funds. When buying cryptocurrencies for fiat money, exchangers charge a commission of 10-15%, while top crypto exchanges carry out transactions for only 1-5%.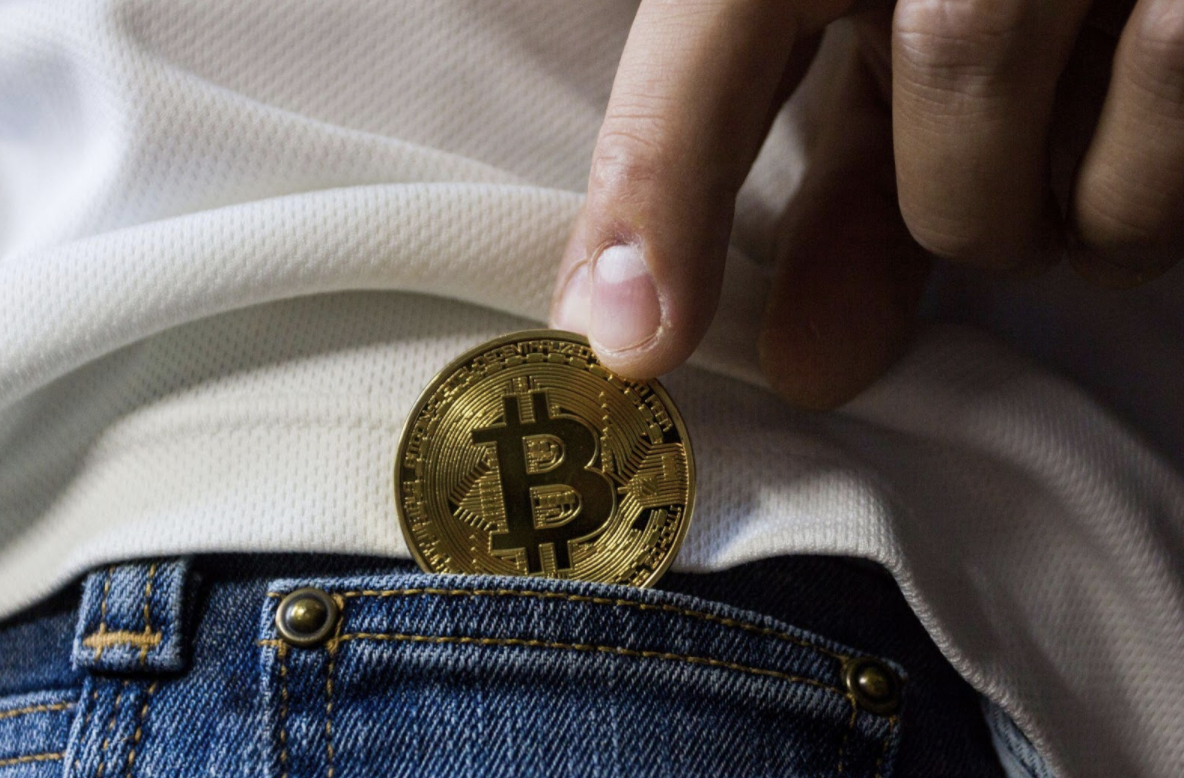 How to find a really good exchange? It is very difficult to choose a reliable exchange since each of them differs in numerous parameters. To keep things simple, Coincub offers 5 main factors to consider:
Favorable currency exchange rate. This is the main criterion that you need to follow in order to exchange currencies with maximum profit. The difference in the current exchange rate on the exchanges often reaches 10% or more. 

Commission. Fees for deposit, withdrawal and online exchange can be different or fixed. If the service removes a high percentage of transactions, then the income can significantly decrease. So, trading will be unprofitable.

Methods for depositing/withdrawing funds. If options are limited, it will be inconvenient to use the site. The top crypto exchanges offer customers many opportunities for withdrawal — plastic cards, a bank transfer, or electronic payment systems. The withdrawal of funds should be carried out in the desired currency.

Verification. When making transactions or a conversion on some exchanges, identity confirmation is required, which guarantees the protection of the user's assets. However, verification increases the commission, doesn't allow maintaining anonymity, and takes longer, which will become a critical factor when an urgent transaction is required.

Liquidity. This indicator depends on the daily trading volume of the site. If the exchange is highly liquid, then you can buy or sell cryptocurrency at any time. In some cases, it is sufficient to track the trading volume for only one asset, for example, Bitcoin. The more active the trades are, the easier it is to make money.
List of Crypto Exchanges to Trade with Profit
Here we have the list of crypto exchanges:
Binance is the largest and most popular cryptocurrency exchange, converter, and calculator that is included in the world chart. And it offers very low fees. The exchange has its own coin called BNB (Binance Coin). This coin is tied to a real business (the Binance exchange), so it can be called reliable. On this centralized exchange, it is possible to get a significant reduction in fees when using their BNB coin. Binance offers a standard trading commission of just 0.1%, which can be significantly reduced if you buy cryptocurrencies with BNB.
This is one of the most trusted crypto exchanges. Coinbase.com is a platform supported by trusted investors and used by millions of customers around the world. Coinbase makes it easy to buy, use, store, and trade cryptocurrency. It also has currency converters. This is a very reliable, well-known, and really one of the best crypto exchanges.
American crypto exchange Kraken was founded in 2013 as an alternative to the (now closed) Mt.Gox exchange. Kraken is one of the best cryptocurrency exchanges, designed primarily for European, American, and partly Japanese audiences. On Kraken, you can trade cryptocurrency in a pair with euros, US dollars, Canadian dollars, British pounds, Japanese yens, etc. There are about 30 currencies and 130 trading pairs on the exchange. For more experienced users, Kraken offers margin trading and many other trading options. 
Now you know what crypto exchange to choose.