When it comes to your business, the most important thing that ensures your success is an effective and efficient workflow. It is the reason that almost all the businesses around the world are ready to spend whatever it takes to enhance their workflow. 
If you are reading this blog, then it means that you are already looking for ways that are promising in terms of increasing the productivity of your team by enhancing the workflow. In this blog, I am going to enlist some tried and tested tips that'll help you in creating a seamless workflow. 
So, without any further ado, let's see how you can make sure that everything at your workplace runs smoothly and both you and your staff don't face any trouble.
Here you go:
Use the Right Tools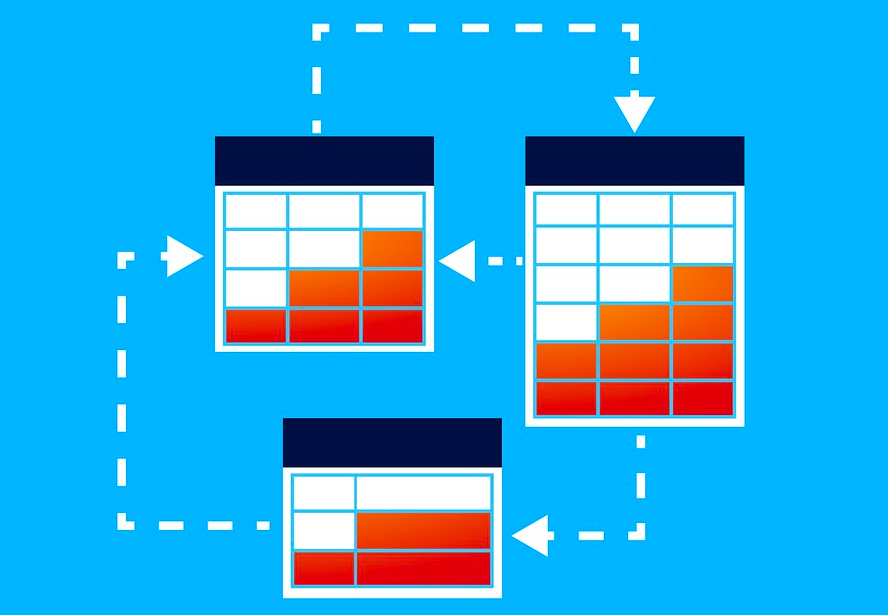 If you want to improve the workflow and remove all the glitches in the working process, then you have to make technology, your friend. It means that you have to use the right kind of technology and tools that promise to remove all the problems that your company is facing in the workflow. 
For example, if you have employees working on the site outside the office, then you must use the forms app to have all the updates of the work. It'll help you to keep a record of the progress of work at the site. Above all, you'll be able to know about the challenges that your employees have at the site in real-time. Similarly, there are many other software and apps that can make your work easy by enhancing the workflow.
Make it Easy for Your Employees 
More often than not, the problem with the rules and regulations about following the workflow is made way too difficult to follow every day. Above all, if your employees are not very tech-savvy then, it'll be difficult for them to follow the rules using technological tools. Therefore, it is very critical that you make it easy for them to follow the processes. Forms app can help you here as well. Create forms with simple questions that are easy for everyone to answer. 
Reward Those Who Follow All the Rules 
You simply can't expect a good and efficient workflow in your workplace if you don't make positive reinforcement a part of your organization. It means that you have to reward your employees who are following the rules and showing great productivity. 
It will encourage them to work even harder, and above all, it'll motivate the others to follow all the protocols and rules to win your approval and get the incentives.
Listen to Your Employees 
There is no denying the fact that you are the boss. But, when it comes to making the protocols of work, you need to listen to your employees and take their recommendations into account. It is vital because your employees are the people working in the field, and they understand the dynamics of the field. Therefore, there is a great chance their solutions and suggestions might work when it comes to creating a better workflow to enhance productivity.
Define the Chain of Command 
Lastly, you have to make sure that all the work roles are defined without any confusion. It means that you have to create a clear chain of command where everyone knows their role. It makes the work reporting easy, and everybody knows what they are supposed to do and whom they are supposed to answer. So, make sure that the roles and responsibilities of all your employees are well defined if you want to create an effective and efficient workflow.