Data is generated daily from a variety of different sources such as credit card use, email, social media activity, and navigational applications. A growing number of devices in the built environment like thermostats and refrigerators are fueling the Internet of Things and communicating data. Business value is directly related to an organization's ability to collect data.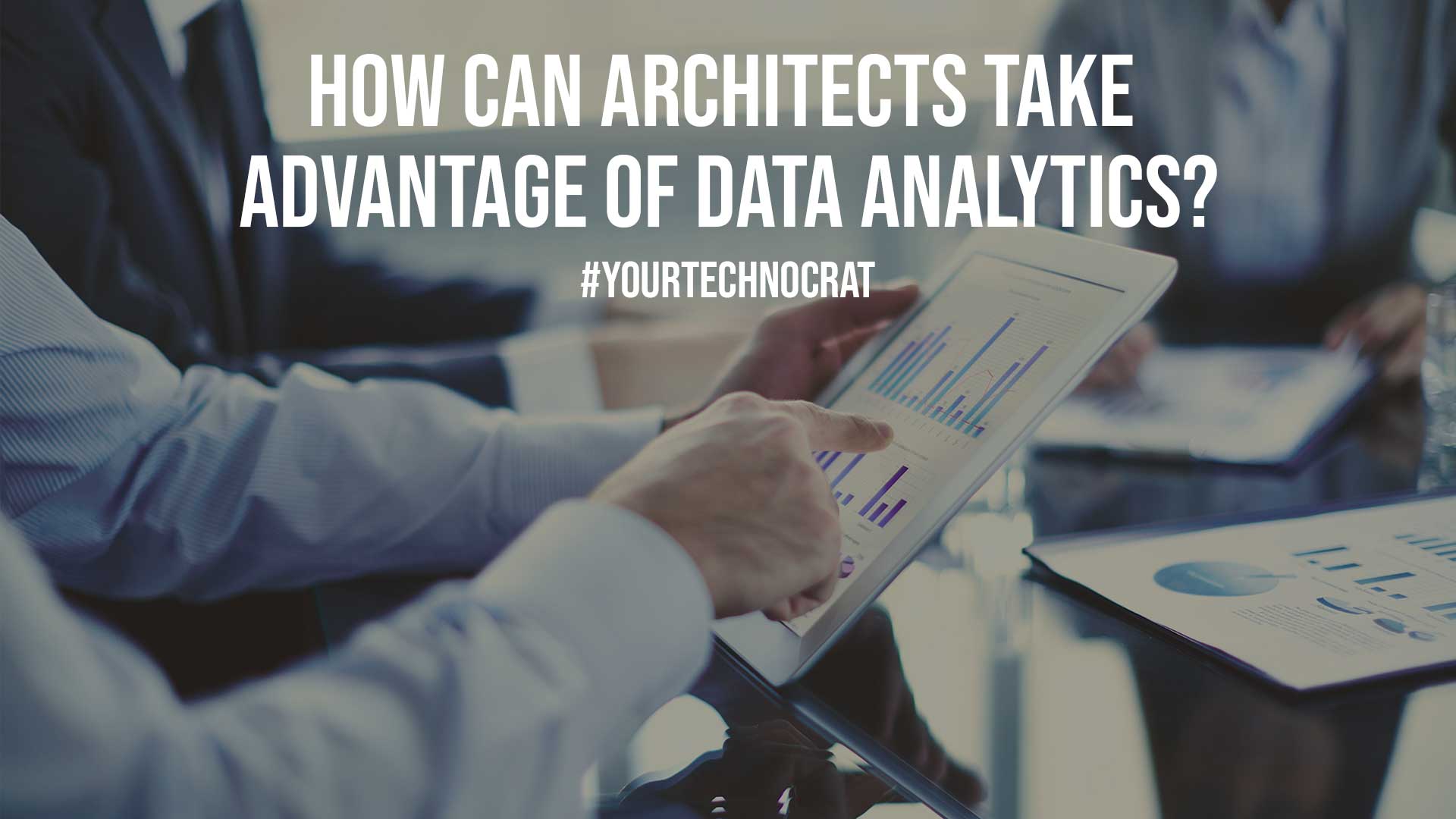 In the architectural industry, data is having a significant impact on how architects bring projects to life based on client specifications.
Clients Need Data From Architects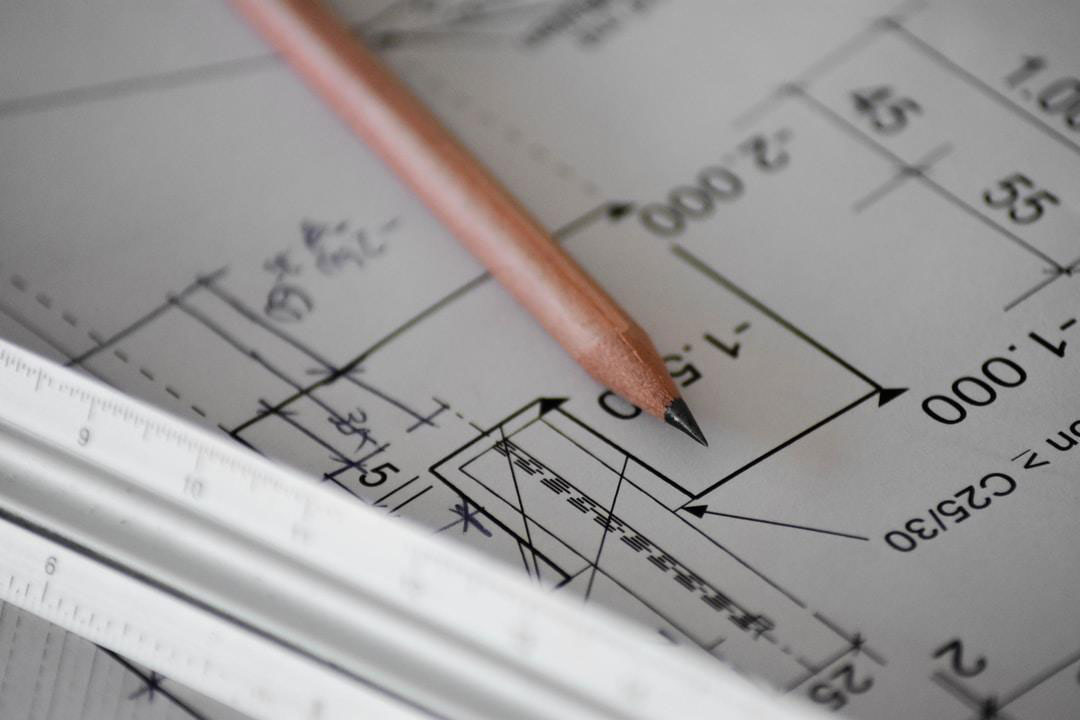 Clients are demanding more than just drawings from architects. Today's clients want the data-rich building-information modeling (BIM) to document projects to supply data for downstream applications like facilities management.
Now that BIM has reached a level of maturity within the industry, architects are expected to produce data sets such as the Construction-Operations Building Information Exchange (COBie) spreadsheet with their regular deliverables.
The COBie spreadsheet is a list of building assets that the building owner can use to manage the facility. Architects must ensure that their data is as rigorous as their drawings.
The key to a successful digital transformation is implementing the right business applications. When it comes to working with large amounts of data from different sources, organizations need an effective way to manage their data and gain deeper insights. Gartner MQ named TIBCO a leader in master data management (MDM) solutions.
The best MDM solution is a comprehensive, all-in-one solution to manage, share, and govern master data assets with the capabilities to generate valuable insights faster and produce accurate views across business functions.
Most organizations use several different systems that collect data on customers, the business, or other important business KPIs such as CRMs. This results in data silos, duplicate data, and incomplete data that gives a disjointed view of the business.
MDM ensures that an organization's shared data is consistent and accurate. There are several benefits of MDM, including increased revenue growth, improved productivity, supply chain optimization, the ability to identify and act on insights faster, improved customer satisfaction, and improved compliance.
Also Read: 7 Ways Data Science Can Help You Improve Your AI Marketing Automation
Clients Need Data From Buildings
Clients are increasingly leveraging the data generated by buildings. Almost all architectural elements are tied with data-driven technology, from thermostats to doors. Leveraging building data allows building owners to measure and improve the performance of their facilities. Data allows building owners to conduct a holistic assessment of the building's performance.
This means that architects must ensure their buildings can generate the critical data required by building owners. The growing demand for building data is leading to the popularity of performance-based contracts. This type of contract withholds a portion of an architect's fee until post-occupancy data validates the project design performance.
Architectural design is influenced by client aesthetic as well as programmatic and sustainable intents. The architecture firm BLDG Collective takes design excellence to the next level by embracing design concepts that go beyond style and trends.
The Boulder CO architects strive to offer personal service to achieve clients' goals while prioritizing their aesthetic, programmatic, sustainable, and budget needs. Their design services include custom homes, renovations, interior design, sustainable design, and commercial projects.
Also Read: Big Changes You Should Make for Your Small Business
Data Changes Processes and Outputs
Collecting large amounts of data easily results in data warehouses and COBie spreadsheets. The key for architects is to implement data into procedures. The use of BIM to design and document a building requires a new set of business processes.
Everything from contract wording to staff training needs to be rethought. The more that architects harness the power of data from built environments, the more significant procedural changes will be needed.
An architecture firm needs to consider how to verify the data produced, how to exchange the data with project partners, how to determine who is legally responsible for the data, what services can be sold, and how they can learn from data. By addressing these points, data affords architects the ability to quantify the value they are bringing to clients.