It's time to look at improving your brand online. Whether you're a blogger or a small business owner, you need to use graphic programs to entice your visitors to click your link.
This can help you take your social advertisements to the next level. With these programs, you'll be able to record a graphic video of yourself that revolves around a specific purpose.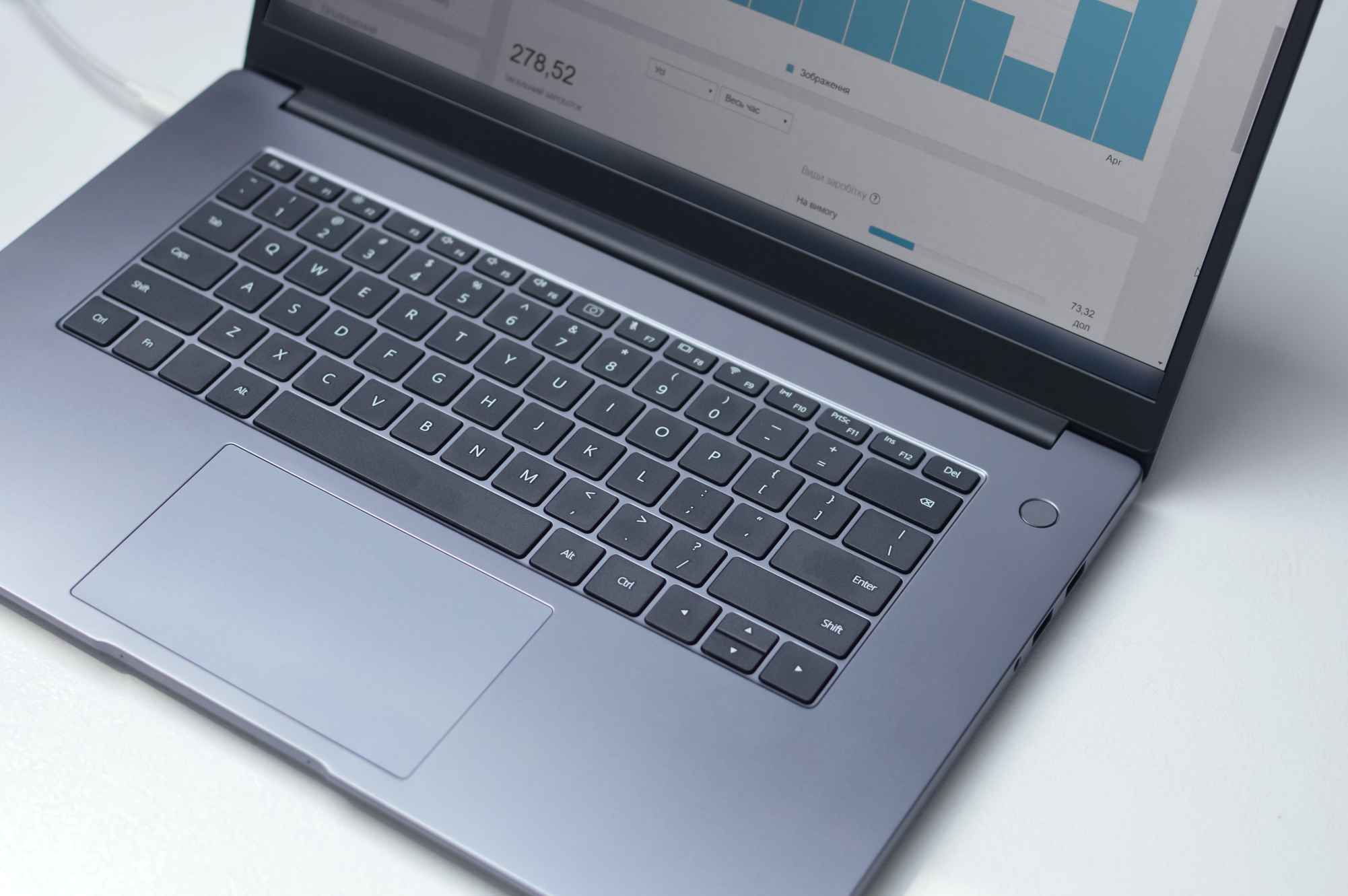 But what are the latest graphic design programs that can help you enhance your business? Here's a full guide outlining everything you need to know.
3D Design Capabilities
Programs are pushing the boundaries of design with their advanced 3D design capabilities. Users can easily design 3D models of objects with various colors, shapes, and textures.
They can also manipulate 3D objects to create realistic lighting effects and reflections.
Rendering capabilities enable realistic rendering of surfaces and textures. Users can now create high-quality 3D renderings with advanced features.
This includes ambient occlusion, ray tracing, and subsurface scattering.
These features let them design intricate 3D scenes with photorealistic quality. With these features, designers can create stunning designs to present to their clients.
Also Read: Tech Tools for Essay Writing Teachers Use
Text and Shape Manipulation Tools
One of the most impressive new features is the text and shape manipulation tools. These allow users to edit the shape and size of images and objects.
They can also easily add text, and rearrange the layout of graphics.
Additionally, some programs have built-in templates and style presets. For anyone looking to create amazing infographics, here's the answer.
You don't have to start from scratch every time you need to create something new. 
You can also mix and match typefaces with various line widths or add image effects with a few clicks.
Designers have the opportunity to apply these features, producing attractive visuals in a fraction of the time it used to take. 
Creative Pen Drawing
The latest features for creative pen drawing are auto-sketch recognition and pen-pressure sensitivity. It also includes multi-touch navigation and customizable brushes.
With auto-sketch recognition, users can accurately replicate hand-drawn sketches. Pen pressure allows for greater control over the details and lines of the drawing.
Multi-touch navigation allows for quick and easy zooming and panning of the canvas.
Finally, customizable brushes provide users with the tools needed to make their art unique. All these features make drawing and painting tools creative and efficient.
Animation Features
Keyframing is now a feature of most programs. This lets the user add control points to a motion that can be very specific. During the timeline, they can change the settings.
Motion path animation and the ability to use physics on animated parts are two more features.
This also includes particle systems, animations that play over and over again, and a faster way to use inverse kinematics.
With these tools, it's much easier to make animations that are both complicated and lifelike.
Also Read: How Gadgets Can Help Students With Essay Writing?
Maximizing the Graphic Programs
Graphic design programs are constantly changing and improving with the times. With the latest features, artists and designers have the tools they need to create stunning visuals.
From animation features to 3D asset manipulation, the possibilities for creativity are endless. Get started with the latest features and create beautiful designs today!
Would you like to learn more? Check out more of our guides to learn all you can today!