Android Oreo Features on Mi A1: In case you don't know, let me tell you that Google has released an Android Oreo update for Mi A1. I have a dedicated article on installing android oreo on mi a1 and you should definitely check it. In this article, I present you some amazing features of Android Oreo on Xiaomi Mi A1.
Best Features of Android Oreo on Mi A1
#1.Picture in Picture Mode or PIP Mode
The main highlight of android oreo is the picture in picture mode or PIP mode.
Open the browser, play any video, press the home button and it will activate the picture in picture mode which helps you to play a video while multitasking.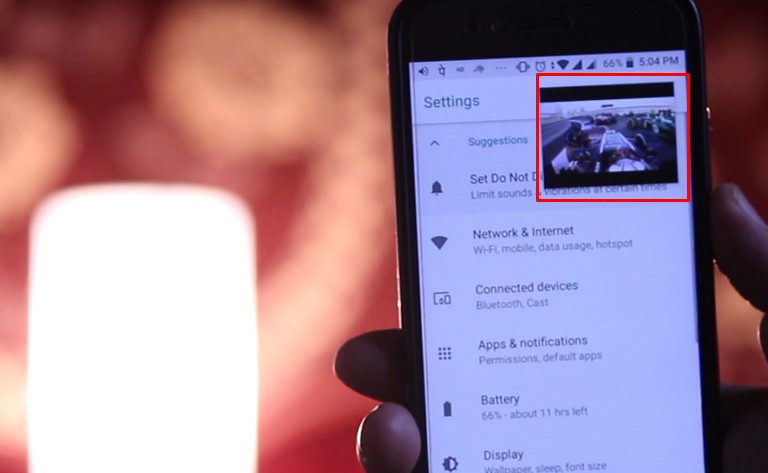 If you are really concern about the battery then you should try Grenify Donation APK on your android phone.
#2.Ambient Display
The next feature is about the ambient display. When you receive notifications on the lock screen, it will activate the ambient screen which is very beautiful.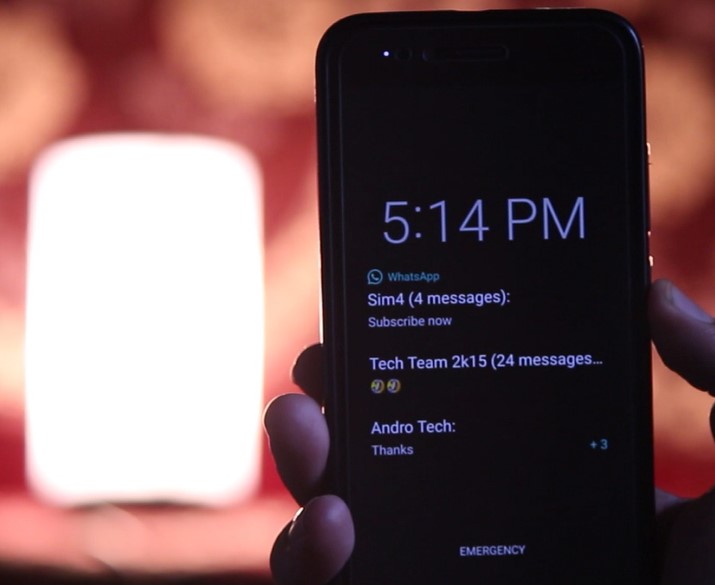 #3.Dialer Pad
Next feature is about the dialer pad when you make a call, you will see a bluish transparent dialer pad which is really amazing. And also, you will see a new UI in the dialer pad when you receive a call.
#4.Night Mode
Next feature is the about the night mode.
Go to settings<< display<< night lite and turn on the nightlight. This will activate the night mode which is really helpful while using the phone in the night time.
Also Check: Shadow Fight 2 Mod APK
#5.Battery Percentage
Next feature is about the battery percentage. Go to settings, battery, turn on or off the battery percentage, this feature was not available on android nougat.
#6.Notifications Animation
Next Feature is about the Animation in Notifications. When you slide down for notifications, you will see a new animation. This is really a very good change, I am really impressed.
Also Check: Drastic DS Emulator APK
Video Tutorial:
Final Verdict:
These were some of the new changes on Mi A1 running Android Oreo. If you any questions on android oreo for Xiaomi Mi A1 then let me know in the comments. I will help you with the best solution.