A few days back, I purchased Xiaomi Mi A1 from Mi Home Store. I was fortunate enough to grab one Mi in-ear headphones for free.  The actual price of this earphones is Rs.599. You can buy it from Amazon, Mi Official Website or from Mi Home Store. In this article, I present a quick review of Mi Basic In-Ear headphones. I have shared my personal views after using the headphones for one month.
Quick Specs of Mi Basic In-Ear Headphones
These earphones are introduced in black and silver color. The cable length of these earphones is 1.5 meters. Weight is 14Grams.  The rated power is 5milli watts. These were technical specs of Mi In-Ear Headphones.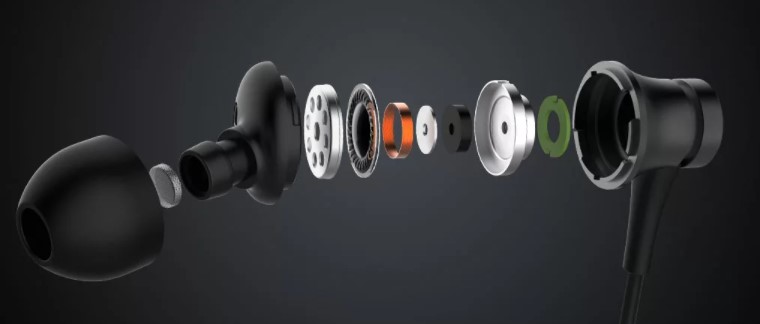 Whats inside the Box?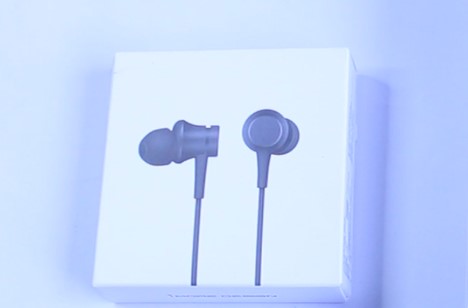 Inside the box, we get earphones in a white pouch along with extra silicon ear tips.
Also Check: Tubemate Alternative
You get large and small size extra ear tips and the medium one is attached to the earphones. These ear tips are very soft and comfortable.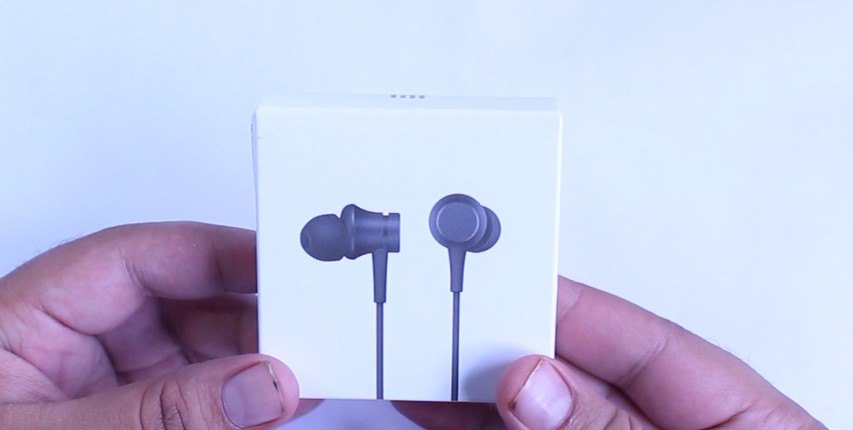 Build & Design
It has a nice metallic design. The housing is completely made of metal. The earphones look very premium and they are quite sturdy.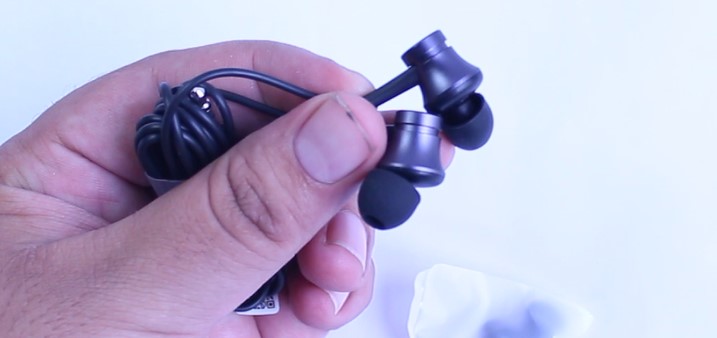 The earphones have one call to action button along with a microphone. And also it has 3.5mm headphone jack which is not goldplated. The call to action button can be used to send or end a call, to play or pause music and switch between tracks.
Also Check: iRoot APK for Xiaomi
Performance of Mi In-Ear Headphones
The quality of the button and 3.5mm headphone jack, both are good. The jack is not gold plated but no complaints considering the price segment. It has an extremely premium feel to it.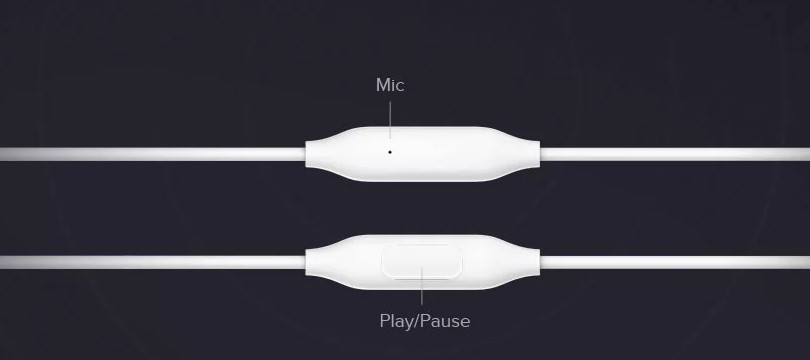 The ear tips can be removed easily and you can see a noise cancellation pinhole speaker which is a nice thing to see under 600Rs.
Also Try: Best Cricket Games for Xiaomi
The base of the earphones is good. And the tribble is also adequate. I never expected Xiaomi to provide superb quality headphones at such a low price. If you love to listen to music on headphones then MI Earphones is a perfect choice. And you shall never be disappointed.
Also Check: WhatsApp Conference Calls
Final Verdict:
This was the quick review of the Xiaomi's Mi In-Ear Headphones. I am really impressed by the Xiaomi. They have done a good job in providing the Premium Headphones at a budget section. What is your opinion on this Basic In Ear Headphones? Will you buy it? Or have you already purchased it? Let me know your views in the comment section.