For many people, privacy and security are the top priority. Many of the Smartphones on this planet are not secure. No doubt, you get some security features in your Smartphones. But all of your data including chat history, photos and contacts are accessible by the third-party apps like WhatsApp, Facebook, Instagram, etc. The location of your cell phone is also not secure. Hence, I present you the top 5 most secure smartphones that you can buy in 2019.
Also Check: Automatic Dialer App
As of today, there is no perfect smartphone or the best smartphone. You can easily lose control over the videos and pictures present in your phone. They could go into the cloud. So, let us show which phone can be the best secure phone for you to buy in 2019.
You don't need to be a security expert to choose the most secure smartphone. You can choose anyone phone from the following list.
Top 4 Most Secure Smartphones of 2019
#1.Turing Phone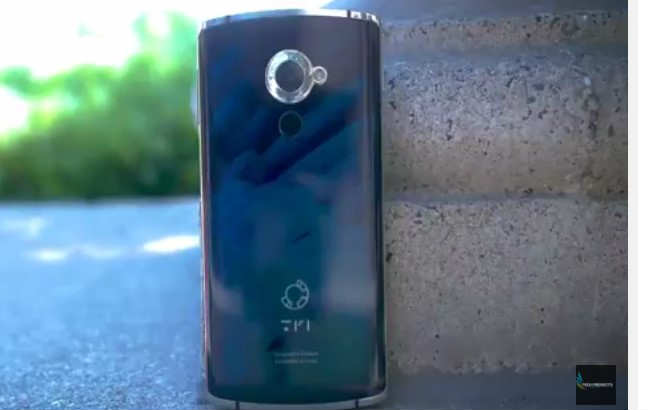 The phone is built of liquidmorphium. It is an unbreakable allow. It is made up of strongest material used on any smartphone ever. Turing comes with the secure user interface on top of stock UI. This is one of the best smartphones to provide high security at a low price.
#2.Boeing Black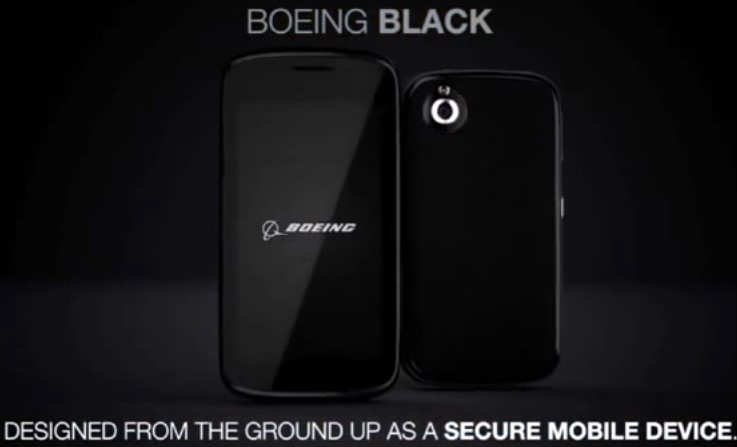 It helps to encrypt your phone calls. It means, no third-party apps can record your calls data. Also, the phone comes with self-destruction feature. Whenever someone tries to open the casing triggers, all the data will be erased automatically without any warnings.
#3.PRIVAT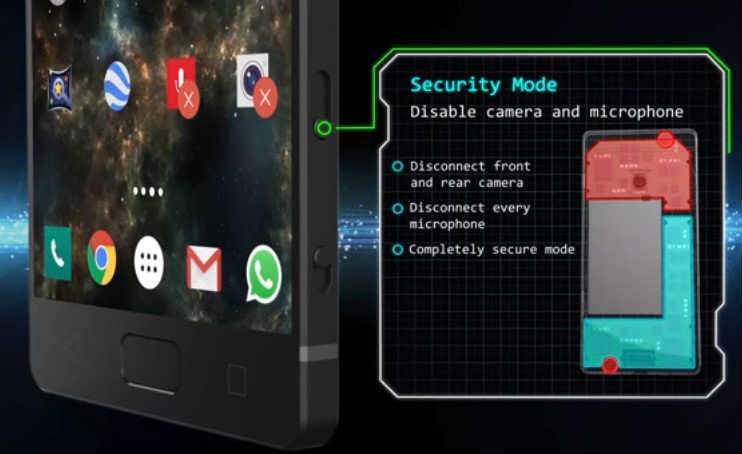 It is one of the best smartphones in the world that protects your privacy. It has two modes, one is normal mode and the other is security mode. In normal mode, you can use your phone as any other smartphone. While in security mode, all the important data is protected all the time. It is the first smartphone in the world to guarantee 100% security of your privacy. The phone has a very sophisticated design with high-end specifications. It has the most secure smartphone operating system.
#4.BlackBerry DTEK50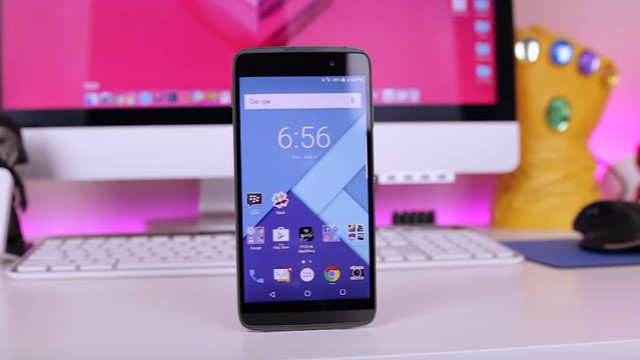 According to Blackberry, this phone runs on Stock UI and is a super secure smartphone that Blackberry has ever made. DTEK is a software that Blackberry uses to protect the smartphone. It has some excellent security features that protect the private data from being hacked by hackers. The phone monitors all the features and suggests you how to improve them.
#5.Blackphone 2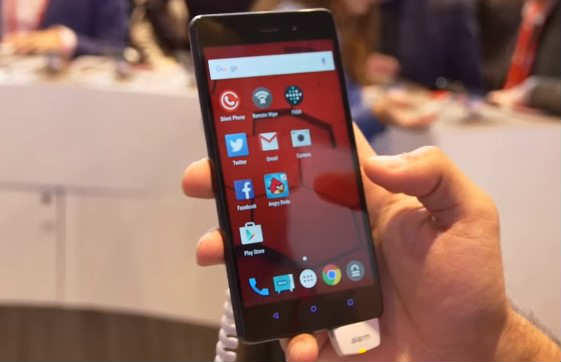 This phone is considered as the first hack-proof smartphone of the century. This phone is designed and built to protect the privacy of the people.  It has Android-based silent OS featuring Secure Center. It protects your data without sacrificing the features. As of today, Blackphone 2 has the most secure smartphone OS, Silent OS.
Also Check: Virtual Reality Compatible Phones
Features you get in most secure smartphones:
100% Spy Protection.
No Tracking of location, history.
Protected VPN.
Complete security to all the photos and videos.
Secure Camera Mode.
Anti Hacking Security.
Encrypted Calls and Messages.
Final Verdict
There was the list of best secure smartphones of 2019. These phones have slightly different hardware and software which is 100% reliable. Stop worrying that someone would access your photos and videos stored on your smartphone.  These phones guarantee the security of your private data.