Neon is one of Valorant's many agents known for her blinding speed. So, if you prefer a slow approach to your games, we'd advise you to look elsewhere because Neon is not the agent for you. You should only pick her if you want to hit it hard and quick on your opposition.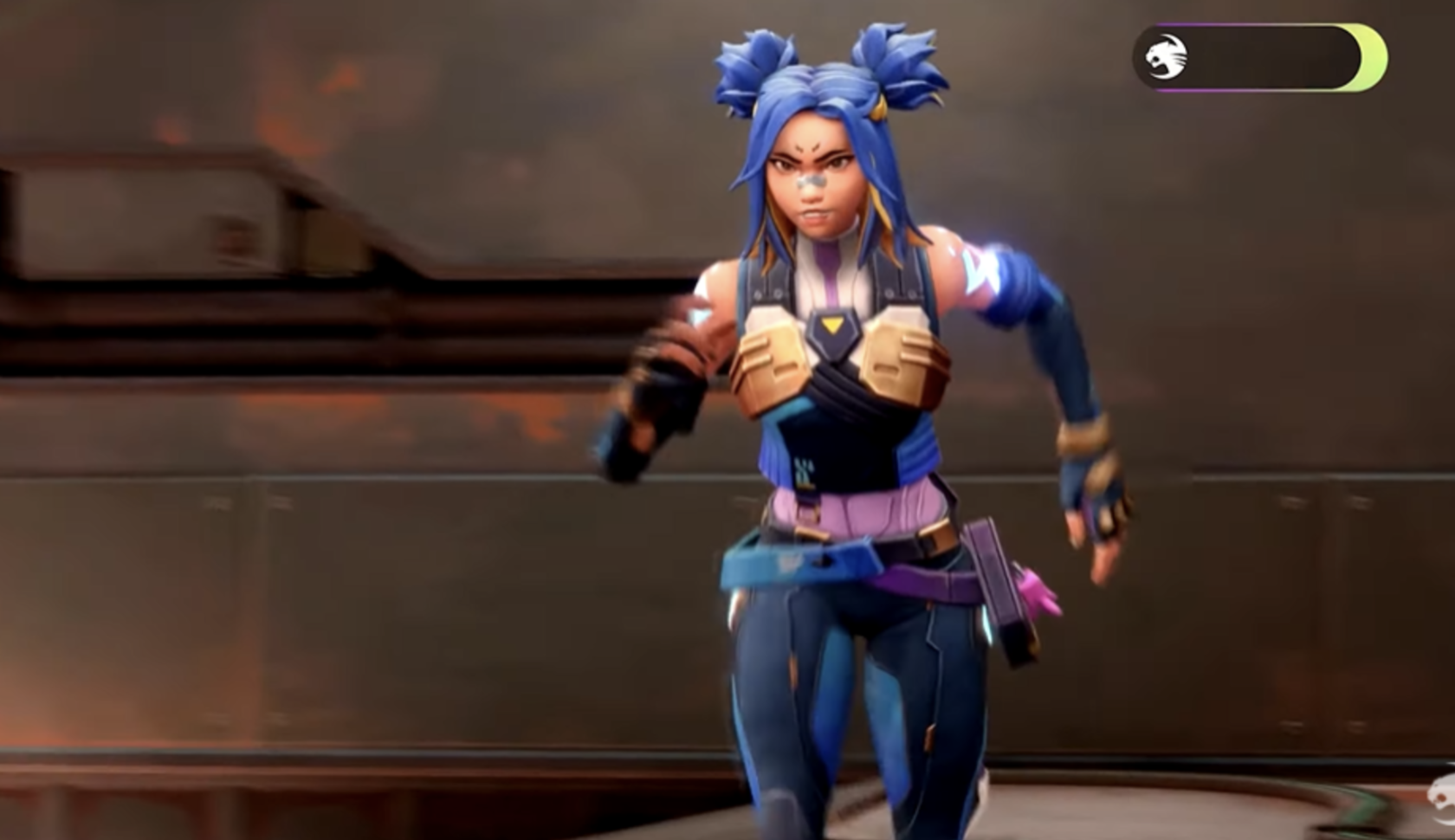 That's not all there is about Neon; you'll find the rest as you read further into this article. First, we'll show you some tricks and tips that will help you use her abilities to the fullest. We also recommend that you pick up some hacks at https://aimclub.io/valorant-aimbot-cheats-hacks/.
Neon's Abilities
Neon has such alarming speed allowing her to cycle enemies several times within a second. Of course, that's a popular one which you probably already knew. In addition to that, below are other things this agent is capable of – they're better known as abilities.
Neon can launch a bolt of energy that only bounces once. Upon hitting any surface, the bolt unleashes such a concussive blast that it electrifies the ground below the surface. This ability is accessible at as low as 200 creds.
The concussive blasts assume the shape of a cone as it swells upward. But if your enemies are on double boxes, your blast might not be able to reach them.
This ability goes at 300 credits. When activated, it fires two energy lines on the ground. These lines extend forward until they come in contact with a surface. On contact with the surface, they mount up into walls of static electricity. 
These walls block opponents' vision and also unleashes damage on any enemy that tries to pass through them. Your teammates can also suffer damages if they get caught in the wall. Note that this ability stays activated for only 6 seconds, so do all you can before the time elapses. You can pass through the walls to access locations without getting hit by enemies.
This is Neon's Ultimate ability which, when activated, unleashes the agent's full speed and power within a certain duration. This time duration resets after every kill you make. When you fire, you convert the power into a powerful beam of lightning which has high travel accuracy.
When using this ability, you have 40 bullets that recharge when they're not being fired. They also reset to maximum when you kill an opponent.
This is Neon's tactical ability, also known as Sprint. This ability allows Neon to cover distances quickly while running around the map when activated. The downside of the sprint is that it makes a sound that alerts enemies that you are approaching them at full speed. 
By sliding during the sprint, she automatically pulls her weapon, which deactivates the sprint after the charge. You should use the slide cautiously, though, since she has just one slide by default. You can earn more slide charges when you make two kills for each.
Tips and Tricks to use Neon's abilities
Sprint when you have your favorite weapon drawn
When sprinting, you can slide to evade smoke, bend corners, or escape shots. When the slide ends, Neon automatically pulls her gun as it terminates the sprint. But the game doesn't pull out your primary weapon; it pulls whatever weapon you had drawn before the sprint. So make sure you have your preferred weapon drawn before activating Neon's Sprint.
Neon's sprint makes her your favorite agent for large maps such as Breeze and Fracture. You can easily flank opponents with the blinding speed of this agent. You can also use her Fast lane to escape overwhelming combat situations. That doesn't make her unfit for small maps, but she serves best on big maps.
Neon can be your favorite duelist.
Neon is a perfect duelist who doesn't need an initiator or a controller to control sites. Instead, she can use her Fast lane to provide coverage for her teammates while they get ready for combat or move to a different location. You can also run while killing your enemies using Neon's Overdrive.
Conclusion
Neon is a duelist agent who will make you do wonders with her electricity and speed-based abilities. Use Neon to move around the map with less effort; that makes her just the perfect agent to pick if you're going on a big map.