Internet is a scary world because you don't know that whether your data is safe and secure while browsing. Many of the internet enthusiast's access Deep Web on internet and are worried about surveillance carried out of various agencies and hackers. This possesses a lot of threat on privacy. TOR is also under a lot of criticism with different accusations coming for dangerous activities carried out by drug dealers, pedophiles and arms traders in dark web.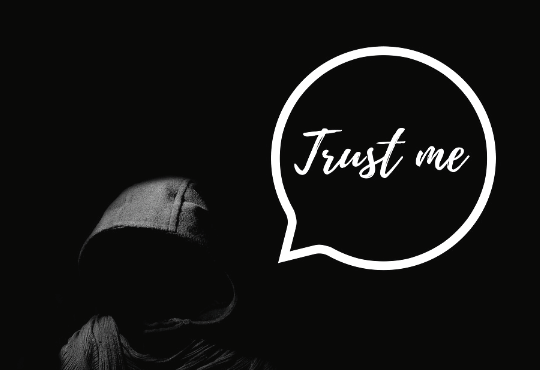 Security Concerns
NSA has tried to crack the security and therefore TOR's privacy has come under a scanner and even the criminal contingent has used to disguise identities using for various purposes. Disguised identities have used it for carrying out illegitimate users such as whistleblowers, businesses, law enforcement professionals, journalists and activists. TOR has grown its network with more than 5 million users are using for daily purpose and debate for security issues is quite popular.
TOR Project for Deep Web
The Deep web is that part of the internet which is hidden from everyone and there are various IP addresses which cannot be accessed through normal search engines. You need to have specialized software to access deep web. It is not similar to the regular internet. You need to have software installed that gives you the liberty to access public domain easily and securely. One of the most popular software used to access Deep web is using TOR. The Onion Router application provides you privacy to access deep web but you need to take certain precautions while accessing deep web because you may end up landing into a dark website.
About TOR Network
TOR network provides you complete privacy and freedom to carry out secret business activity, secure channels and even lot of configuration options embedded in the TOR. This doesn't mean that TOR gives you everything by default but instead you need to provide and configure the security in TOR that allows you to run illegal business and access everything easily.
TOR is under Scanner for providing Anonymity over Internet
There are so many things that can be carried out through TOR but you need to configure projects in TOR. Apart from TOR, there are so many other alternatives available apart from it. TOR is under constant surveillance by National security agencies and other government organizations therefore people are looking for other alternatives that can be used apart from TOR. The Tor project is a non-profit organization that conducts research and development into online privacy and anonymity. It is designed to stop people – including government agencies and corporations – learning your location or tracking your browsing habits.
How TOR Works and provides anonymity?
Based on research, TOR offers a technology that bounces the websites through different relay nodes and makes it hard for anyone to identify the source. TOR is a software package bundle that can be used to take advantage of the open source technology and can be downloaded easily for Android and smartphone device. However, one of the major downfalls of this technology is that it is slower compared to the other technologies due to the relays in sending packet over the internet. If you are trying to use TOR for deep web or dark web then you need to use a high-speed internet connection.
Who created TOR?
TOR was developed by US navy and it was funded jointly by Department of US defense and state department. It was a collaborative effort by MIT students who worked tirelessly to provide anonymity while surfing internet. TOR project was launched in 2002 and aimed at protecting internet user privacy from the corporations.
Who uses TOR?
TOR has been in serious use by different sections of the people from around the world. There are normal people who use it for internet activities especially deep web to browse through private websites. It is also used by activists and journalists to spread their news through banned portals and provides a good option of anti-censorship. Many reporters use TOR to campaign beyond borders. It is also used by IT professionals and business executives for buying and selling illegal products. Law enforcement agencies also use TOR to crackdown any illegal activities carried out on internet.
Dark Side of TOR
The very reason that TOR provides anonymity makes it more powerful and attractive tool for most of the criminals. It has been under serious use by very notorious criminals and users as it serves as hidden capabilities. TOR can easily mask your internet identity and can be used to access dark web content which also ranges number of criminal sites. Many law enforcement agencies have found illegal drugs marketplace which was spreading drugs on online Black-market place along with arms dealing. TOR has been always under the news for spreading child pornography, arms trading and drug trafficking.