Why should you Start using Tor for Android and IOS to stay Anonymously Safe on the Internet?
TOR is necessary if you care about your online privacy and want to browse the web anonymously. TOR browser hides your identity and secures your browsing.
Note: This article is only for educational purpose. Do not make a misuse of it.
What Is TOR Browser?
Full form of TOR is The Onion Router. It is a new browsing mechanism. Every time you visit any website on the internet, it tracks your IP address. This IP address reveals your complete information including name and location of your device. Also, the device and browser which you use get revealed.
With the help of TOR Browser, you can change the proxy server. And your device location will be changed from the current IP address.
Hotspot Shield Elite apk download
TOR for Android and IOS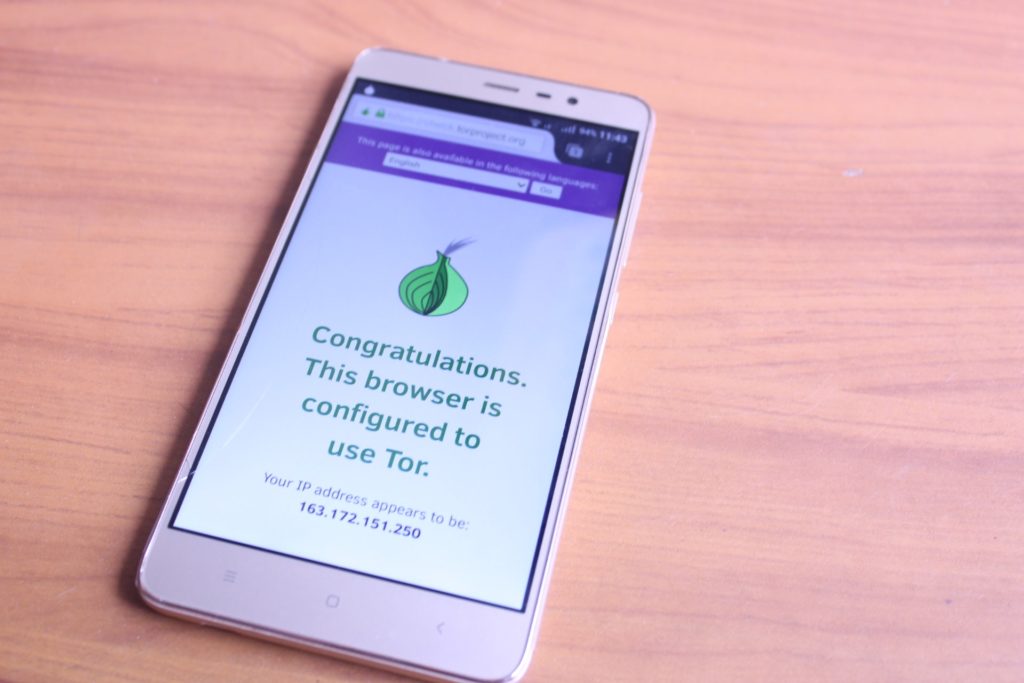 Previously TOR was available only for Linux and Windows. Now it is available for Android & IOS. TOR browser is really good if you wish to access the deep web on Android and IOS. TOR is by far the safest browser for Android & IOS.
Also See: PS3 Emulator Android
Get TOR For Android
Downloads:
ORBOT
Get TOR On IOS
You need to get the VPN browser from the download section.
Open the VPN browser and enable VPN key. This will activate the proxy server on your IOS smartphone.
Enjoy using VPN browser on your IOS phone.
Also See: Cool Websites To Visit Before you Die
Downloads:
Also Check: iEMU APK For Android
Video Guide
Drawback of TOR
As TOR uses a proxy server, you will see a significant change in the speed of your internet. Your download and upload speed will be lowered by 5-6%. That is the only drawback of TOR browser.
Start enjoying TOR browser on your Android and IOS phones.
If you face any issues with TOR browser then simply comment below. I will help you with the best solution. I recommend you to keep coming back here for more awesome tutorials like this.