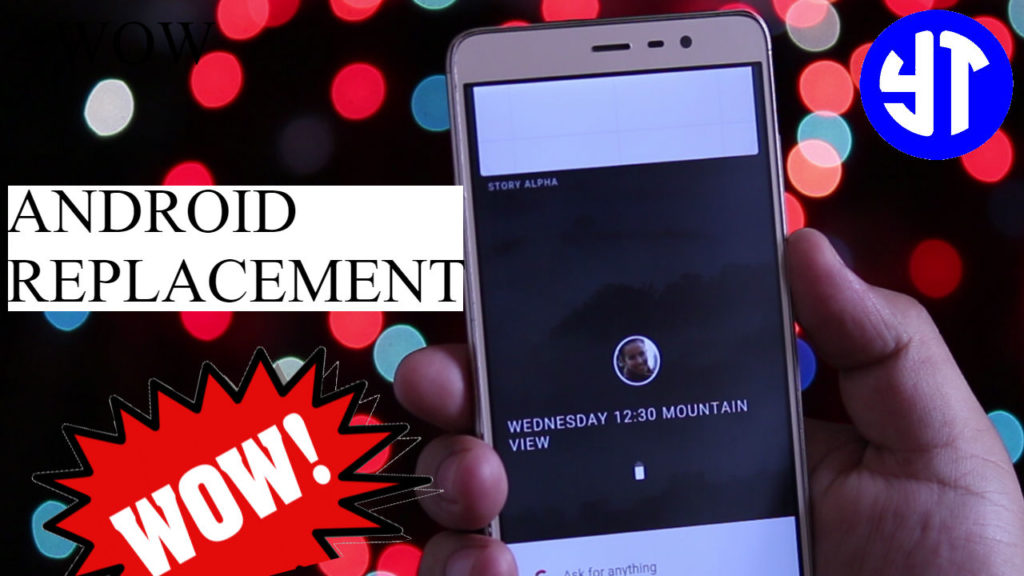 You may already know about Google's Android OS, Chrome OS, Allo, And Duo. There is another Operating System being developed by Google, Fuchsia OS. News of "Fuchsia OS" was first released in September 2016. At that time, there was no prototype to demonstrate. Now, you can download and install Fuchsia OS by Google. Try Google's New Fuchsia OS Now! The best part of Google's Android OS is that it does not require the root access.
What Is Fuchsia OS?
Basically, Fuchsia is a new mobile operating system based on Magenta, Google's Microkernel instead of Linux Kernal. Microkernels are faster and powerful than Linux and they bring strong performance in mobile phones.
Google may replace Android OS with Fuchsia OS in future days. But there is no official announcement made by Google.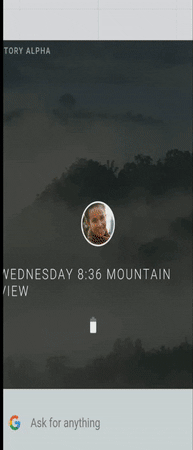 Download Fuchsia OS
A developer, Kyle Bradshaw from Hotfix, developed a technique and took main UI files of Fuchsia OS from Google's Fuchsia Github page. And he built them into an android application. The name of this application is Armadillo that can be downloaded and installed on any Android phone or tablet.
ALSO CHECK: (NO ROOT) GET AMAZING PS3 EMULATOR FOR ANDROID
Steps For Getting Fuchsia OS:
On your Android, make sure to enable the unknown sources. And this can be done by entering into Settings<Security<Turn on unknown sources. This helps to install Fuchsia OS or Armadillo apk.
Download and Install Fuchsia/Armadillo apk from the download section.
To access google now cards, you need to swipe up from the bottom. Google Now Cards has a new material design with a very good presentation in Fuschia OS.
If you swipe down from the top, you will find all the applications. It is similar to recent applications tab of Android OS.
If you tap on the middle icon, you will see your google's profile picture at the top followed by a status bar, volume slider, etcetera.
Also See: Arlo App PC
Downloads:
Also See: Guarding Expert PC and Dolby for Android
Video Tutorial:
Final Verdict:
Google's new Fuchsia OS is still under development phase. If you have installed the Fuchsia OS from the above download section then you may not enjoy all the features of Fuchsia OS. As soon, the stable version of Fuchsia OS is out ill update it. So keep coming back for awesome tutorials like this.
Do you know that Sharing is Caring? Simply share this post among friends and family to notify them about Fuchsia OS which can be a new replacement for Android OS.