A doctor of business administration (DBA) is an advanced degree that helps students to develop their skills as business leaders. A DBA program can teach students to see business problems through a research lens, which means they'll be better equipped to solve those problems than colleagues who haven't pursued doctoral-level education. Graduates with a DBA often go on to teach at the collegiate level, giving them more influence over future generations of professionals.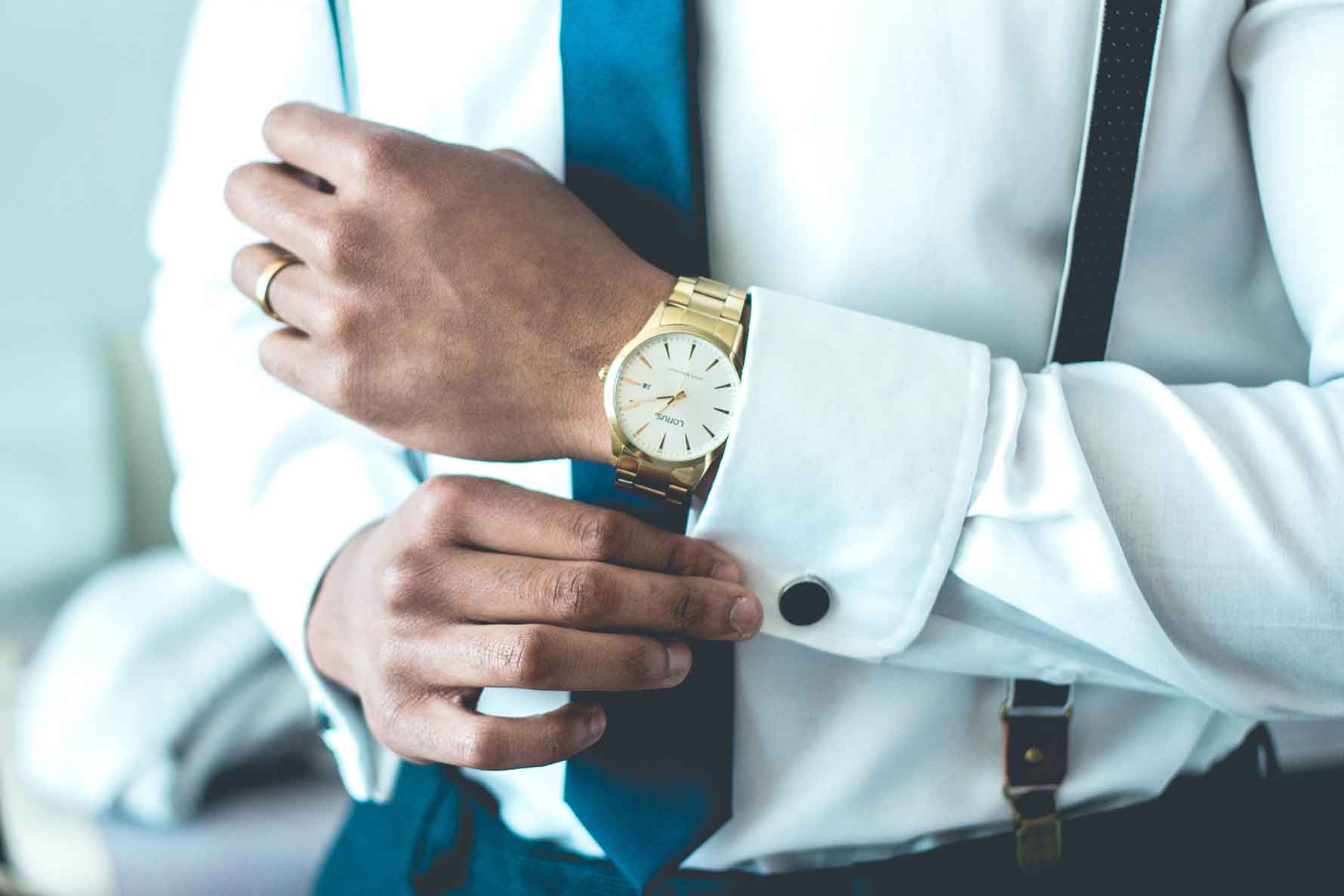 You can even get a Doctor of Business Administration online. These are just some of the many benefits of earning an advanced degree in business administration:
Reveals Career Commitment
An advanced degree in business administration can help students show a commitment to their careers. For example, if your company decides to bid on a large project and there are several qualified candidates vying for the position, having an advanced degree in business administration could give you an edge over your competition.
In addition to helping expand your professional network and giving you access to more career opportunities, earning an advanced degree in business administration also shows that you're willing to put the extra work into getting ahead, you value learning and education, and that you're committed to your career path for the long-haul.
Also Read: 4 Apps Which Can Improve Students' Educational Achievements
Broaden Your Skill Set
As a DBA student, you'll gain a deeper understanding of the business world and its practices. You'll be able to put your knowledge into practice as you learn how to manage people, projects, budgets, and more.
In addition to gaining the skills necessary for a career in management, you can also enhance your leadership abilities and become an expert in your industry.
Improve Your Entrepreneurial Finesse
A Doctor of Business Administration (DBA) can improve your entrepreneurial finesse. Many people believe that entrepreneurship is a skill that can be learned and improved upon, but in order to build a successful business, one must have a certain mindset.
If you are looking for ways to improve your entrepreneurial finesse, consider earning your DBA. After all, there is no shame in learning from the best professors at top schools to become a better entrepreneur.
When people think about entrepreneurship as a career path they often focus on starting new companies with innovative ideas or creating products that solve problems for consumers. While both of these approaches could help build thriving businesses over time, they still require significant financial investment and initial research before launching any type of venture into an unknown market space.
Command Higher Salaries
The higher the degree, the higher the salary potential. Business professionals with a DBA are more likely to get into top positions in companies because of their education and expertise. This means that the education they received helps them to get more money in the long run. Getting a DBA helps with career and salary potential.
Develop Business Leadership Skills
The program will develop skills for managing people, leading teams, motivating people, and making decisions. You will also learn to communicate with people and analyze data as well as evaluate situations. DBA programs also help you connect with other like minded leaders who can help you expand your network.
Explore International Business
A Doctor of Business Administration (DBA) will allow you to explore how business is conducted in a global economy and help you develop the skills needed to succeed in a competitive world.
The DBA program is designed for individuals who want to deepen their understanding of how businesses operate and how they can be successful through an extensive exploration of contemporary theories, models, frameworks, research findings, and best practices.
The DBA program will expose you to interdisciplinary learning about numerous aspects of international business including conducting business globally, working with international partners, and managing diversity in organizations.
Also Read: Top Tips To Ace It At Business School That You Need To Know
Distinguish Yourself From Competitors
A Doctor of Business Administration (DBA) can set you apart from your competitors by demonstrating your commitment to continuous learning and improving your skills.
In addition, a DBA shows that you have a lifelong commitment to learning, which is an important quality for businesses that want to employ someone who is willing to put in the hard work necessary for success.
Earning a doctorate can help open up new career options and opportunities in the future. If you already hold an MBA and are looking for ways to differentiate yourself from other applicants, earning a DBA will prove that you're serious about your career and have the skills needed for success at the next level of management or leadership.