A drone is an unmanned aerial vehicle fitted with sensors facing down and cameras that capture data on the ground. All images are taken from the air at different angles multiple times, and they bear coordinates. These details allow you to know where and when the photographs were taken.
At CompassInc, the data collected is actionable depending on the institution of interest. Drones, also known as Unmanned Aerial Vehicles (UAVs), take images for different purposes. Here are the benefits of these images.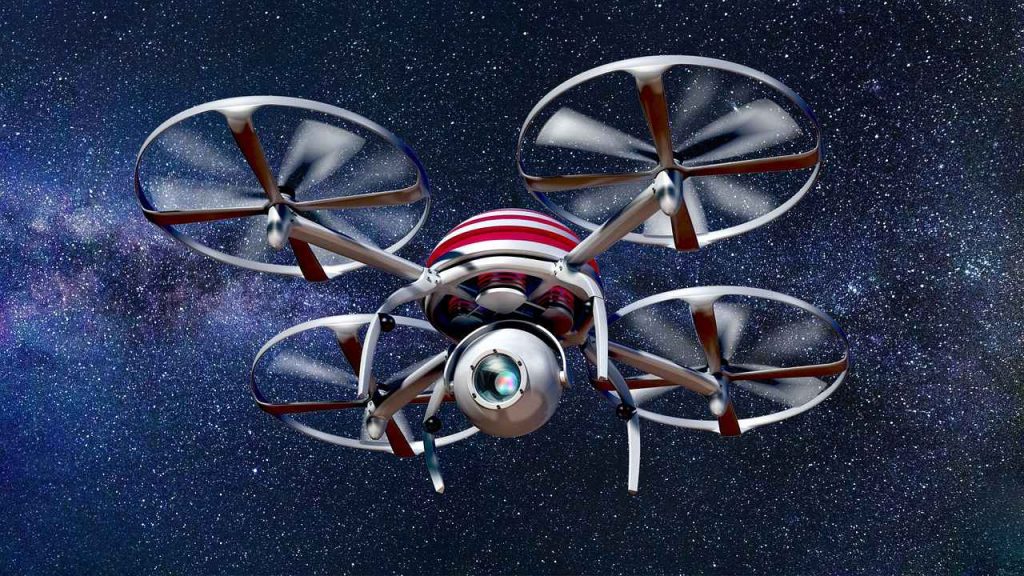 Accurate Surveying
Technology is taking over the world in business and other operations. The camera technology used in UAVs is also evolving, and they can capture images and videos in 5.2k resolution. With such a detailed pixel density, aerial surveys are far more accurate than any other technology. Drones use the latest technology, which enables them to capture images in any weather, increase GPS use, and use real-time kinematics software, which ensures total accuracy.
Also Read: Xiaomi Mi A1 Dual Camera Review with Sample Pictures
Health & Safety
Surveying in some sensitive zones like forests can be challenging and demanding. However, using a drone to complete the job reduces risks to professionals and the public. From the air, a drone will easily capture all data in detail, leaving you exposed to little or no risks. With such detailed reports, you spend less time and money planning for health needs or safety considerations. Hence, you cut down on turnaround time for an entire project. 
Access to anything
Hard-to-reach locations can make it challenging to carry out an analysis. However, with the use of UAVs, accessing anything anywhere is easy. You need a skilled drone pilot and a planned survey to access deep forests, rooftops, skyscrapers, and masts. The images being captured are high definition on remote access; inspecting a subject is easy, and you worry about nothing.
Surveys are fast
Aerial surveys guarantee flexibility to cover large areas quickly compared to physical activity. Due to the speed drones survey and complete a task, you save time and resources. From planning, data collection, processing, and delivery, there's a significant reduction in time spent doing the exercise. Therefore, you offer a customer great satisfaction with excellent results quickly. 
Cost Savings
Drone surveys not only cut delivery time but also costs in a project. Moreover, drone aerial images visualize new opportunities and depths into what is possible. Doing the same physically would take more time and money and deliver invalid results. 
Drone mapping applications in different industries
Construction –

Constructors can survey tough-to-access areas for measurements at different project stages. As a result, survey costs are cut, and turnaround time is reduced hence no delays in delivery. 

Land surveying –

Surveyors use drones because they provide accurate images and 3D maps quickly and safely. Hence, aerial drones are efficient and safe, especially on dangerous terrains. 

Mining and aggregates –

Mining sites and quarries are dangerous and time-consuming on foot, making them expensive. However, drones will change the story by gathering data quickly from worksites and safely maneuvering around dangerous mobile equipment.

Waste management –

Quickly verify if outside slopes and landfills are built in compliance with regulations for maximum use of airspace. With drone images, you can assess the accuracy of compaction densities in the remaining airspace.
Also Read: 3 Technology Tools to Make Your Construction Job Easier
Conclusion
Drone mapping can impact your worksite positively from beginning to end. Besides saving you time and money, you also deliver accurate projects without endangering life, regardless of the nature of a project.