Xiaomi Mi A1 Dual Camera Review: Xiaomi Mi A1 is the latest flagship by Xiaomi. And it is the first Xiaomi Phone to have the stock android. Recently, I made an article in which I showed the reasons to buy the Xiaomi Mi A1. And now is the time for the camera review of Xiaomi Mi A1- Android One. Also, I have shown the camera samples of Mi A1.
Also Check: Problems of Mi A1
Detailed Camera Review of Xiaomi Mi A1- Android One
The phone has a 12MP dual camera setup with dual tone dual led flash.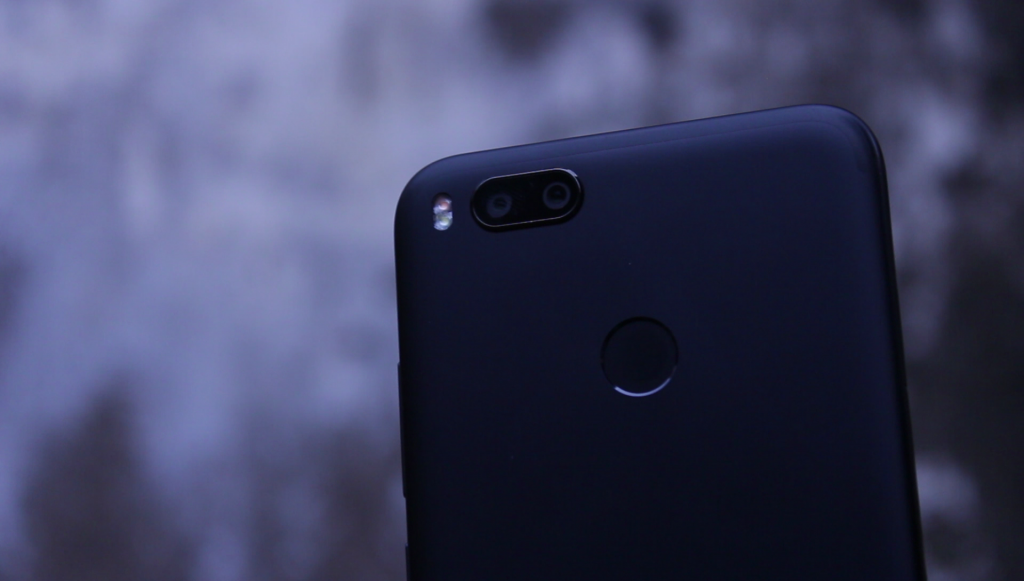 Let's begin with the camera interface of Mi A1. Being a stock android phone, the camera here belongs to Xiaomi.
When you open the camera, at the top, you find the portrait mode which helps to take pictures with blurred background.
Also Check: Mind Blowing Facts of Mi A1
Because of the dual camera, the phone has electronic zoom which can be used with a single click without the quality loss. No other phones offer this feature in this price segment.
Also Check: Redmi Y1 Tips & Tricks
Click on options and you find all the camera options like panorama, group selfie, beautify, etc.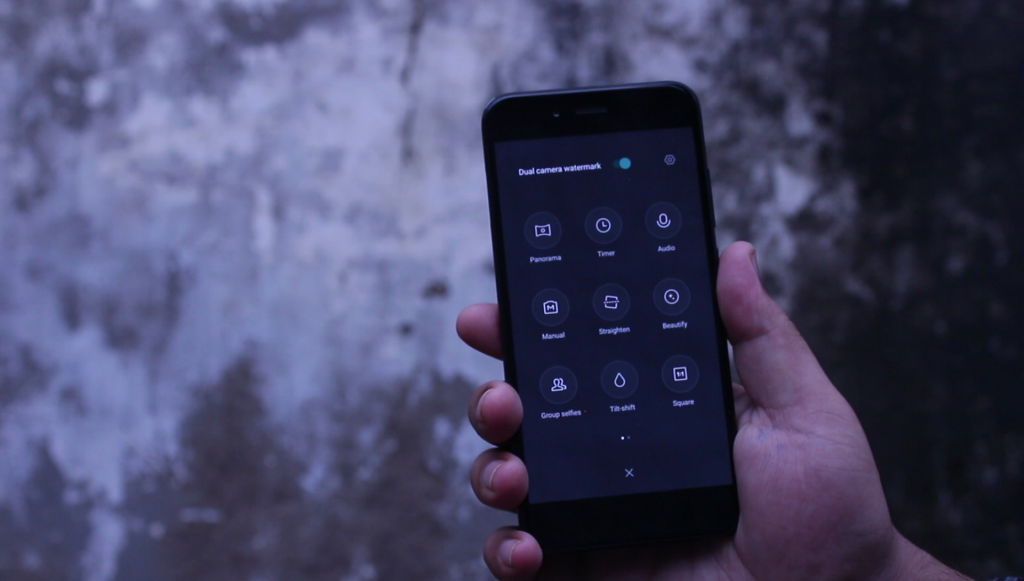 And it has all the filters which you find in the regular Xiaomi Camera.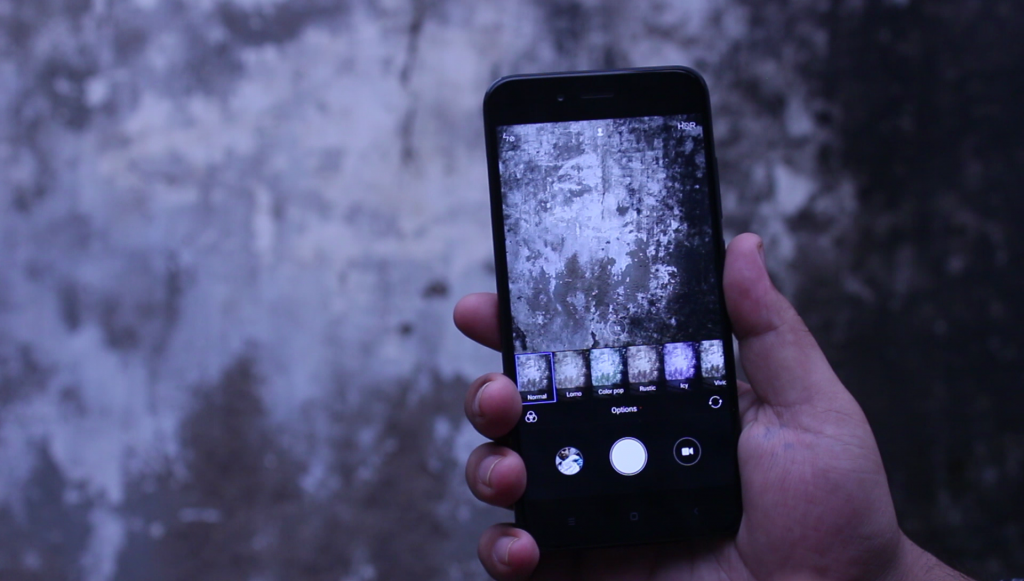 Now let's take a look at the camera samples.
Also See: How to Install Official Android Oreo on Mi A1
The portrait mode works perfectly fine. The pictures taken in a portrait mode are crystal clear. I really like the portrait mode of Mi A1.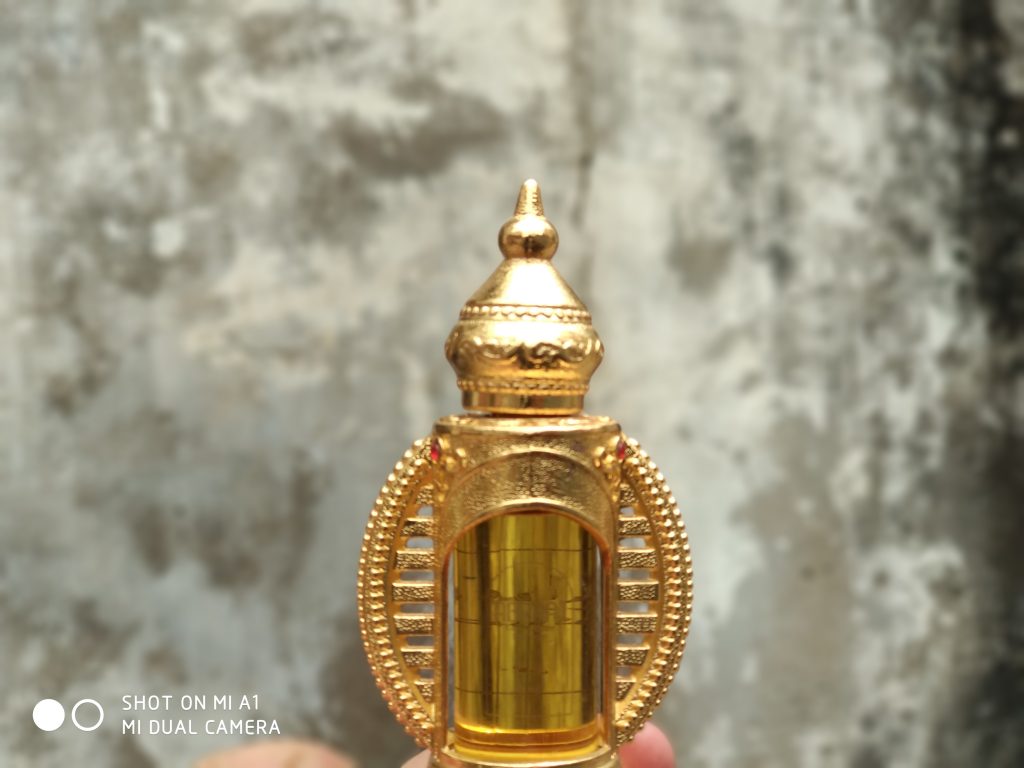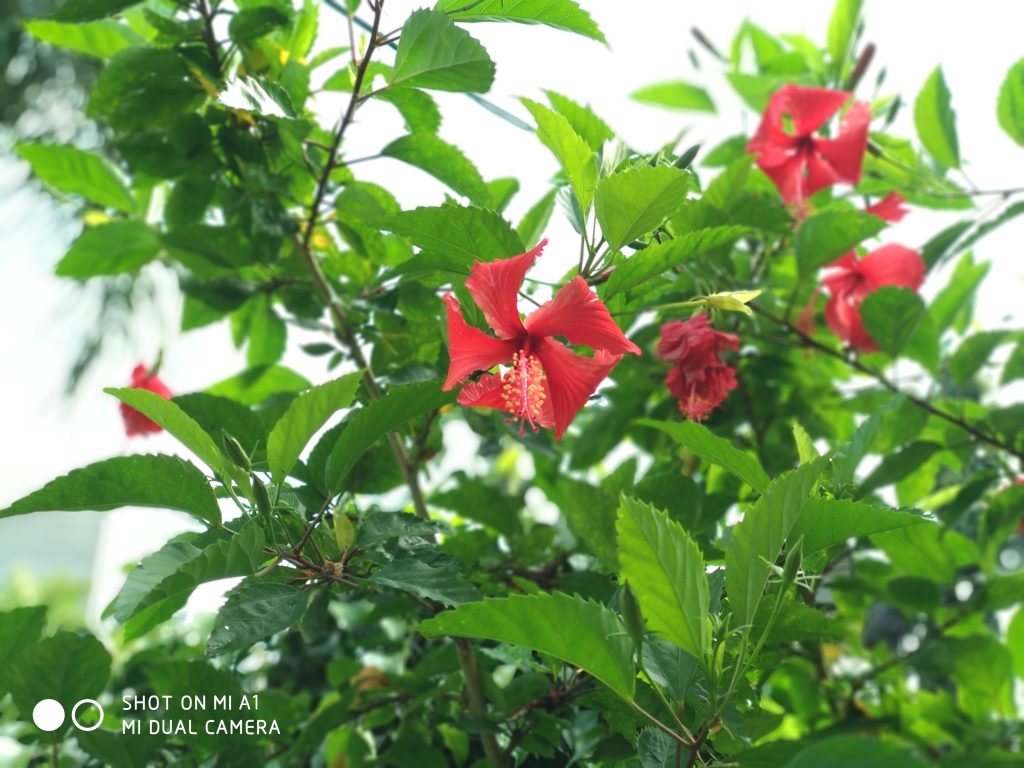 This is the normal image with HDR turned off.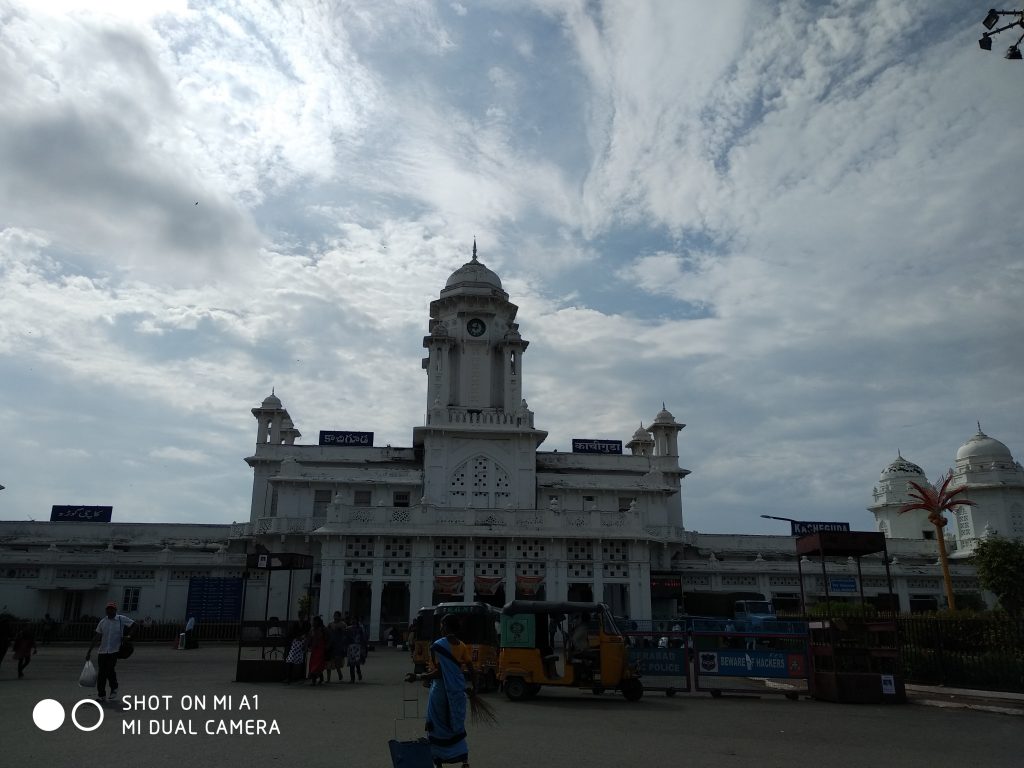 And this is the image with HDR turned on.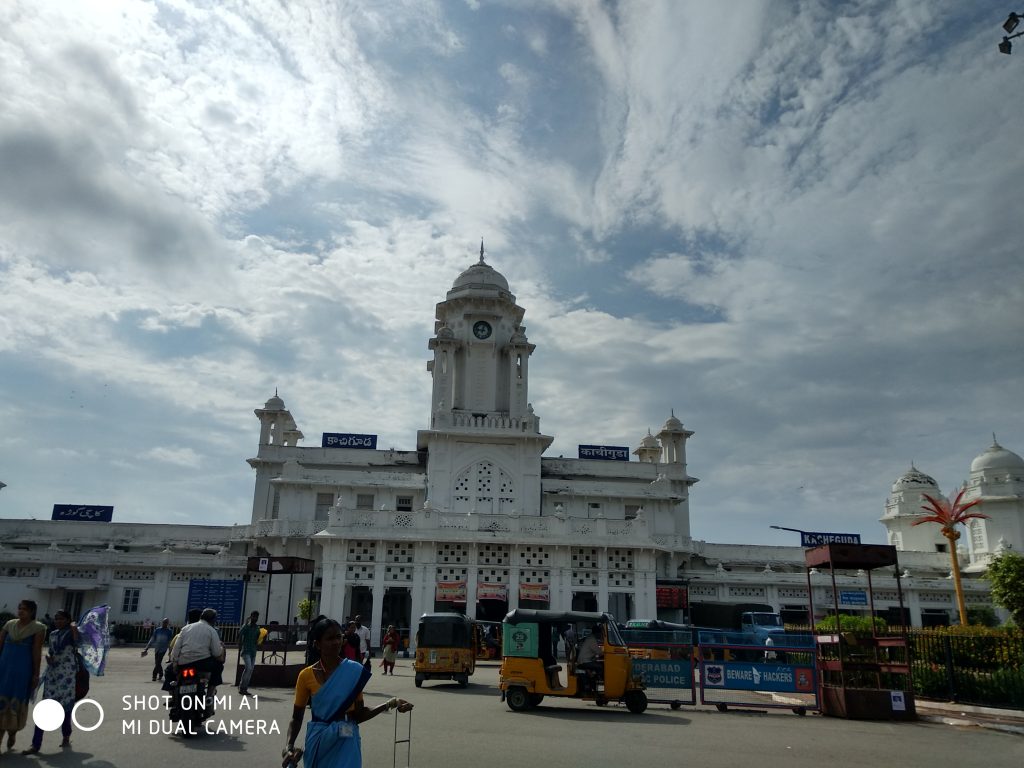 Now is the image with 2X optical zoom and HDR turned on.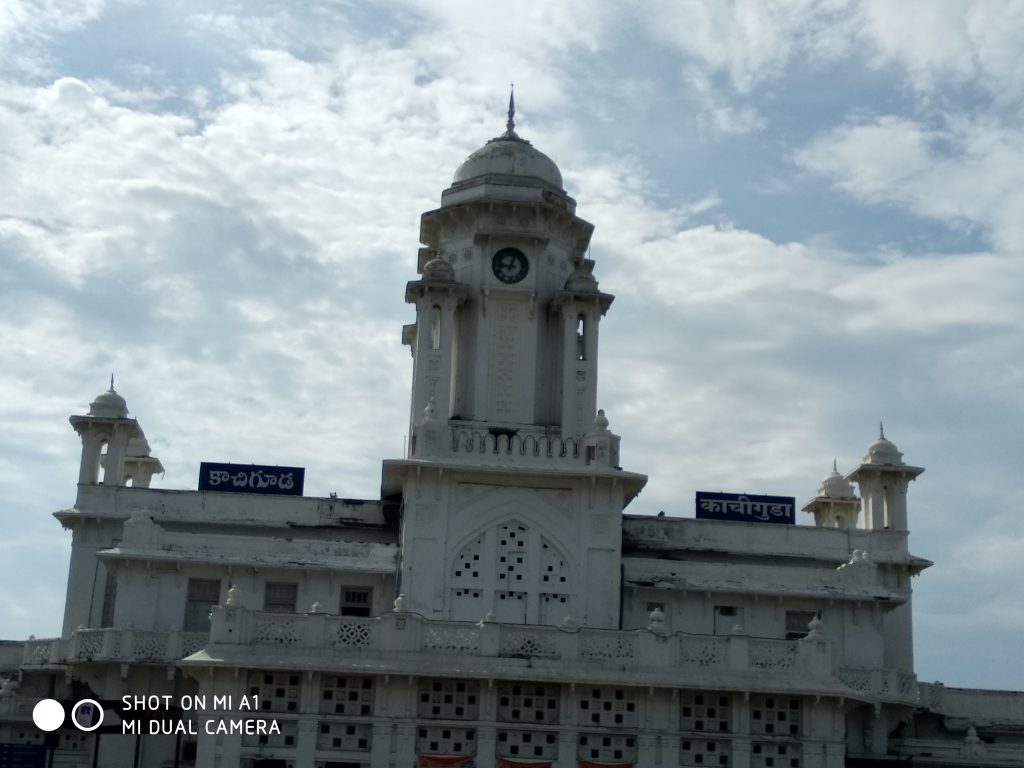 The color reproduction, saturation, and the overall picture quality is really good in a day light.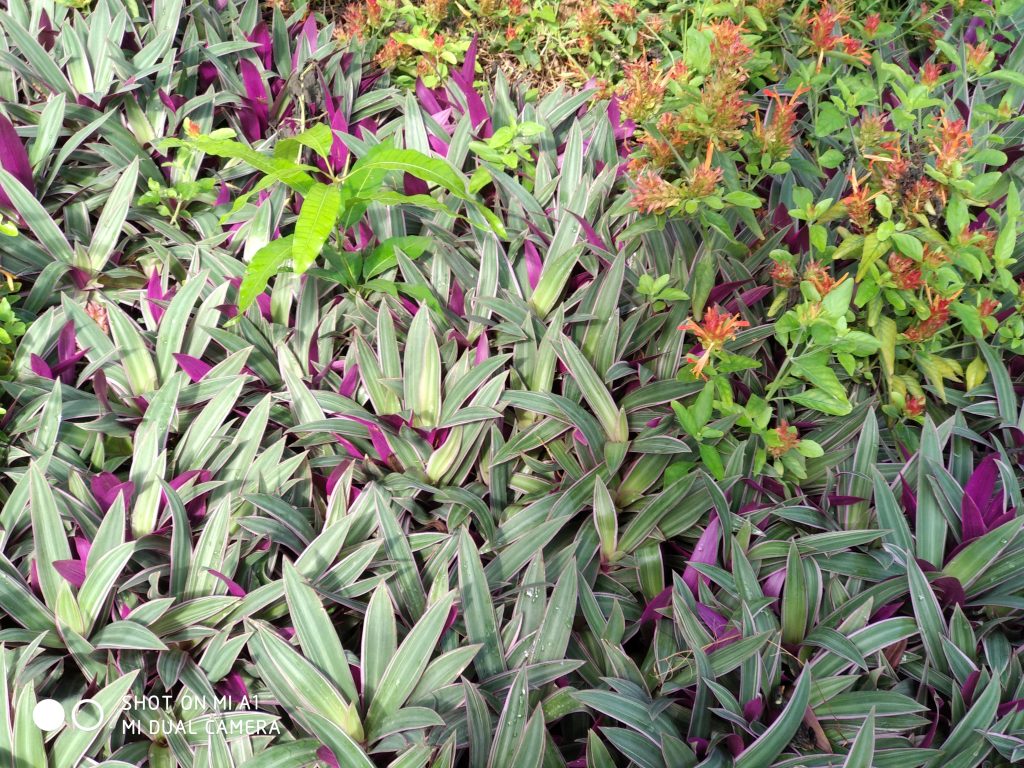 The camera does not perform well in low light conditions.
Also See: How to Unlock Bootloader of Mi A1. And how to root Mi A1.
Video Tutorial:
Also CHeck: Mi Basic In-Ear Headphones
Final Verdict:
This was the quick camera review of Xiaomi Mi A1. I am impressed by the camera performance of Mi A1 considering the price of Rs.14,999. The dual camera of Mi A1 does a great job. If the camera is your top priority then you can surely buy the Mi A1. Also, subcribe to our blog to receive the latest tweaks on gadgets & technology.