Bluestack 3 Download: Bluestack is one such long favorite pumping out more with Android games. At times when you try to play or keep clashing with other teammates. For those, unaware of Bluestack. It's one of the best android emulators for windows. For the last couple of years, we have seen a steady rise in consumption of Bluestack android emulator for windows.
Bluestack 3 is a versatile platform which bridges the gap between mobile and desktop allowing all users to run their awesome apps and games on a windows pc. The first release was on 2011, and then the development started with a big bang. The Bluestack program continues to evaluate more growth purging android ecosystem and a few investment partners like Intel, AMD, Samsung, Qualcomm.
With the taste of Android on your desktop? Let look out how it worked till date
Bluestack 3 has brought few more tweaks to run down some of its controls and awesomeness into it.
Download Bluestack 3 for Windows
The Bluestack android emulator for windows was launched a few years back and now the significantly the Version bluestack 2.0 and finally the Bluestack 3.0 was launched recently, with some added features and functionalities. With all in hand. There are few improvement that we have loved much and will discuss later in the post.
For instance, ability to run multiple apps at once. This is undoubtedly the cornerstone for Bluestack 3.0 (which was previously limited one app only)
So, what made you feel reading this post? Yes, it's about the new Bluestack 3.0 experience. Recently Bluestack 3 has been a booming development for several years and yet ready for all. This means you get a good time to use your mouse and keyboard playing an android competitive match with your friends. The more is here: You can even play in HD with a monitor using any app on Bluestack 3.
One of the best bluestacks application is Xender for PC.
Features of BlueStacks 3: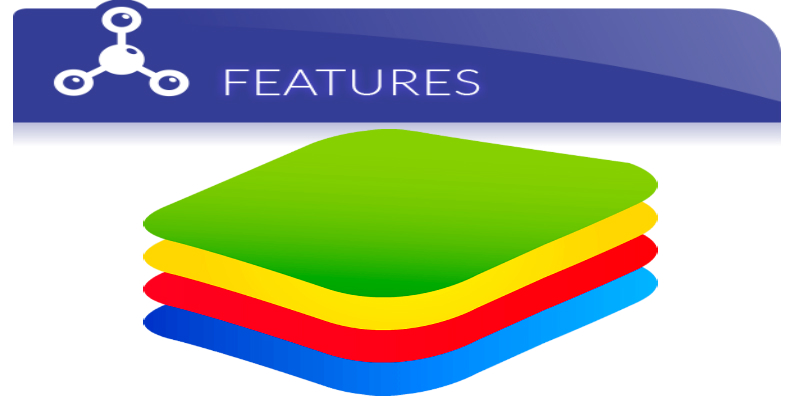 #1.The Home screen and controls of Blue Stacks
Once there, you get the Home screen option featuring a well interactive look on Bluestack 3. Along with that there are several widgets loaded with editor's pick. You get a control side bar and a notification shade that appears to be on the upper right mail icon and setting button right to it. This is similar to the previous version where you get access to the emulator.
You can even use the control + Pinch zoom-in-out for switching zoom options. As, always X and Z keys are on left for simulate tilting the device.
Overall, Bluestack 3 offers you with most immersive gaming experience with exclusive content in it. They Partnered with most pioneered manufactures to come out well building a strong infrastructure. One of the best android emulators you can get in the market.
Also Check: Cisco packet tracer Download
#2. You got a new App center in Bluestacks 3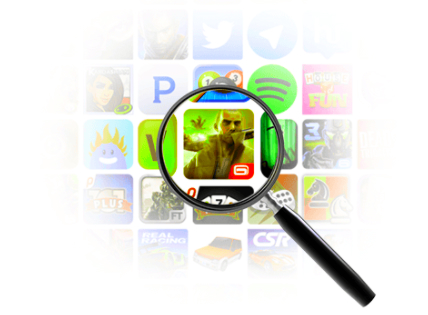 Do you love playing the utmost game or a newest games played by other gamers. The app center will help you out finding best rated games. Even you can choose to read review, images and summaries for tons of games awaiting for download. This new app center in Bluestack 3 reads you- find the best gaming habits and suggest you some awesome games.
Also Check: Kinemaster for PC and snapseed for pc
#3. Find a Gift center in Bluestacks 3
Bluestack has emerged in a most prosperous manner throwing tons of best features of what a user would mostly fall prey to it. It has even partnered with top app developers to offer you in-gifts and promotions down the line which is not available anywhere else.  With gift center find the best skins and character. Gold, gems and what not.
#4. Know Bluestack Select
The most loved app development program is here. Bluestack select helps you by bringing more fun to developers. By joining Bluestack select you mostly likely to get into the developers portal where gamers get the exclusive gifts and other items through the developers. For instance, Clash of clans you get gems and exclusive gold coins on your treasury. This is not possible when you play it on your phone.
Also Check: Xmeye for PC
#5. Compete with friends using bluestacks app player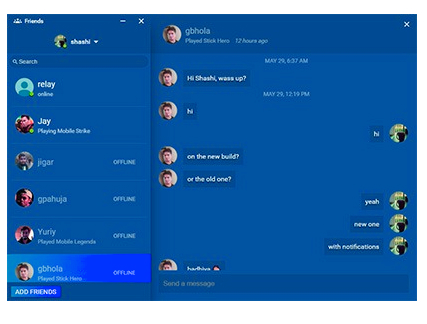 There is one such great development to the new edition of Bluestack 3. It has got a built in app chat to interact with the gamers that previously never been there. You can always use some great chat options to make strategy and quickly proceed with the games. There are few more things coming soon with like steam on Google contacts and facebook.
Must See: Paytm for pc
#6. A reputed world class gaming platform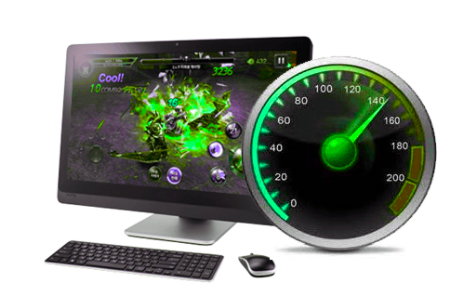 There are few other android emulators available in the market but with introduction of Bluestack 3 has the best performance and features. Bluestack is the only one state of art Gaming platform which make use of petended Hyper-G graphics API that offer users with more resolution and refresh rates upto 144Hz. No other emulators can even come closer to Bluestack.
If you love gaming then you should definitely try the clash of lights s2 game.
#7. Multi-Instance Function using Blue Stacks for Windows 7/8/10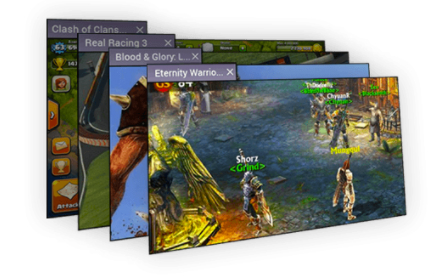 Now, what's special feature does it have? With other emulators you can also use one single google account at a time. Coming to Bluestack 3 has a features called Multi-instance that lets you open multiple instance similarly you can open other apps or games simultaneously. You are free to open multiple accounts at the same time using different google play account.
Must See: Tubemate for PC Download 
#8. An adaptive Environment Sync
Bluestack 3 offers a better gaming engine that automatically replicates with unique set of specification with your computer configuration. You'll get the best performance setting to toggle your needs and the results? You launch apps that runs buttery smooth and fast. We guess no other android emulators can do this.
Also Check: How to root bluestacks
#9. Automate anything you like using Bluestacks for PC
While using the Bluestack 3 you are avil to adjust the resolution and size of your apps and games that fits in your PC perfectly. This is even more better when you can focus on playing games instead of tweaking games and apps. It also remember your setting even of you close the app so you don't have to worry from now on.
Installing the Bluestack using the Bluestacks 3 Installer
Bluestack is available for users to download on in your windows. Therefore, the bluestacks 3 installer file itself is around 324 MB.

Download the bluestacks 3 installer and click on the bluestacks 3 setup.exe file.
The moment you click the bluestacks installer, it starts extracting the files and then installing as it does not have an option to change the directory nor the program location on PC.
And then, you will be greeted with the welcome screen of bluestacks 3.
Apart from this, it's an hassle-free installation without much of bundled softwares.
Downloads:
If you love bluestacks 3 emulator then you will also like drastic ds emulator, ios emulator, best ps3 emulator for android.
Final Verdict on Bluestacks 3
In this post, I tried my best to cover all the important aspects of bluestacks 3. I hope this post of bluestacks 3 for PC has helped you. If you have any doubts regarding the bluestacks app player 3.0 then mention it in the comments. I will help you to run bluestacks on windows 7/8/10. If you want me to make a tutorial on how to root bluestacks for pc then let me know in the comments. I will surely do so.