Download FRP Bypass APK: If you are an Android user and searching to for the FRP Bypass APK(Tool) for your android. Then this tutorial is exactly about that.  In this article, I have shared how to download FRP bypass apk and how to use it on your android.
Also Check: iRoot APK
Download Google FRP Bypass APK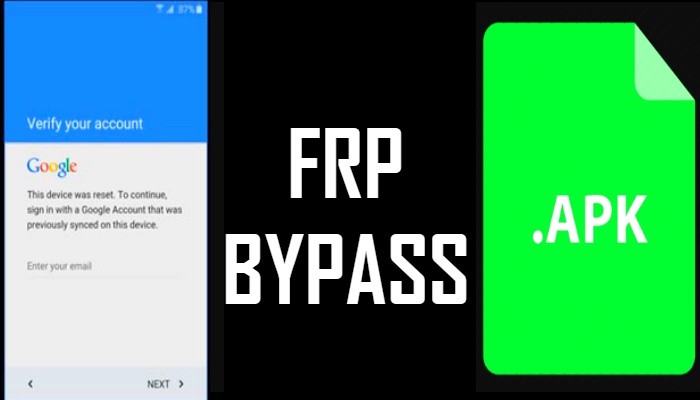 What is FRP Bypass APK(Tool)?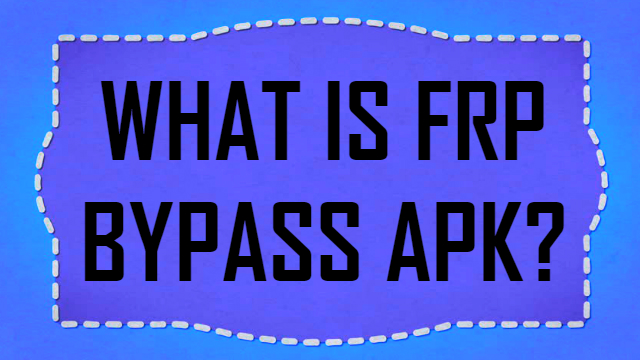 With the launch of Android 5.0 Lollipop, Google has added a new security feature to its mobile operating platform and may be called Factory Reset Protection(FRP).
This additional functionality is really important and is supposed to stop misuse of the smartphones during the thefts.
Also Check: Google Account Manager 6.0 Free Download
But at the exact same time, a few Android users are facing issues as a result of their Android FRP. They cannot remove the google account after the hard reset if the user has forgotten the credentials.
Thus, I present you the latest FRP Bypass APK that could help to bypass FRP on your Android easily.
When and Why Download FRP Bypass APK?

This tutorial may very useful when you've purchased a used android smartphone or second-hand Android phone.
There are lots of circumstances where this tutorial may be helpful for you. Thus, go ahead and download newest Google FRP Bypass APK on your Android.
Also Check: Best NDS Emulator for Android
Also, I have shown how to use it to skip Factory Reset Protection on Android.
Requirements for using FRP Bypass APK:
Your android smartphone should be running on Android L 5.0 Lollipop and above.
A windows computer running XP or above.
An active internet connection to download all the required files for bypassing the method.
Also Check: AROMA File Manager
How to use FRP Bypass APK
Note: This method of bypass frp is tested with Samsung Galaxy S8, S7/S7 Edge, S6/S6 Edge, S5, S4, Note 3, Note 4, J1, J2, J3, J4, A4, A5, A7. And I hope it will work with other devices also.
Downloads:
Samsung Bypass Google Verify APK (Alternative)
Also Check: Greenify Donation APK and Towelroot APK
Alternate Solution to the problem of FRP:
There are some chances that some android users are not techy. And they face difficulty in these type of tech tutorials. In that case, an android technician will help you.
Also Check: Auto Dialing Apps
Visit the nearest smartphone technician in your area. And he shall help you to bypass frp in few bugs. He may charge not more than $12.
Final Verdict on FRP Bypass APK
This was a simple guide on how to download FRP Bypass APK(Tool) on any android(Specifically Samsung Smartphones). This tutorial is very easy and if you follow each and every step then you can easily bypass FRP. If at all you face any issue then let me know in the comments. I will help you to get the latest FRP on your Android.