A VPN is a service that establishes a private and secure internet connection to allow internet users to be virtually untraceable.  It is a technology that you can use for all your devices to ensure that you browse the internet with privacy and that you escape unwanted surveillance from third parties.
Whenever you are using the internet through a public WiFi network, you are exposing your sensitive information and your online activities to third parties. Without connecting to a reliable VPN, you remain unprotected from cyber criminals, who are always ready to steal your data for malicious use.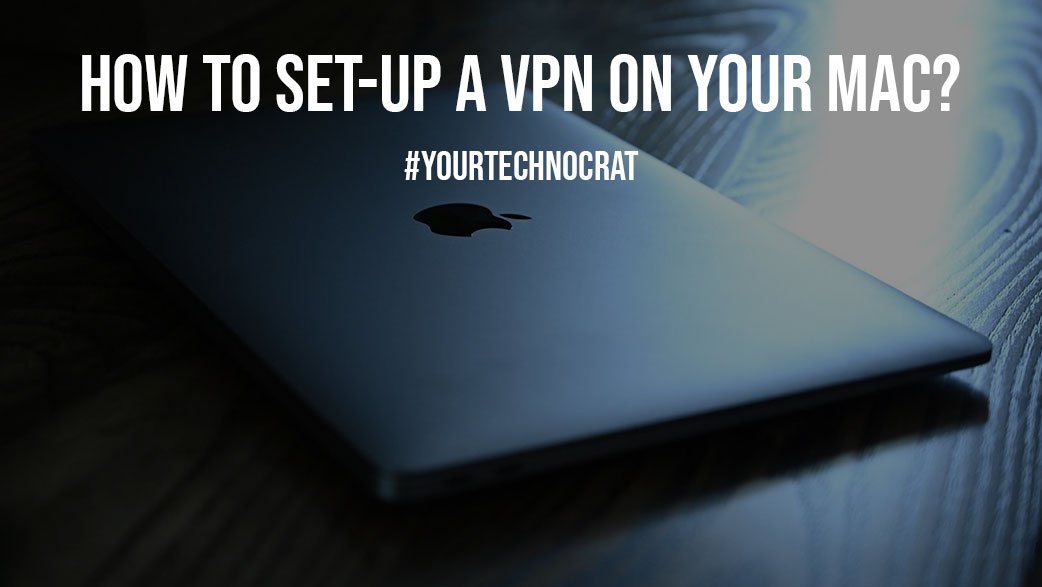 A Virtual Private Network provides an encrypted data tunnel between your local network and exit nodes. It masks your IP address and gives you the ability to be virtually placed in the location of choice, depending on the server you select. Therefore, when you are connected to a VPN, you cannot be blocked from websites based on your IP address.
Is there a variety of VPN services, and how can you choose a perfect VPN for Mac?
If you are looking for a perfect VPN for Mac, there are many great options to choose from. You must do thorough research to ensure that you choose a VPN solution that addresses your specific needs when online. You must ensure that you go for a VPN that prioritizes online anonymity and keeps your private data safe from unauthorized access.
You must also be careful to choose a VPN service that has clear policies about privacy protection. Choose a reputable VPN service that will put your safety first and utilize the best technologies to encrypt your data.
Another important factor to consider when choosing a VPN for Mac is compatibility. Some VPN services only work on specific operating systems, and this can be restricting for someone who uses a variety of devices.
Also Read: Download Turbo VPN For PC – Windows 7/8/10 & MAC (Latest)
How to Set Up a VPN on Mac Using VPN Settings?
Mac has built-in VPN settings that you can use to set up your preferred Virtual Private Network solution. You must ensure that you know the VPN type you are using, the server address, username, password, and shared secret. Your VPN provider will give you all this data.
Follow the below steps to set up a VPN for Mac.
Click the Apple icon in the upper left of your Mac display, then click System Preferences.
Click Network.
Click the Plus sign to create a new network connection.
Choose VPN from the Interface dropdown menu, L2PT over IPSec from the Service Name dropdown menu, and a name of your choice in the Service Name field. Click Create.
Type in the Server Address and Account Name/ Username
Click Authentication Settings.
Enter the Password and Shared Secret, then click OK.
Click Apply, then click Connect.
Just like that, your VPN will be connected, and your Mac will be on private mode and free from third-party tracking.  
How to Use a VPN on Mac With a Third-Party VPN App?
Find a VPN service provider of choice.
Once you've found the app (usually available on the website of the VPN provider) download it and install it on your Mac.
You may be prompted to provide payment information. Before providing this data, ensure that you have read the Terms and Conditions of this step to fully understand the refund process and other related matters.
Launch the app installer on your Mac to start the installation process. If prompted, grant permission to install the app.
Launch the VPN service on your Mac. Once installed, launch the application, and begin using the service by choosing a VPN server location (or quick connect) and connecting to the server.
Just like that, you will be anonymous online and be able to enjoy browsing the internet privately.
Also Read: Aloha Browser(Free VPN) for PC(Works on Windows & Mac)
What are the important features that a reliable VPN service should contain?
256-bit data encryption
This is one of the most trusted encryption protocols in the industry. Experts recommend client-sided encryption protocols to ensure that your data is protected even before it leaves your device through secure tunnels.
Availability of servers in a wide range of locations
The more servers a VPN Service provider has, the less traffic there will be when you are trying to connect to the internet. With more servers in many different countries and regions, the easier it will be to escape geo-blocking.
Protection for more than 1 device
When looking for a VPN service provider, you must ensure that you are getting the best value for the money you are paying. You can get a VPN that allows you to protect up to 5 or even more devices with just one subscription.
Ultimate speed & no data limit
While ISPs are known to slow your internet speed through throttling, a VPN service provider must remove the effects of reduced internet speed caused by ISP throttling. You must be enabled to enjoy fast downloads and stream shows you like without lags.