If you haven't been paying attention to health and wellness trends, avoiding gluten is one of the most popular. Some people report feeling less tired, getting fewer headaches, and even reducing joint pain and other issues in the body when they avoid gluten.
This is all great news if you can manage to stay away from bread and other foods that contain gluten. For some people, avoiding gluten isn't just about feeling better, it's critical for their health and can even save their life. But understanding the distinction between gluten intolerance vs celiac disease is critical.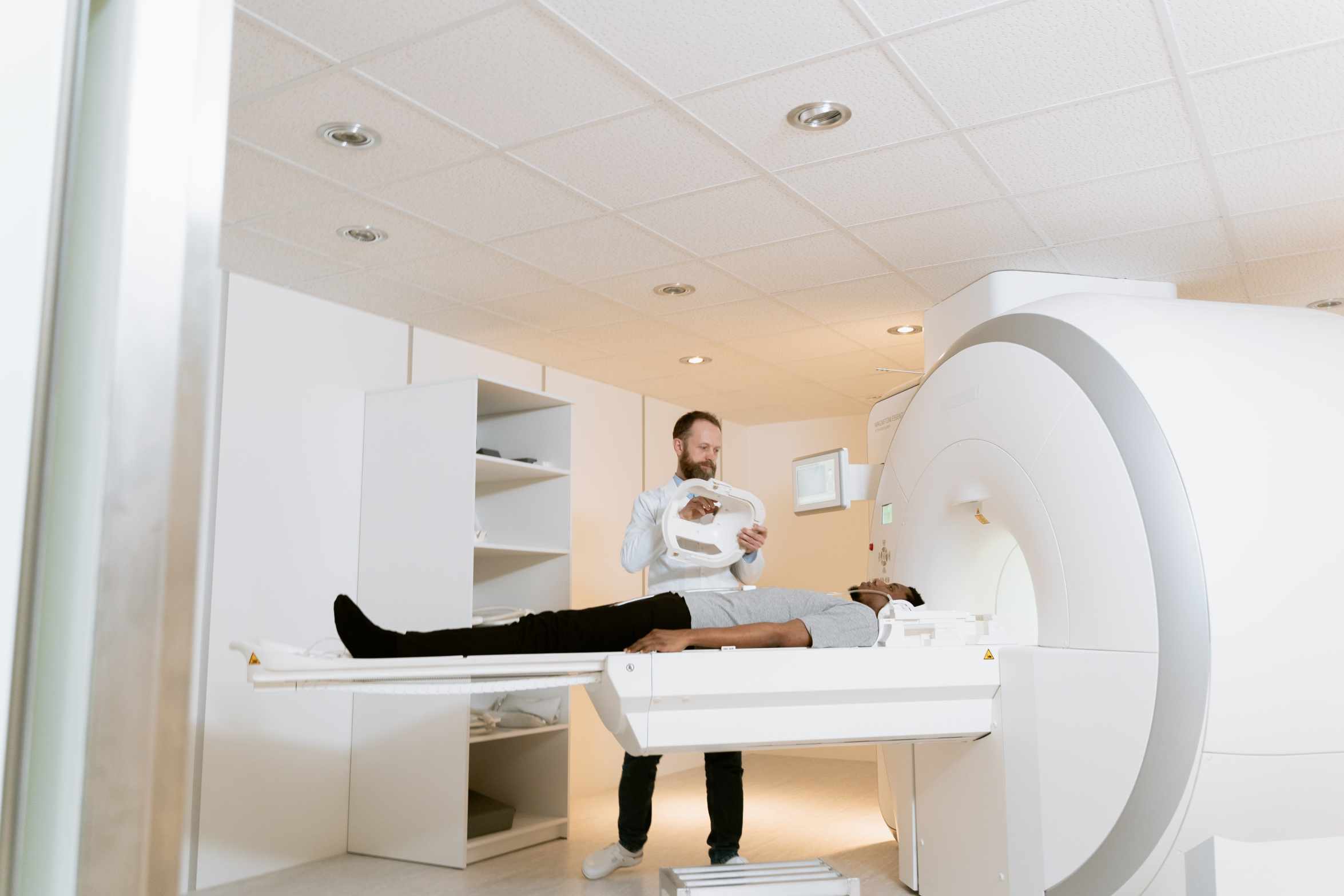 Here's what you need to know.
Celiac Disease is an Autoimmune Disorder
Autoimmune disorders are caused by the immune system attacking healthy cells in the body, mistaking them for foreign invaders, much like bacteria and viruses are attacked. In the case of celiac disease, the body attacks the small intestine.
This is part of your digestive tract where nutrients are absorbed. Gluten proteins damage the lining in the small intestine as the body tries to absorb them and the immune system attacks.
Some of the symptoms of celiac disease include diarrhea, weight loss, and fatigue. People with celiac may experience very sudden and violent reactions very soon after they consume gluten-containing grains such as wheat, barley, rye, and contaminated oats.
Also Read: Is Technology a Destructor or a Creator? Views and Opinions
Gluten Intolerance is Officially Known as Non-Celiac Gluten Sensitivity
Gluten intolerance is also known as non-celiac gluten sensitivity (NCGS). It's a condition that affects the digestive system, but it isn't considered a disease. Some of the symptoms of gluten intolerance may be similar.
NCGS can cause digestive upset, brain fog, joint pain, and extreme hunger cravings, but it isn't because immune cells are attacking the body. Children with NCGS may experience mood swings and are more prone to angry outbursts.
There is no Test for Non-Celiac Gluten Sensitivity
There's no definitive test for non-celiac gluten sensitivity yet available on the market today. Unlike for celiac disease where you can take a celiac disease test, figuring out if you have NCGS can be a bit more challenging. Many doctors still don't recognize the link between many of their patient's symptoms and their gluten consumption.
Allergists and practitioners who are more knowledgeable will request tests and maybe even a biopsy to rule out celiac disease first. They may even recommend an elimination diet to see if your symptoms improve with gluten removal.
Celiac Disease Can Lead to Cancer
People with celiac disease are at risk of developing intestinal cancer, while people with non-celiac gluten sensitivity are not. The damage that immune cells cause to the small intestine can lead to cancerous cells down the road if left untreated.
Every time someone with celiac disease consumes gluten they may experience gastrointestinal symptoms like diarrhea and abdominal pain, and even fatigue or mood disorders like anxiety or depression. It can also put them at risk of high blood pressure.
It's Essential For People With Celiac Disease to Avoid Gluten
While many people still think that avoiding gluten is a fad, it is important to take people seriously when they don't eat gluten. You never know who has celiac disease and must avoid even the smallest amount of contamination.
People with celiac disease must follow a lifelong gluten-free diet. However, some people with non-celiac gluten sensitivity may be able to eat small amounts of gluten without harm.
Q the Small Intestine
Celiac disease is an autoimmune disorder that causes damage to the lining of your small intestine. Non-celiac gluten sensitivity does not cause damage to this lining. This is one of the key differences between people with celiac disease vs non-celiac gluten sensitivity.
Over time damage to the small intestine can cause internal bleeding, drastic weight loss, and other harmful effects on the body. Some of these can be life-threatening.
Also Read: Take a look at How AgriTech will change the farming
People With Non-Celiac Gluten Sensitivity Can Use Gluten Enzymes
The good news for people with NCGS is that they can sometimes use gluten enzymes to help break down the gluten in their stomach before it ever hits their intestines.
This method should not be a substitute for avoiding gluten more regularly, but it can help in environments where it's not possible to avoid gluten or when you simply want to enjoy your favorite food on occasion.
Gluten enzymes are a great way to help people with non-celiac gluten sensitivity because they help break down the protein in foods that contain gluten. You must take these enzymes with every meal that might contain gluten for this method to help.