Mobile Uncle Tools APK: One of the best uncles on this planet is the mobile uncle tool. Mobiel uncle helps to do some amazing tweaks on an Android smartphone. The sky is the limit for the things that can be done after using the mobile uncle tools. You can read this post till the end to get all the details about mobileuncle tools app. And also, you can download mobile uncle tools apk from here.
Mobile Uncle Tools APK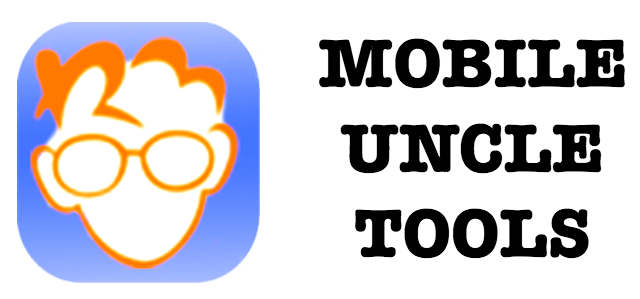 What is Mobile Uncle?
A mobile uncle is an mtk tool. With the help of mobile uncle tools, you can perform various flashing things that you can do with custom recoveries like twrp or CWM.
Mobile uncle tools are also referred as mtk droid tools. This is because the task of uncle tools is same as that of mtk droid tool.
The lg smartphone users should try using the lg flash tool.
Why Download Mobile Uncle Tools APK?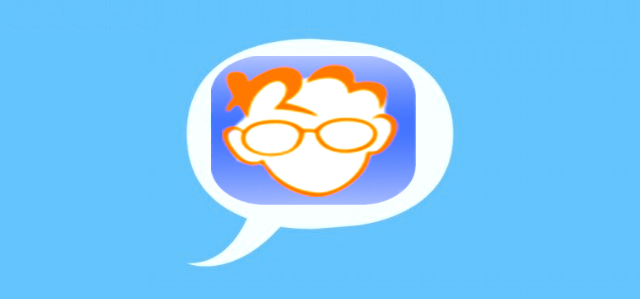 Restore IMEI: Many people love flashing their smartphones to customize it to the best level. And during the process of flashing, they end up losing the IMEI information. With the help of this mobile uncle tool, you can get the details of the IMEI. And once, you have the IMEI details, you don't need to worry about losing it. Because this tool helps you to restore imei without making you worry.
Install Recoveries(TWRP) without PC: Many flashing techniques require a computer to flash the TWRP or CWM. But with the help of mobile uncle tools, you can easily flash the custom recovery without using the computer. You just need to download the twrp.img file and flash it using the app. Isn't it great? Let us know your views in the comments below.
Boot into TWRP in one click: There are different methods of booting into the recovery mode. You need to press the various key combinations to boot into recovery mode. But when you use mobile uncle tools app, you can boot into recovery in a single click.
Improve the Audio of Smartphone: When you root your smartphone, you can enhance the audio quality on your cell phone by making use of dolby atmos for android.
Get complete details of your phone: Many people wish to know their arm architecture model to install the google apps correctly. They can make use of this app. You can also get the info about the hardware details of your phone such as RAM, ROM, Model Number, etc.
Also Check: Blackmart App and Odin for Mac
How to Download Mobile Uncle Tools App
Just below this section, you will find a downloads section. Download the apk file from the downloads area.
Download and install the mobile uncle toos apk file.
It may be installed in less than a minute.
Once you have setup the app on your smartphone, open it and perform the task that you wish for.
Congratulations for downloading the mobile uncle tools app for android.
Downloads:
Mobile Uncle Tools APK Latest
Rooting is also possible but you have to make use of towelroot apk, or iroot apk, or 360 root app.
Final Words on Mobile Uncle MTK Tools
This is the easiest guide to install mobile uncle tools apk on android smartphone. And I hope that all the doubts about mobileuncle tools have been cleared. If you get any error then you can discuss about it in the comments area. If you want more content like this then you should subscribe to our blog.