MTK Droid Tools: If you own a mediatek smartphone and looking to download mtk droid tools then you are at the right place of the web. In this post, I have provided the complete information of mtk droid tools. After reading the complete article till the end, you will learn how to download and use mtk droid root & tools.
MTK Droid Tools Download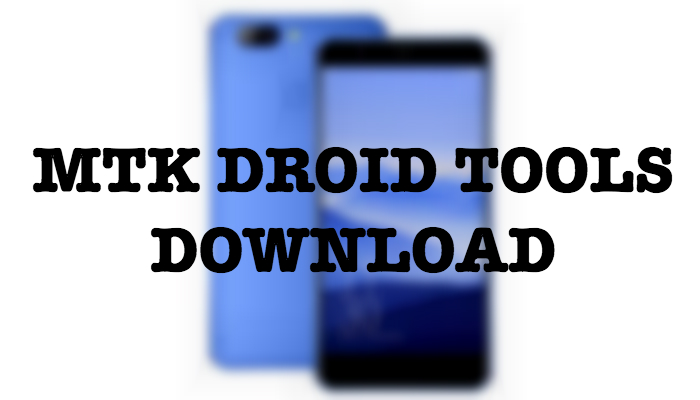 What is MTK Droid Tool?
MTK droid tool is nothing but mtk flash tool. With the help of this mtk droid tool, you can perform some amazing tweaks such rooting android smartphones, making the backup of stock firmware. Also, this tool helps to restore IMEI of your phone(In case, you lose them).
Also, make a note that mtkdroidtools work only for mtk(mediatek) smartphones. Do not try to use it on any other smartphone.
Why Download MTK Droid Tool?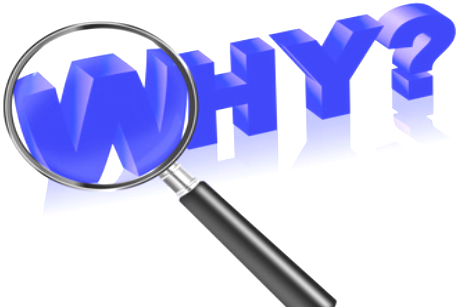 It is one of the best free tools for performing the various flashing tasks of mtk phone.
No prerequisite knowledge is required for using the MTK Droid Tools on Windows Computer.
It has a nice and very easy to use user interface without any complexities.
Many smartphones lose the IMEI information while flashing. With the help of mtk droid root & tools v2.5.3, you can easily store and restore the IMEI values.
Also Check: Xmeye for PC and Odin for Mac
Features of MTK Droid Root & Tools: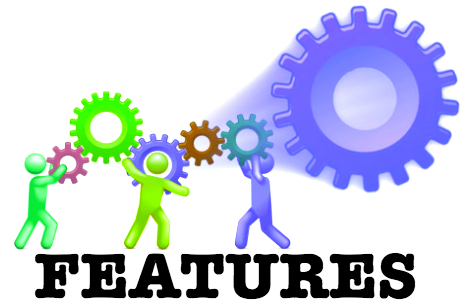 Store Stock ROM: One of the amazing features is to store the stock rom of your mtk smartphone.

Restore Stock ROM

: When you have lost an important feature while flashing, you can use mtkdroidtools to restore it back.
Extract Scatter File: Scatter file is important for every mtk smartphone. It contains the main components of a flash file. And mobile uncle mtk droid tools help to extract the scatter file of your smartphone. When you have a scatter file, you can also use sp flash tool for flashing.
Performs Rooting: If you are not able to root your smartphone then you can make use of mtk droid tools for rooting. Another best way to root a smartphone is to download towelroot apk, iroot apk or 360 root app.
This tool works with all the MediaTek(chipset) smartphones.
Store IMEI: Before performing any task of flashing, you should store the IMEI values to prevent harmful activities.
Restore IMEI: When you have lost IMEI values, you can easily restore the IMEI using the mtk tools.
You can also make use of SN write tool for writing the IMEI to smartphones.
Minimum Requirements:
This tool is developed to work only with Windows OS(XP/7/8/10). You cannot force the installation of this root tool on Linux or Mac.
How to download Mobile Uncle MTK Droid Tools
Downloading and using the mtk droid tools is really simple. You just need to follow the below mentioned required steps.
The first step is to download the zip file containing the mtk tools.
Download and extract all the files of mtk droid tools.
Locate the setup.exe file of mtk tool. 
Begin the installation of mtk tool.
Once the installation of mtk droid tool is completed, connect your mtk phone to the computer.
Proceed with the various tasks to be performed.
Downloads:
MTK Droid Tools V2.5.3(Latest Version)
MTK Droid Tools V2.2.9(Old Version)
Also Check: LG Flash Tool, Samsung Odin Flash Tool and Samsung USB Drivers
Final Words
I hope you have understood the complete tutorial on mtk droid tools download. And also, you shall never face any harm while using the mtk droid root & tools. If this post of the mtk flash tool has helped you then subscribe to our for more content like this. In case of doubts regarding the mtk tools, you can ask them in the comments section.