How To Enable Android O 8.0 Oreo Look & Feel on Your Android? Google has launched Android O 8.0 Oreo developer preview update for some...
Google has officially launched the developer preview of Android O 8.0 Oreo. And Android O brings lots of new functionalities to the Android Platform. The...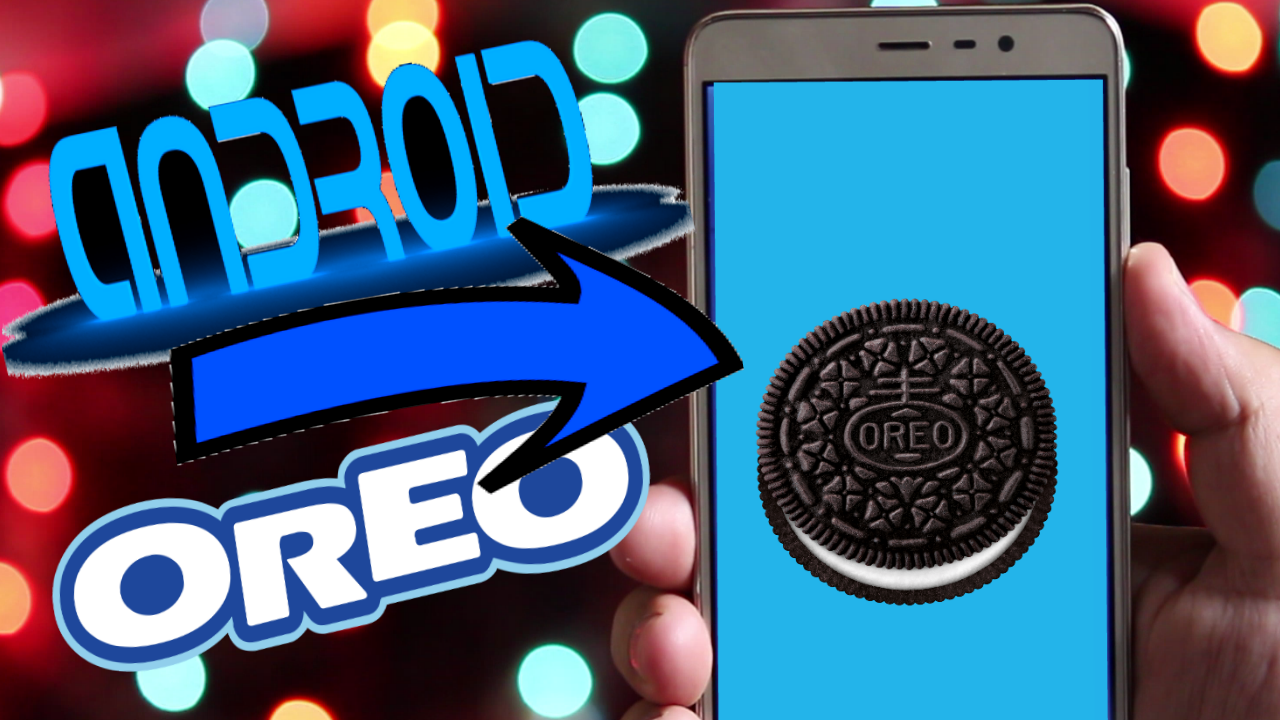 Android O 8.0 Oreo Bootanimation On Any Android Android devices get the update every year from Google. This year we shall get Android O 8.0...
PlayStation 3 the PS3 is a gaming device(console) which is developed by and owned by Sony Computer Entertainment Pvt Ltd. PS3 has been the...