The preservation of digital rights has become a pivotal concern for businesses and privacy. As technology continues to advance at an unprecedented pace, the delicate balance between accessibility and security has emerged as a central issue.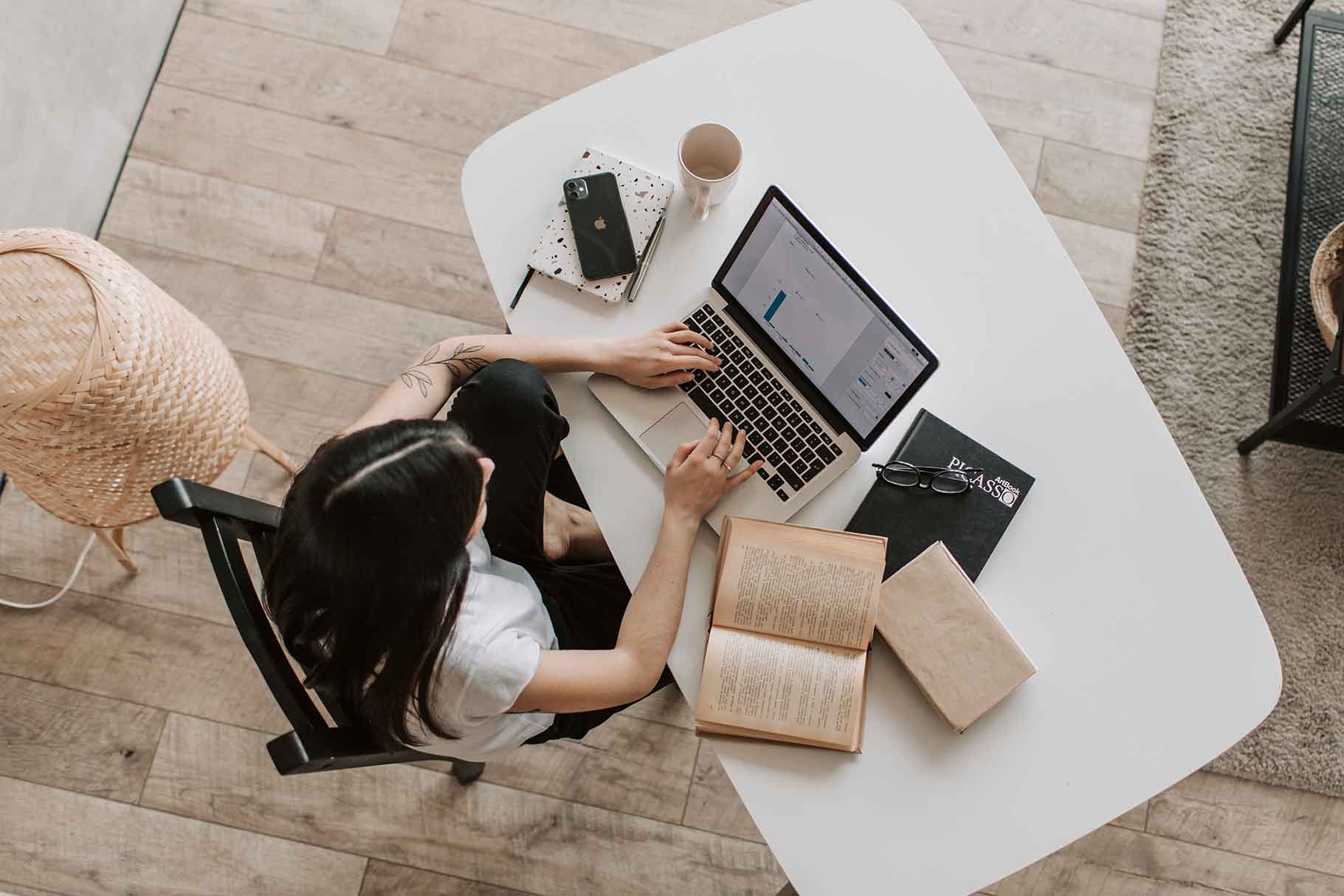 This blog explores the intricate landscape of digital rights, examining the challenges, strategies, and potential solutions that can help us navigate this complex terrain.
The Digital Frontier and Its Challenges
The digital frontier has ushered in a new era of connectivity and convenience, enabling us to communicate, collaborate, and access information with remarkable ease. However, this convenience comes with its own set of challenges. Cyberattacks, data breaches, and privacy violations have become disturbingly common occurrences, leaving individuals and organizations vulnerable to exploitation.
Striking a balance between making digital resources accessible and safeguarding sensitive information is a pressing concern.
In a world interconnected by the internet, cyber threats have taken on a new level of sophistication. Malicious actors exploit vulnerabilities in software, and social engineering tactics, and even manipulate public sentiment through disinformation campaigns.
The rapid evolution of these threats demands a comprehensive approach that goes beyond traditional security measures.
Also Read: How to Protect your Privacy and Stay Secure on Instagram
DRM Tools: Safeguarding Content and Copyright
In the realm of digital rights, Digital Rights Management (DRM) tools play a crucial role in safeguarding content and protecting copyright holders. DRM tools are a set of technologies and strategies that control the access, distribution, and usage of digital content.
It addresses the challenge of providing accessibility while ensuring that creators and distributors retain control over their intellectual property.
DRM tools use encryption and access controls to prevent unauthorized copying, sharing, and distribution of digital media. For instance, streaming platforms employ DRM to prevent users from downloading and distributing copyrighted content without permission.
While these tools aim to strike a balance between accessibility and security, they also spark debates about fair use, user freedom, and the potential for overreaching control.
The challenge lies in creating DRM systems that deter piracy and unauthorized use without impeding the rights of legitimate users. Striking this balance requires collaboration between content creators, consumers, and technology providers to develop DRM solutions that respect both the intellectual property of creators and the legitimate expectations of users.
Accessibility vs. Security
At the heart of the digital rights debate lies the tension between accessibility and security. On one hand, advocates for accessibility argue that information should be freely available to all, fostering inclusivity and knowledge sharing. The democratization of knowledge has been a hallmark of the digital age, enabling individuals across the globe to learn, innovate, and contribute to various fields.
On the other hand, proponents of security emphasize the need for robust measures to protect personal and sensitive data. High-profile data breaches have exposed millions of people's personal information, leading to identity theft, financial loss, and emotional distress.
Achieving a balance requires recognizing that security and accessibility are not mutually exclusive. Instead, they can complement each other through smart design, strong encryption, and user-friendly interfaces.
The Price of Privacy
In a world where data has become a valuable currency, the price of privacy is higher than ever. With every online transaction, social media post, and search query, individuals leave behind digital footprints that can be exploited for targeted advertising or even more sinister purposes.
Stricter data protection regulations, such as the General Data Protection Regulation (GDPR), have been introduced to empower individuals with greater control over their personal information.
However, the challenge lies in enforcing these regulations and holding entities accountable for breaches. Organizations often grapple with the tension between data monetization and user privacy. Transparency becomes paramount as individuals need to be informed about how their data is being collected, used, and shared.
The digital ecosystem must evolve to prioritize user consent and give individuals the tools to protect their privacy effectively.
Also Read: Beginner's Guide to TOR and Privacy
Encryption Shields Data from Prying Eyes
Encryption stands as an important tool in the battle to preserve digital rights. By encoding data in a way that can only be deciphered by authorized parties, encryption ensures that sensitive information remains confidential even if intercepted by malicious actors. End-to-end encryption, as seen in some messaging apps, has become a beacon of privacy in a world of increasing surveillance.
However, this technology has also sparked debates about its potential misuse by criminals. Striking the right balance involves creating encryption methods that maintain individual privacy while enabling law enforcement agencies to access critical information under legal and ethical circumstances.
Collaborative efforts among tech companies, policymakers, and security experts are essential to achieving this equilibrium.