Xiaomi MI 6 is the new flagship by Xiaomi. Mi 6 was launched in Beijing on 19th April 2017. Soon, it will be available in India.MI 6 is expected to be launched by the end of May. As every coin has two sides, every smartphone has good and bad things. Let's take a look at the Xiaomi Mi 6 and check the PROS & CONS of it.
Also Checkout: Get Android O Features On Any Android
Pros(Best Things) Of Xiaomi Mi 6
1.Excellent Speed
6GB RAM + 64GB ROM + Snapdragon 835 Processor + Less price = Super Speed
You don't need to worry about the lags or about the storage because these specs make your MI 6 run smoothly without any issues.
Also Checkout: Reasons Not To Buy Redmi Note 4
2.New Design And Great Build quality:
This is the first Xiaomi Phone with a combination of 3D Curved Glass and Stainless steel. But this is not a groundbreaking design because we have seen this kind of design in Samsung S6/S7 edge and S8/Plus.
3.Unique Color: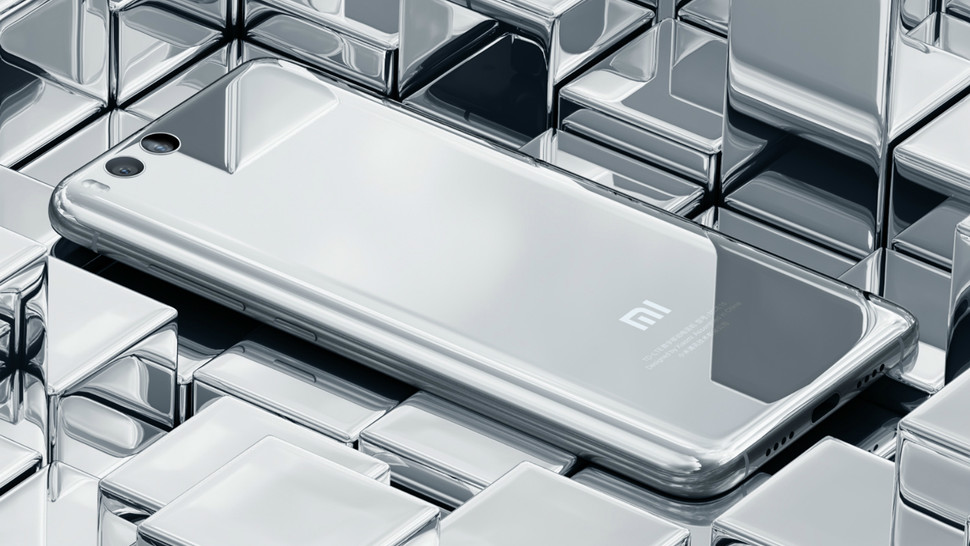 Xiaomi Mi 6 comes with many colors and they have launched a new and unique silver color which is again a new color in the smartphone industry.
4.Display
Mi 6 comes with 5.1 inches full HD display which is perfect I believe for this price segment. You will not face any issues with the display. It has better viewing angles and everything will be crisp & clear.
5.Camera Upgrade:
The 12MP Dual camera, 2times optical lossless zoom, and 4k recording make it the best Xiaomi Phone. The camera in MI 6 is the best camera that Xiaomi has ever made. With this new camera, you get the DSLR effect in the snaps and videos.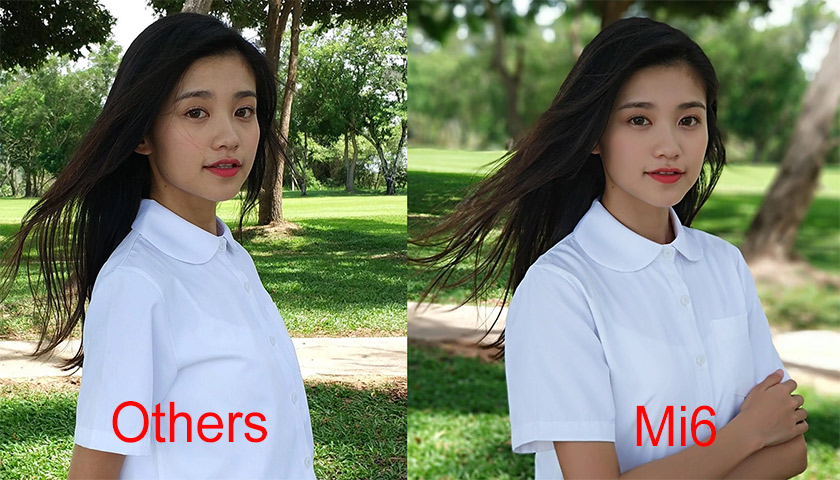 6.USB Type C
Similar to iPhone 7, MI 6 comes with USB type C. This USB type C help to charge the phone faster and data sharing through USB is super fast now.
Cons(Bad Things) Of Xiaomi Mi 6
1.No Headphone Jack
Just like iPhone 7, Xiaomi has removed headphone jack from MI 6. They have provided USB type C to 3.5mm headphone jack adapter. But there are many people who wish to have a headphone jack on their phone. It is the only CON of Xiaomi MI 6.
Final Verdict:
Xiaomi MI 6 is the best smartphone which will be soon available in the market. It has many good features. You can go ahead and buy this MI 6.