In case you didn't know, Xiaomi has launched much awaited Xiaomi Mi 6 in China on 19th April. Many Indian Xiaomi users were eagerly waiting for the launch date of Mi 6. According to India Today Report, Xiaomi will not bring MI 6 to India. Many of the Xiaomi fans are hurt by this decision of Xiaomi. Let us find the reason behind the "No launch of MI 6 in India".
Reason For Not Launching Mi 6 In India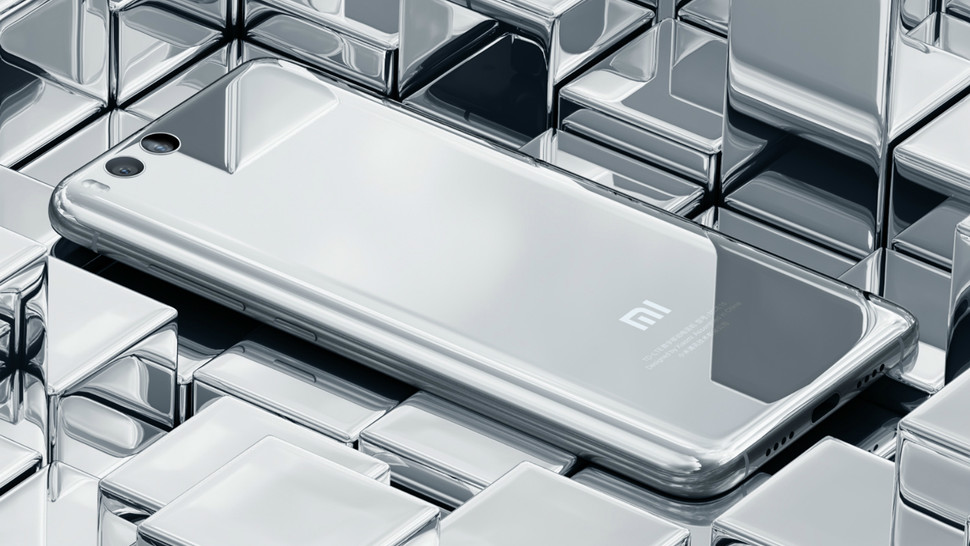 Xiaomi's Mi series was a massive hit in India till the launch of MI 4 but last year's, MI 5 was highly criticized by many users in India(Because of price). After doing some research, Xiaomi came to a conclusion that they will not launch Xiaomi Mi 6, a successor of Mi 5, in India. Instead of MI 6, Xiaomi is planning to launch MI MIX2(a successor of MI MIX) or Mi Note 3(a successor of Mi Note 2). The problem with Mi Mix 2 and Mi Note 3 is that they belong to the expensive range of phones.
Recently launched MI 6 has specifications similar to Galaxy S8. If MI 6 to launch in India, it would be priced at Rs.23,000 and may provide tough competition with Samsung Galaxy S8, One Plus 5(Which is about to launch in India). Unfortunately, this is not going to happen anytime soon.
Key Specs Of Xiaomi Mi 6:
3350mAH battery
5.5 inch Full HD Display(1080×1920 pixels resolution)
Under Glass Fingerprint Sensor
Dual Wifi Connectivity(High Speed)
12 MP camera with 4k Recording
Snapdragon 835+6GB RAM+ 64GB ROM= Superb performance
Also Read: Get Android O Features on any Android.
Final verdict:
"No launch of Xiaomi MI 6 in India", is really a sad news for Xiaomi fans and also to Amazon & Flipkart. If it would have launched in India, then Amazon or Flipkart could be the selling place. Unfortunately, this is not going to happen. If you still wish to get Xiaomi MI 6 for yourself in India, then you can try Gearbest for MI 6 or Aliexpress for MI 6 because gear best and Ali express are the two trustworthy companies to ship Xiaomi MI 6 from China to India. But, before buying, remember that they may add custom duty charges for shipping MI 6 from China to India. I recommend you to use DHL courier service for shipping because you will not face any difficulty while getting MI 6 from China. Before making the purchase of Xiaomi Mi 6, make sure to know the pros and cons of MI 6.