If you are looking to download WIFI WPS WPA Tester for PC then you are at the right place✅✅ Download wpa wps tester from here.
What is Wifi WPS WPA Tester?
Basically, WIFI WPS WPA Tester is a wireless service tool that allows you to verify the AP connection using the WPS PIN.
WPS WPS WPS Tester checks the speed and other vulnerability of your WPS protocol.
The app protects your password and other login information, so no one uses WI-FI without your permission. It was developed by Alessandro Sangiorg for Wifi Safety.

WIFI WPS WPA Tester is a great application for working in the workspace and at home. You can manage many connections and their security on multiple devices that use this stand-alone application.
Note: Do not use this app for illegal activities.
App will ask for the following permissions after the installation is completed.
Location
Wifi connection
Network Access
Download WPS WPA Tester for Android
How to download WPS WPA Tester for PC?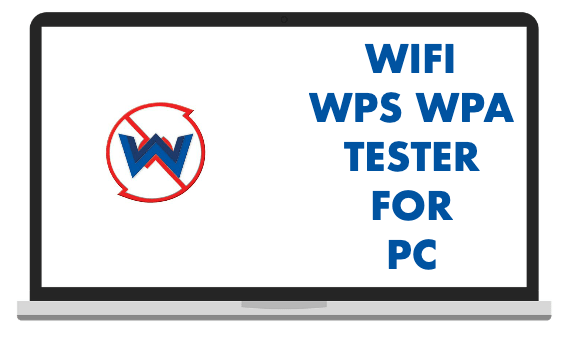 The direct version of the application is not available for Windows or Mac Computer. So, we make use Android Emulator on PC.
You can use any one among the following three emulators to use WPA WPA Tester on your PC.
Download and Install WPS WPA Tester using BlueStacks emulator
Download the Bluestack Android Emulator on your Windows or Mac Computer.
Download the .exe file of bluestacks. And install it.
Once you install the bluestacks, open playstore and download the wps wpa tester application from playstore.
Open the app, grant all the requiement permissions and start using WPS WPA Tester.
Download WPS WPA Tester using NoxPlayer
Installing Nox is as simple as installing bluestacks.
Download the NoxPlayer from the official website.
Open the NoxPlayer and open playstore.
Login to playstore with your google account.
Search for WPS WPA Tester on play store.
Download and install it.
Start using the app on your pc.
Download WPS WPA Tester for PC using Andy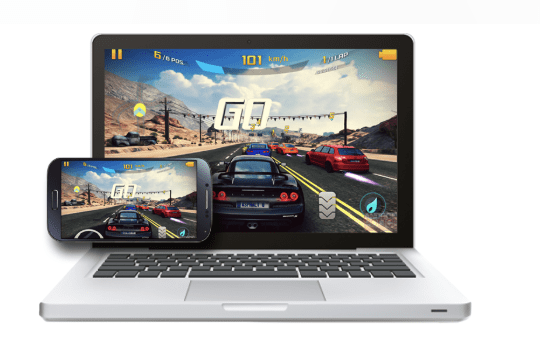 Installing Andy is same as installing Bluestacks or Nox Player.
Visit the official website of Andy and Download the Andy Software.
Install the Andy Emulator.
Download the WPS WPA Tester on your Andy Emu.
Start using the application on your computer.
FAQs:
1. Does WPA WPS Tester works without Root?
Ans: Yes, it does work without root. But to enjoy the full fledge functionalities of the app, it is necessary to have the root access.
2. Is it legal to use WPS WPA Tester?
Ans: Yes, it is legal to use the application when you are using it within limits.
3. Is WPA WPS Tester available for IOS?
Ans: No, it is not available for IOS.
4. How to get wps wpa tester exe file?
Ans: Exe file for wps wpa tester is not available. Hence, we make use of Android Emulators.
Some Other PC Apps to try:
Conclusion
This was article on how to download and use Wifi WPS WPA Tester for Windows or Mac PC. I hope you this post has helped you in getting WPA WPS Tester on your computer. If you have any doubts regarding WPS WPA Tester, feel free to ask them in the comments area below. Also, share this post on social media sites with friends and family.
wps wpa tester for pc, wpa wps tester for pc, wps wpa tester for windows, wifi wps wpa tester for pc, wps wpa tester for laptop, wps wpa tester exe