In today's fast-paced global economy, small businesses face immense competition, and efficient shipping solutions are crucial for their success. The rise of e-commerce has opened up new opportunities for small enterprises to reach customers worldwide.
However, launching and managing shipping logistics can be a daunting task, often consuming valuable time and resources. This article explores how small businesses can maximize profitability by utilizing parcel platforms as efficient shipping solutions.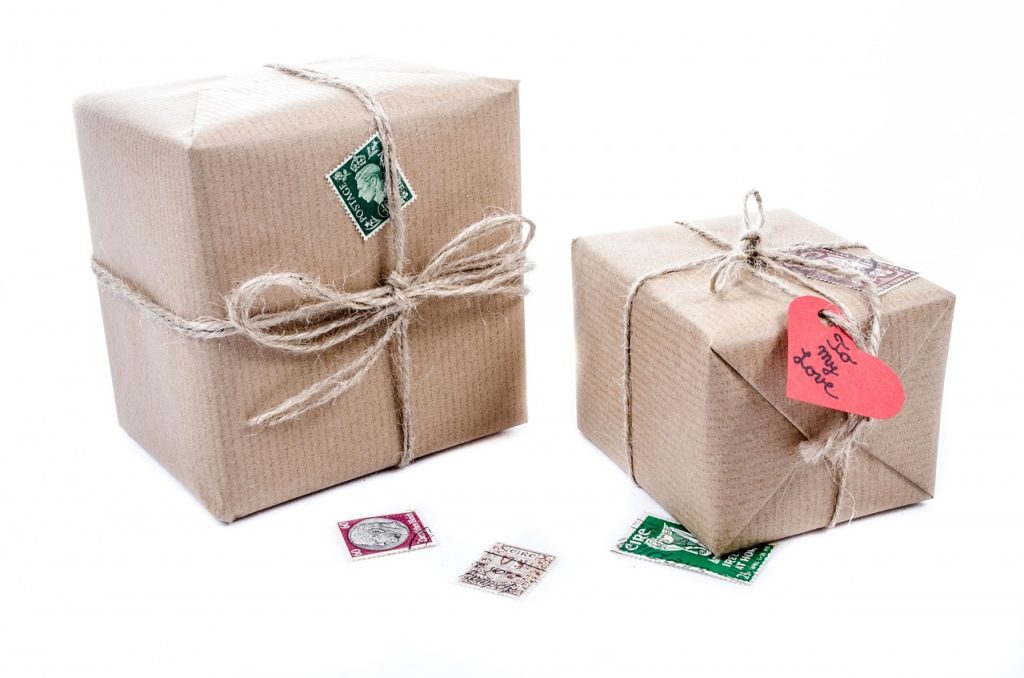 The Challenges of Shipping for Small Businesses
Shipping is an essential aspect of the supply chain for small businesses. However, it also presents several challenges that can hinder their growth and profitability. Some of the most common obstacles include:
Costs and Budget Constraints: Small businesses often lack the negotiating power of larger enterprises, leading to higher shipping costs. Shipping expenses can quickly eat into their profit margins, making it crucial to find cost-effective solutions.
Limited Shipping Volume: Smaller order volumes can make it challenging to negotiate competitive shipping rates with carriers. Additionally, handling smaller shipment sizes can increase administrative overhead, reducing overall efficiency.
Complexity and Compliance: Shipping involves various regulations, customs procedures, and documentation. Navigating these complexities can be overwhelming for small businesses without dedicated logistics teams.
Delivery Time and Customer Expectations: Customers expect faster and more reliable shipping services. Meeting these demands can be a struggle for small businesses with limited resources and infrastructure.
Also Read: How to Improve Your Business From the Inside Out – Just by Using the Tech at Your Fingertips
The Advantages of Parcel Platforms for Small Businesses
Parcel platforms offer an excellent solution to address the shipping challenges faced by small businesses. These platforms act as intermediaries between businesses and multiple shipping carriers, streamlining the shipping process. Here are the key advantages of using parcel platforms:
Access to Multiple Carriers: Parcel platforms integrate with various shipping carriers, allowing small businesses to compare rates and choose the most cost-effective option for each shipment. This access to multiple carriers levels the playing field, enabling small businesses to access competitive shipping rates that were once only available to larger enterprises.
Bulk Shipping and Volume Discounts: By consolidating shipping volumes from multiple small businesses, parcel platforms can negotiate better rates and volume discounts with carriers. Small businesses benefit from reduced shipping costs, even with lower individual shipment volumes.
Automated Shipping and Label Generation: Parcel platforms automate many aspects of the shipping process. From order import to label generation, these platforms streamline tasks, saving time and reducing the risk of human error.
Real-Time Tracking and Visibility: Parcel platforms provide real-time tracking and visibility for shipments. This feature enhances the customer experience by allowing businesses to provide accurate delivery estimates and proactively address any potential delays.
Shipping Compliance and Documentation: Parcel platforms often handle shipping compliance and documentation, including customs forms for international shipments. This takes the burden off small businesses and ensures shipments meet all regulatory and shipping partner requirements. For example, a good parcel platform will allow you to easily conduct a UPS audit to square up all data required for speedy invoicing.  
Integration with E-commerce Platforms: Many parcel platforms seamlessly integrate with popular e-commerce platforms. This integration simplifies order processing, as data is automatically transferred between systems, reducing manual intervention.
Choosing the Right Parcel Platform for Your Small Business
Selecting the right parcel platform is crucial for small businesses to fully maximize the benefits of efficient shipping solutions. Here are some factors to consider when choosing a parcel platform:
Carrier Network: Ensure the platform offers access to a wide network of reputable carriers with reliable service and global reach. A diverse carrier network will provide flexibility and options to meet your specific shipping needs.
Cost Structure: Analyze the platform's pricing model to understand how costs are calculated. Look for transparent pricing and understand any additional fees that may apply.  Consider whether the platform aligns with your budget and shipping volume.
Integration Capabilities: If you run an e-commerce store, seamless integration with your platform is crucial. Confirm that the parcel platform can integrate with your existing systems to streamline order processing and fulfillment.
Customer Support: Good customer support is essential, especially when shipping issues arise. Choose a parcel platform with responsive customer support to address any concerns promptly.
User Interface and Ease of Use: A user-friendly interface and intuitive navigation are critical for efficient shipping management. Test the platform's user interface or take advantage of trial periods before committing.
Scalability and Flexibility: Consider the platform's ability to accommodate your business's growth. A scalable platform should adapt as your shipping needs evolve.
Also Read: 5 Ways Secure Document Sharing Can Benefit Your Business
Conclusion
Efficient shipping solutions are paramount to the success of small businesses in the competitive landscape of modern commerce. By leveraging the advantages of parcel platforms, small enterprises can overcome shipping challenges, reduce costs, and enhance customer satisfaction. Taking the time to select the right parcel platform tailored to their specific needs will enable small businesses to thrive and achieve maximum profitability in today's dynamic marketplace.