MTK USB Drivers Download: If you are looking for the latest and oldest versions of MTK Driver then you are at the right place. In this article, I present you all the versions of MTK USB VCom Drivers. These drivers are the best Android Multi Tools. Download and install the MediaTek drivers now.
What is MTK USB Driver?
To connect your Mediatek Phone to the computer, you need to have special drivers known as MTK USB vCom drivers. These vcom drivers help the computer to recognize your MediaTek phone.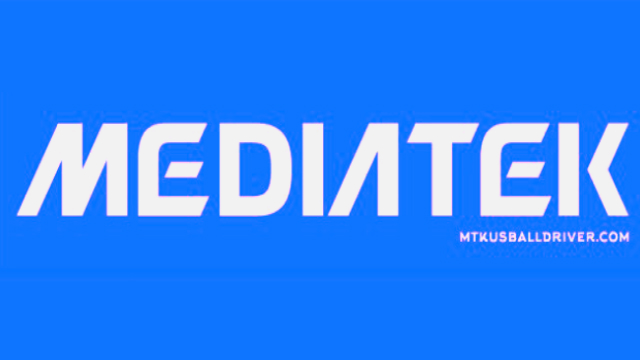 Why Download MTK Drivers?
There are many other drivers in the market but MTK USB Vcomm Drivers are the best. After installing them, you can easily flash or install any ROMs of your choice. Also, it helps in syncing data between your MediaTek phone and windows computers. And you can easily flash any mtk smartphone with an mtk flash tool.
Also Check: Mt65xx Preloader Driver
Features of Mediatek Drivers
Sync Data in between Windows and Mediatek Phone without any interruption.
Flash any firmware without any bootloops.
No hidden fee in MTK Drivers.
No ads or bloatwares.
Also Check: Google Account Manager 8.0 apk
Download Mediatek USB Drivers
The very first step is to download the MTK USB Vcom Drivers from the downloads section of this page.
After you download the ZIP file of MTK Drivers, extract it. And after the extraction is completed, find the windows folder and click on install drivers.
This will install the Mediatek drivers on your windows computer.
Also Check: AROMA File Manager, SN Write Tool, and Samsung USB Drivers
DOWNLOAD MTK USB DRIVERS (Latest Version)
DOWNLOAD MTK USB DRIVERS (Old Version)
Also Check: FRP Bypass APK
Final Verdict:
This was the very simple guide to download Mediatek MTK USB Vcom Drivers on Windows Computer. If you have any difficulty in downloading the Mediatek Drivers then ping me in comments. I will help you to download these USB Vcom drivers on your PC.