WhatsApp is one of the most popular apps on this planet. You may already know that WhatsApp is now owned by Facebook. The developers are working hard to add new features to WhatsApp and Facebook. Some of the recently added features of WhatsApp include its new look, WhatsApp Assistant, Scheduling the Messages, FM Whatsapp for android smartphone and using one WhatsApp account in two different phones. This time WhatsApp is back with another feature. I hope it will be liked by all of you.
New feature in WhatsApp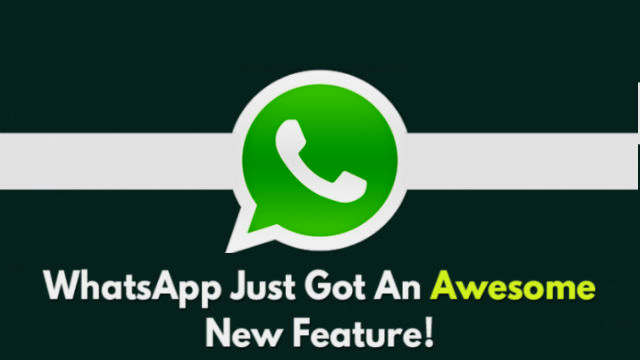 Android O is the new and latest OS on Android Platform. It has many new features. One the new features include "Picture in Picture(PiP) Mode". This picture in picture mode helps to play videos in the background.
WhatsApp is reportedly testing this "Picture in Picture(PiP) Mode" in its Messenger.
Whenever you click on the link of a YouTube video in WhatsApp messenger, a popup will appear on home screen playing the video. You can resize, minimize, maximize and close the video at any time.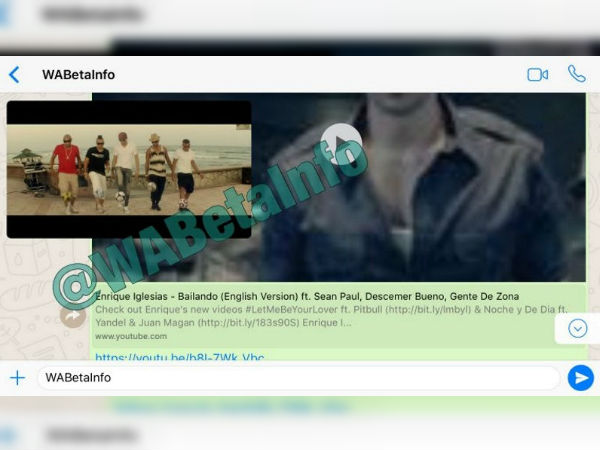 Also Check: IOS Emulator Android
This new Picture in Picture(PiP) Mode also supports Video Call. This will allow users to interact with other friends while Video Calls.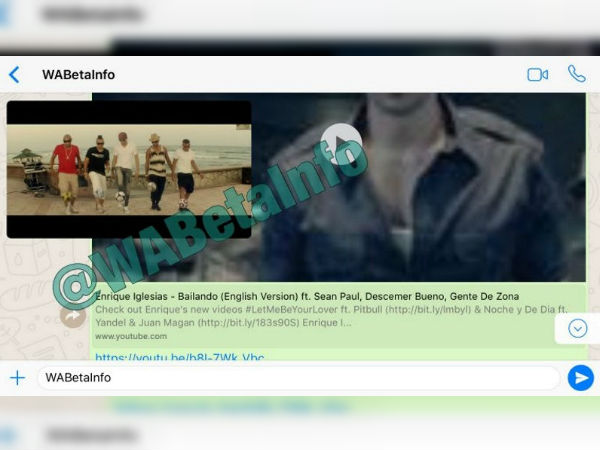 When will you get PiP on WhatsApp?
Initially, this PIP mode of WhatsApp will be available only on Android O devices and iPhone 6/7. Later it will be made available for other Android and IOS users.
Also Check: Amazing Virtual Numbers On Android
Final Verdict
This new Picture in Picture mode on WhatsApp seems to be amazing. I am eagerly waiting for this feature to roll out. Are you also excited for the same? Share your opinion in the comments below. And subscribe to my blog and bookmark it, I bring latest tweaks on Android & IOS on daily basis. '